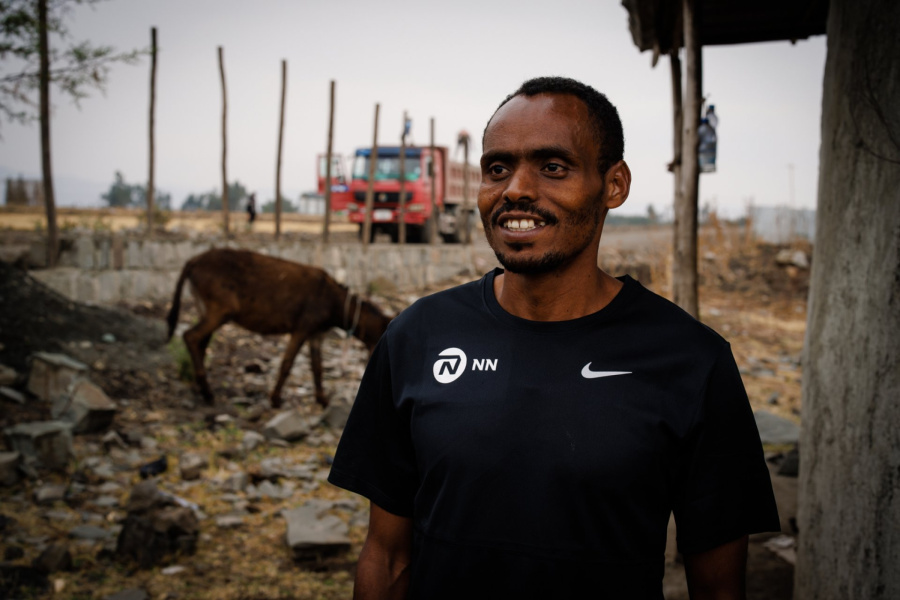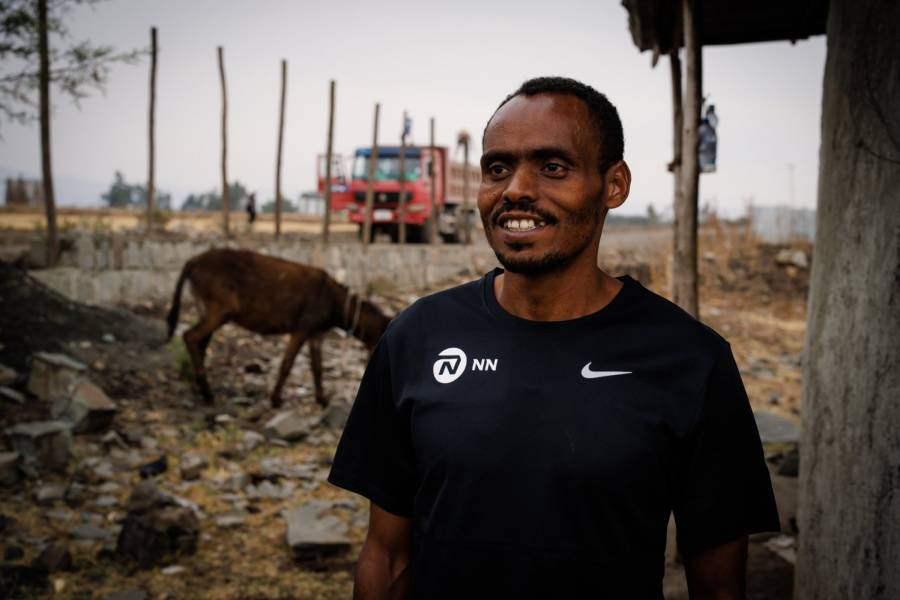 Meet Birhanu
Date of birth
11 Sep 1994
Country
Ethiopia
Personal Bests
5.000m
13:08.88
10km
27:34
Half Marathon
58:59
Marathon
2:02:48
As one of the NN Running Team's most exciting, young marathon talents, Birhanu's future development will be keenly anticipated.
Born and raised in Woliso – around 100km south west of Addis Ababa – the diminutive Ethiopian arrived on the distance-running scene by finishing second in the 2012 Great Ethiopian Run.
Launching his career internationally the following year, Birhanu, then aged just 18, proved a quick learner blitzing to a superlative 27:34 – the third fastest 10km road time in the world for 2013 – in Taroudant, Morocco.
Stepping up to the half-marathon distance in 2015, the quick-finishing Ethiopian continued to impress, claiming victory over the 21.1km distance in Berlin (59:45) before racing to top spot in a blistering 59:20 in New Delhi – the joint-third fastest time in the world that year.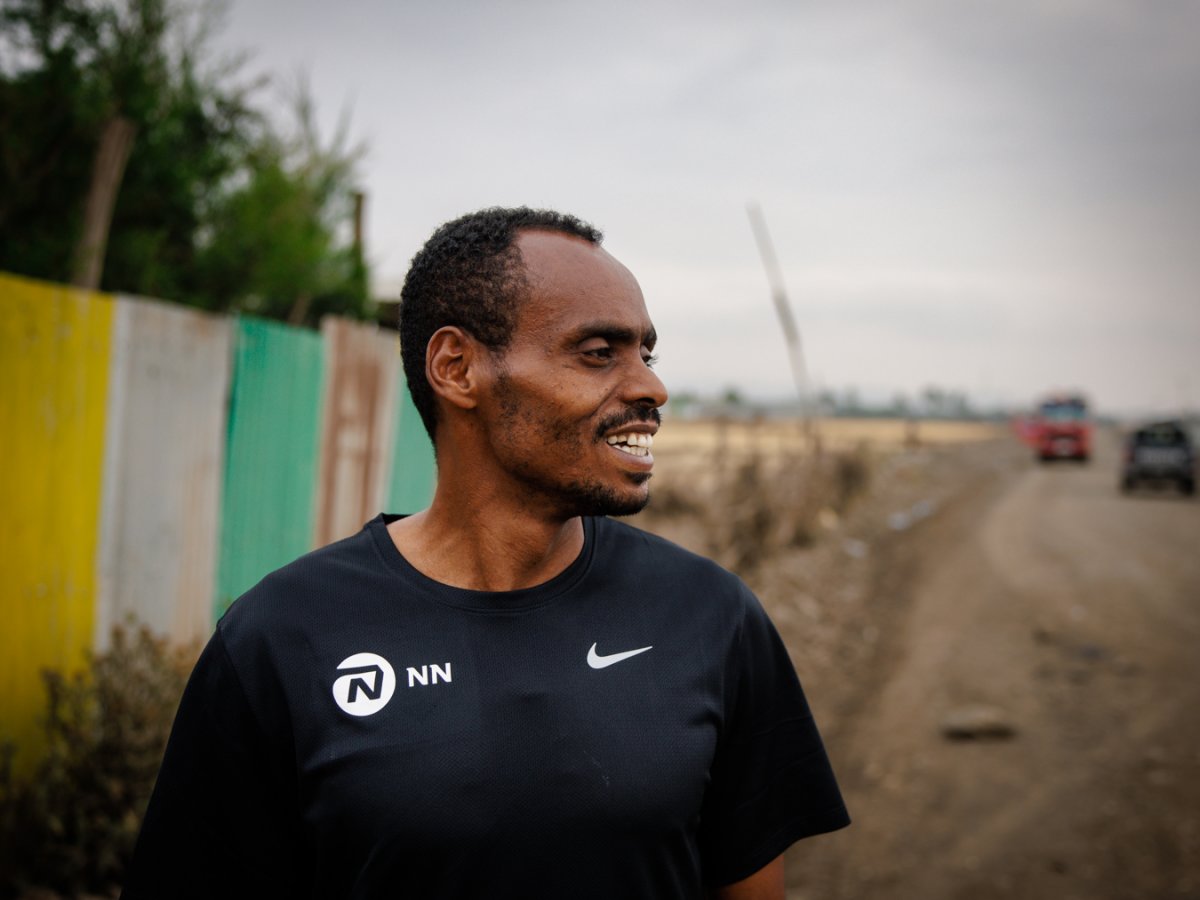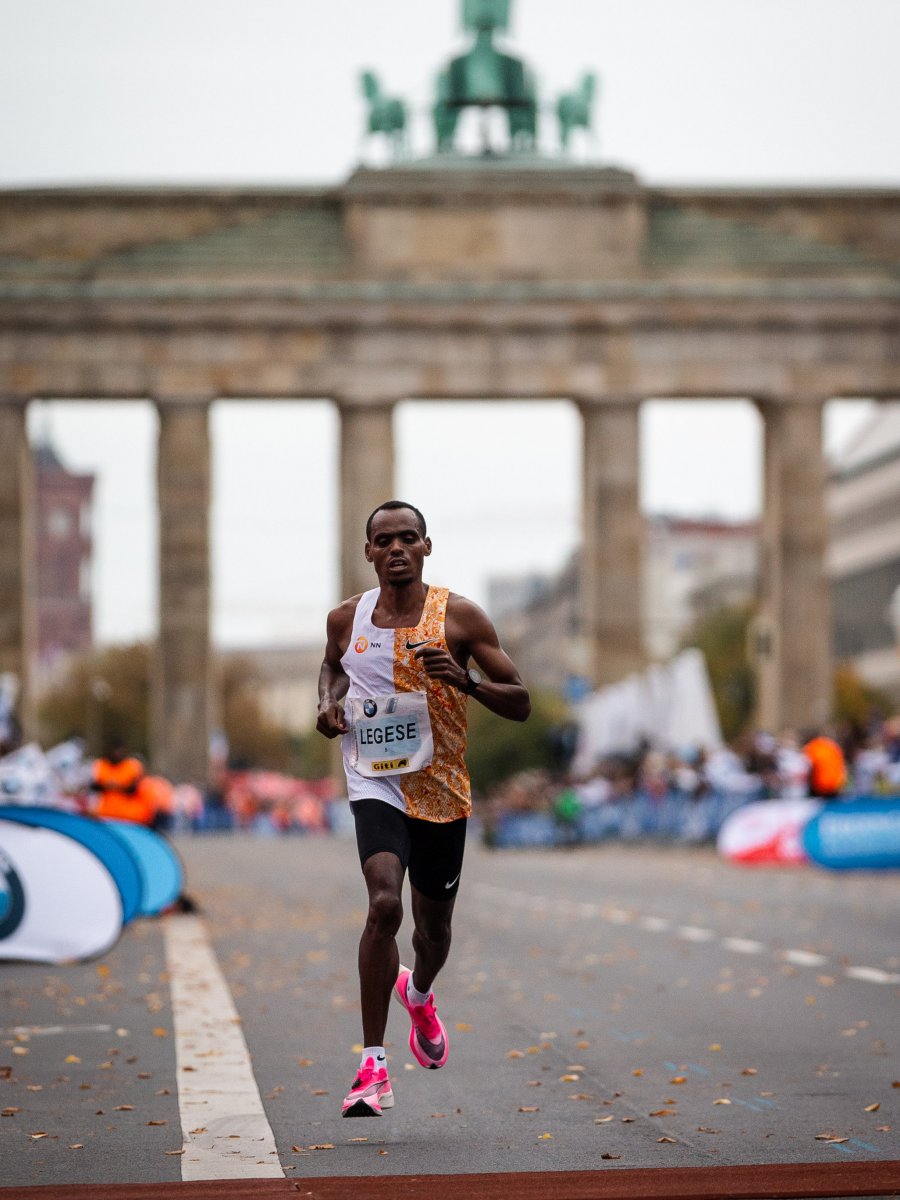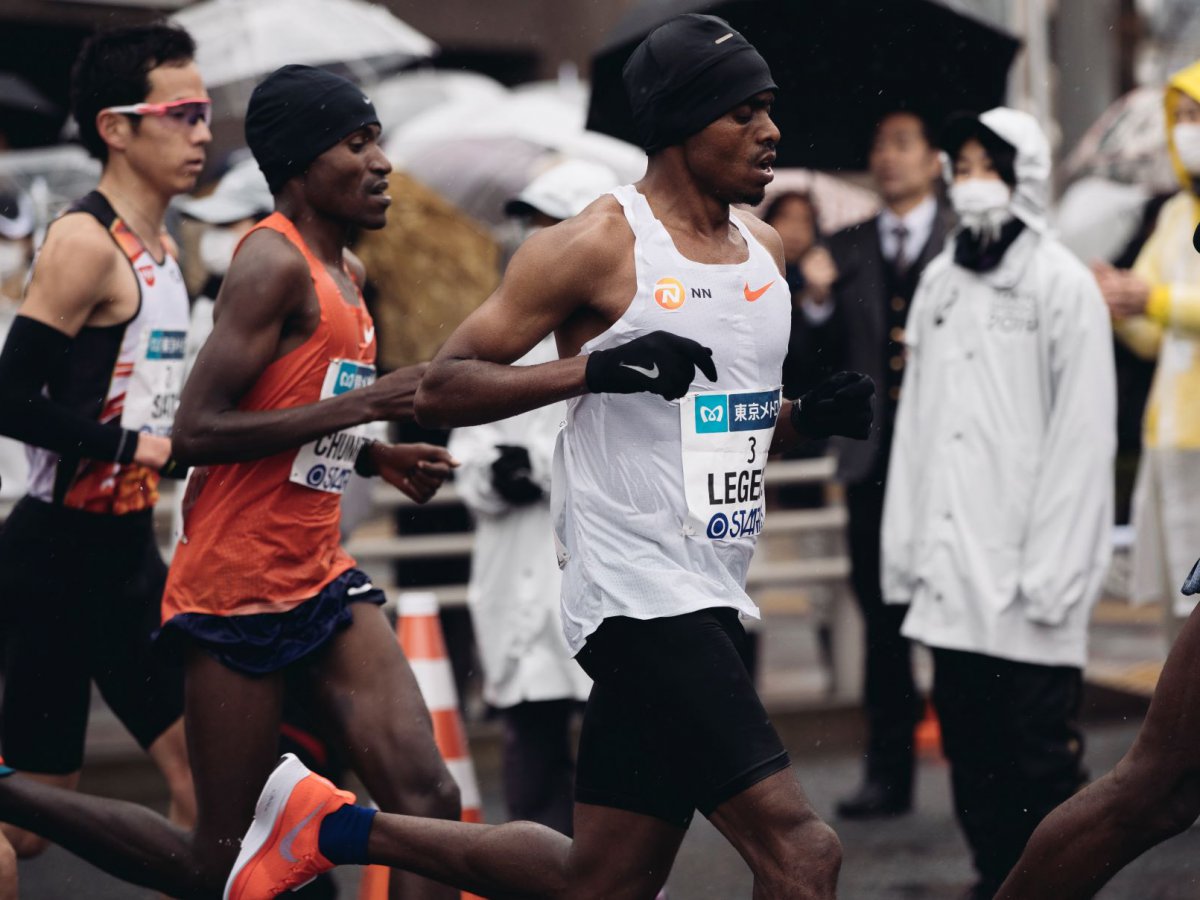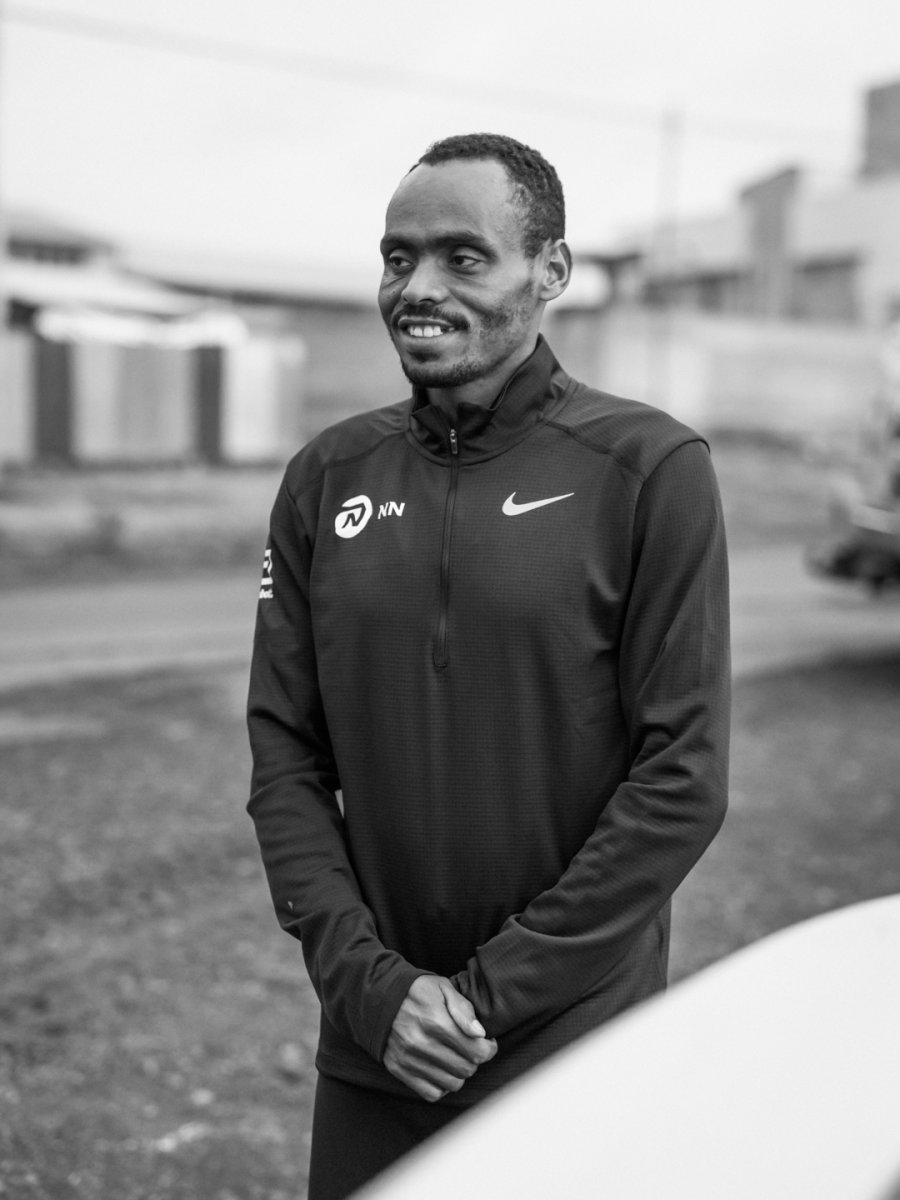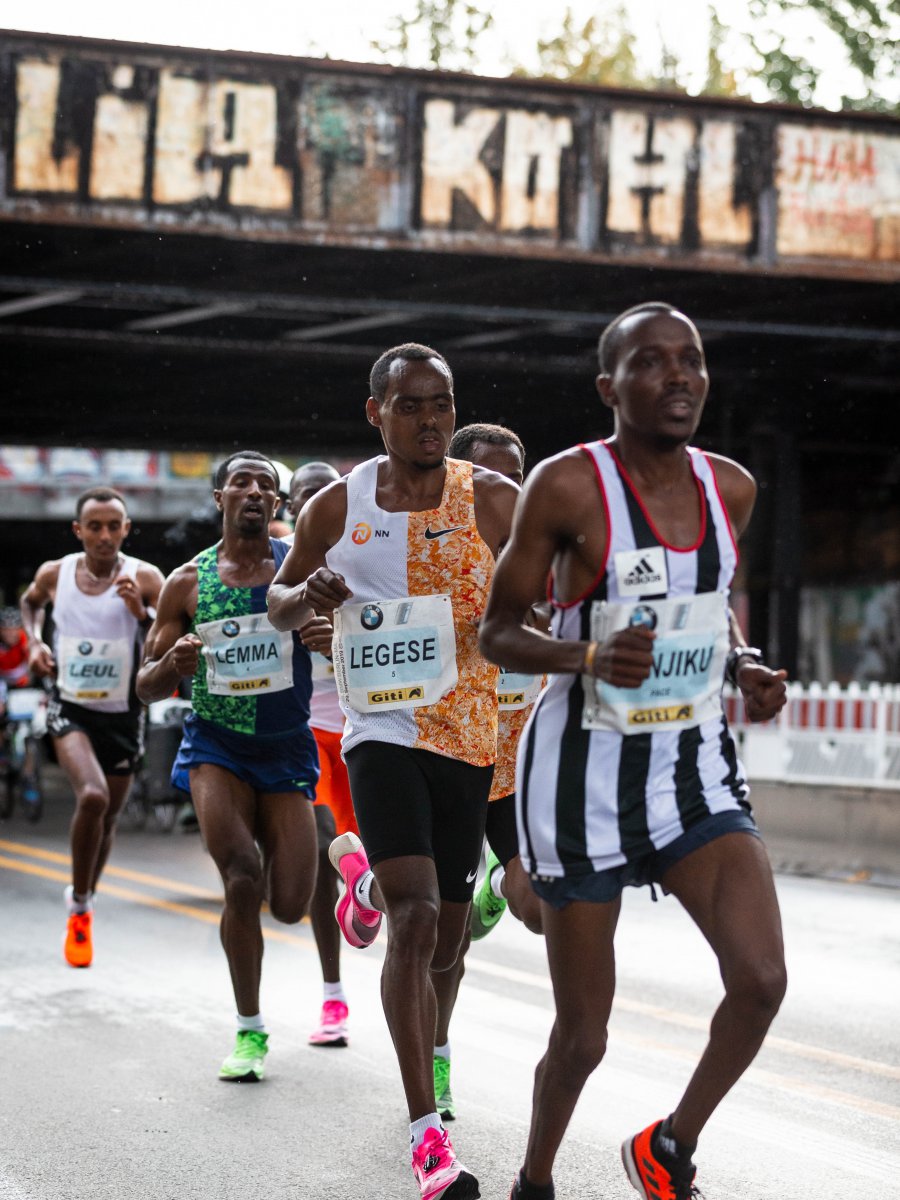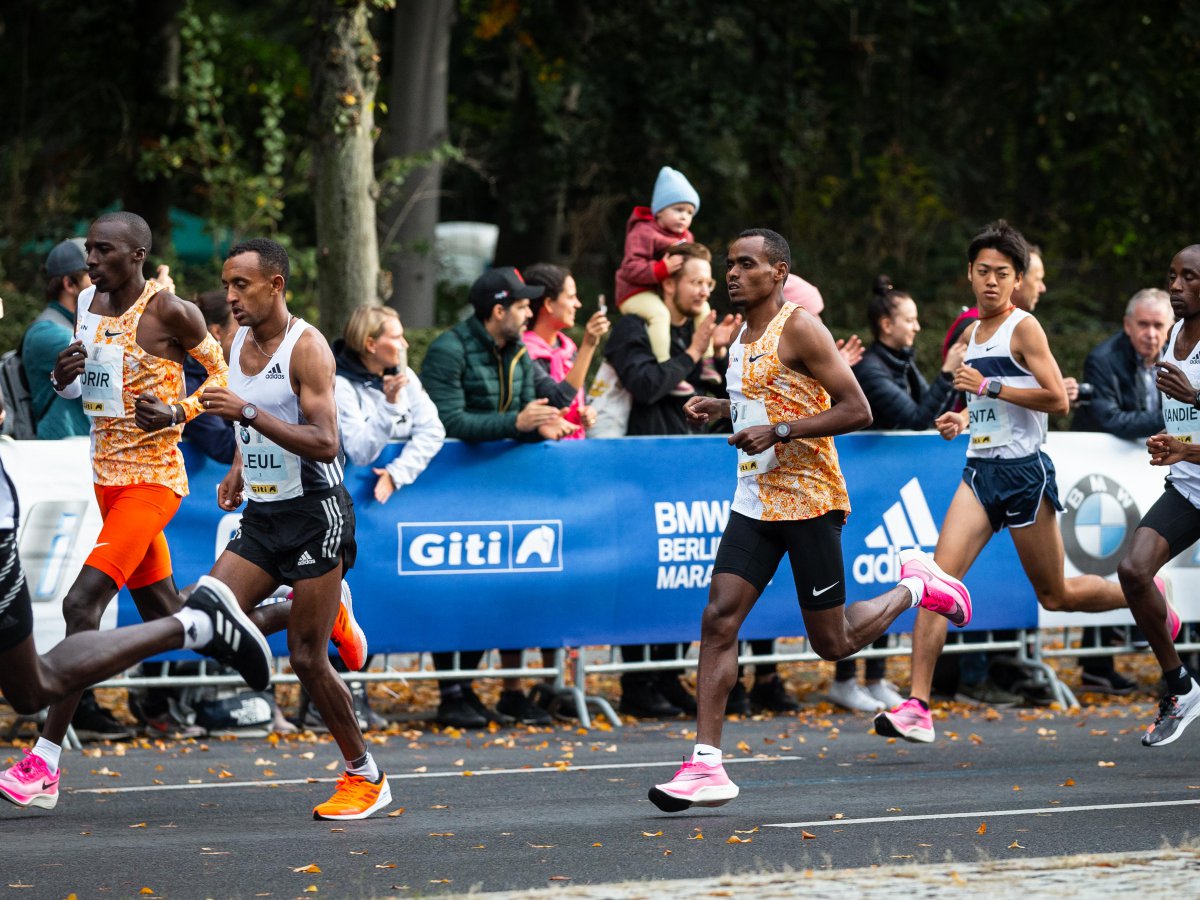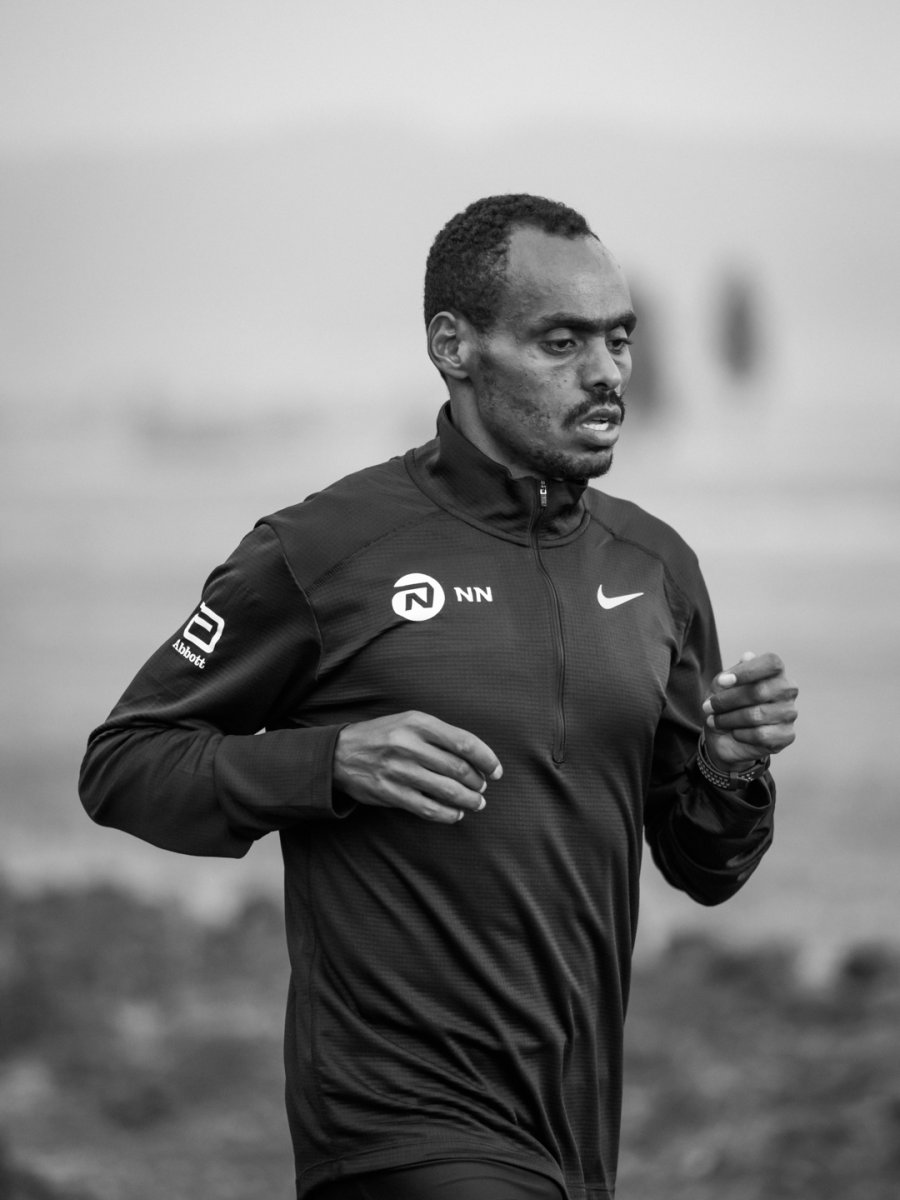 Further half marathon victories followed in Ras Al Khaimah in the UAE in 2016 and New Delhi once again in 2017.
Making a stunning marathon debut to record 2:04:15 for sixth in the Dubai Marathon in January offered clear evidence of his outstanding potential over the 42.2km distance.
In March 2019, the Ethiopian then claimed the biggest victory of his burgeoning career to win the Tokyo Marathon by a two-minute margin in a time of 2:04:48.
Later that year, Birhanu elevated himself to a new stratosphere by finishing second in the Berlin Marathon in a dazzling 2:02:48 – a performance which propelled him to number three on the all-time list behind his NN Running Team team-mates Eliud Kipchoge and Kenenisa Bekele.
Birhanu continued his outstanding sequence of world-class marathon performances by retaining his Tokyo Marathon title in 2020, recording a time of 2:04:15. He concluded his season by claiming a fourth successive marathon podium; placing third in 2:03:16 – the 13th fastest marathon in history.
In the 2021 London Marathon, Birhanu placed a solid fifth in 2:06:10 followed by a sixth place in London in 2022 (2:06:11) and a 2nd place at the Tata Steel Kolkata 25K in December. The Ethiopian started 2023 with a strong performance at the Barcelona Half Marathon finishing 2nd in 58:59.
Did You Know?
Birhanu started his athletics life as a talented sprinter, winning area 100m and 200m titles.