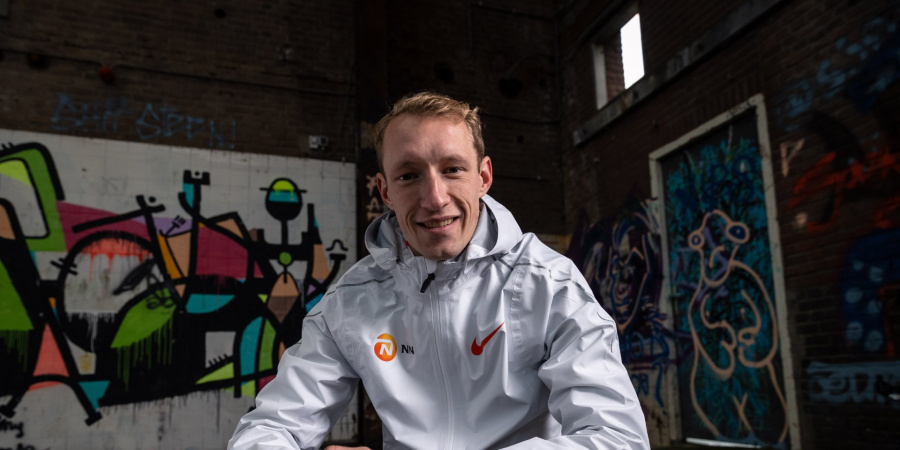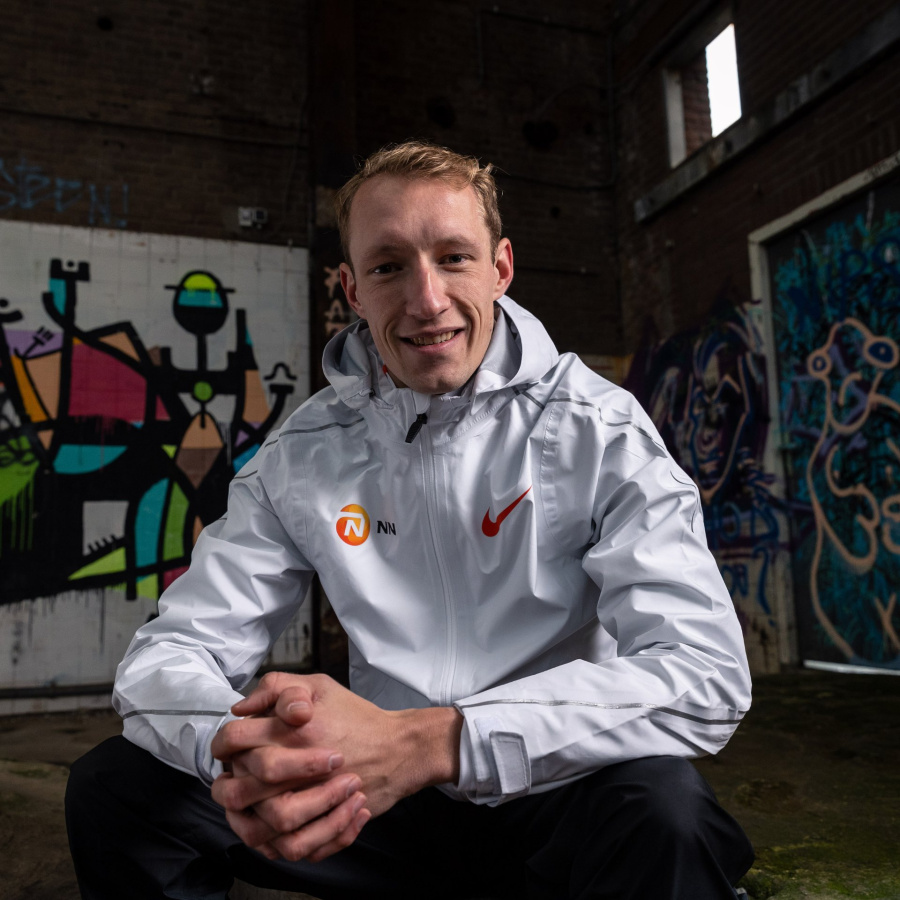 Meet Björn
Date of birth
06 Mar 1991
Country
The Netherlands
Personal Bests
5.000m
14:04.19
10.000m
29:06.56
10km
28:37
Half Marathon
1:02:45
Marathon
2:10:32
Few athletes within the NN Running Team boast quite the same inspirational story as the rising Dutch marathon talent.
Björn was encouraged to enter a local race by his father and after completing the 5km distance in 20 minutes this acted as a spur for his future running ambitions.
A little over a year later he quit smoking, adopted a healthier lifestyle and started to train more seriously. In 2016 he joined his current coach Bram Wassenaar and has since made incredible progress.
Initially starting out as a track and cross country runner he later discovered he was better suited to the longer distances and made his half-marathon debut in 2018, recording 1:06:27 in his home city of Breda.
He continued his progression in 2019, shaving 28 seconds from his 21.1km best at Venloop Half Marathon, before recording 2:17:26 on his marathon debut in Eindhoven.
In 2020 he twice lowered his half-marathon best with 1:03:55 in Barcelona and 1:02:44 in Dresden. Björn then capped a memorable year as he destroyed his previous marathon best by more than six minutes to record 2:11:07 to win the Austrian Marathon Championships in Vienna and dip below the Olympic qualification standard. In 2021 he ran a time of 1:03:08 to place 14th in the Dresden Half Marathon. This year Koreman finished ninth in the Rotterdam Marathon with a PB of 2:10:32.