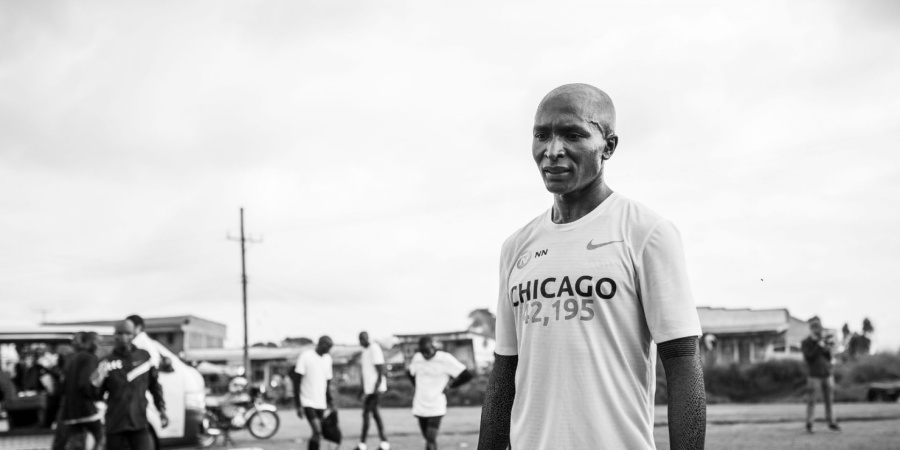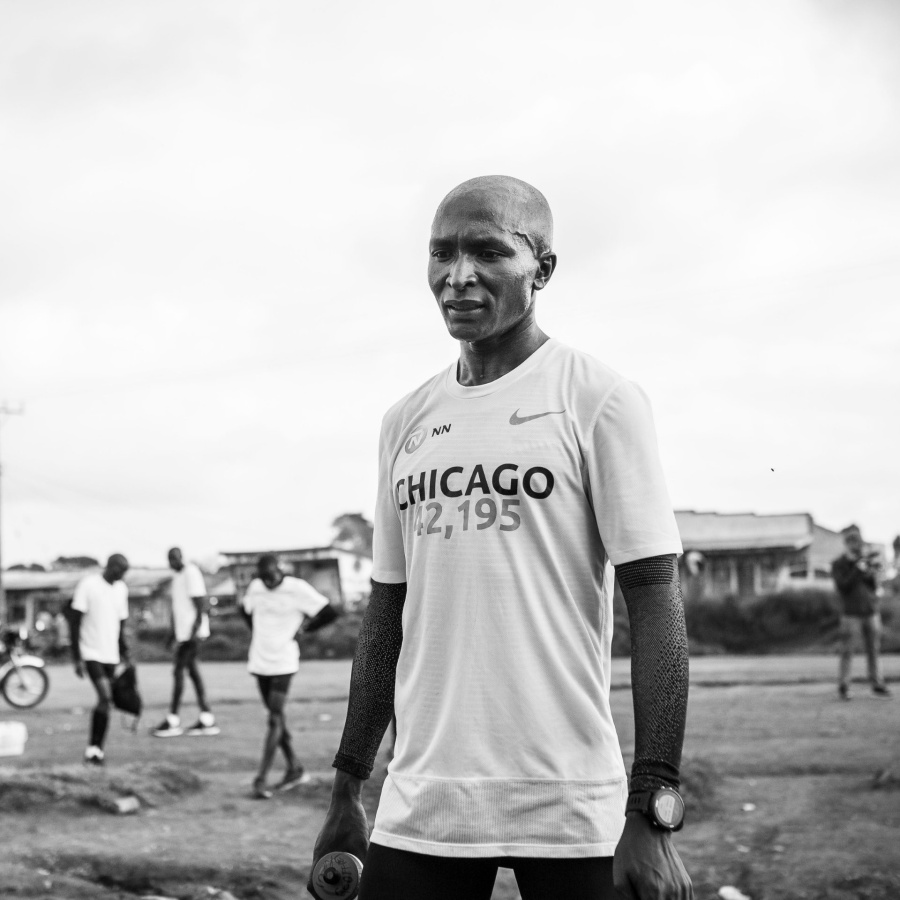 Meet Geoffrey
Date of birth
16 Feb 1993
Country
Kenya
Personal Bests
5.000m
13:16.68
10.000m
26:55.73
Half Marathon
59:38
Marathon
2:06:27
As an outrageously gifted age-group performer, the Keringet-based athlete is currently on top of the world after enjoying a near perfect 2017.
Geoffrey first made his mark as a teenager back in 2011 by securing the African U20 10,000m crown and later that year running the second quickest ever junior time for the 25-lap distance by storming to a 26:55.73 clocking in Brussels.
In 2012 Geoffrey cemented his status as a top age-group performer by winning 10,000m bronze at the World U20 Championships in Barcelona.
In 2014 he finished second in 60:51 in his debut over the half-marathon distance in Lille and in 2015 he dipped below the magic one-hour mark twice with times of 59:55 in Yangzhou and 59:38 in New Delhi for second and sixth, respectively.
The self-coached athlete emerged as a marathon superstar in 2017. In April last year, he trounced the opposition to win the Boston Marathon by a victory margin of more than two minutes in 2:09:37.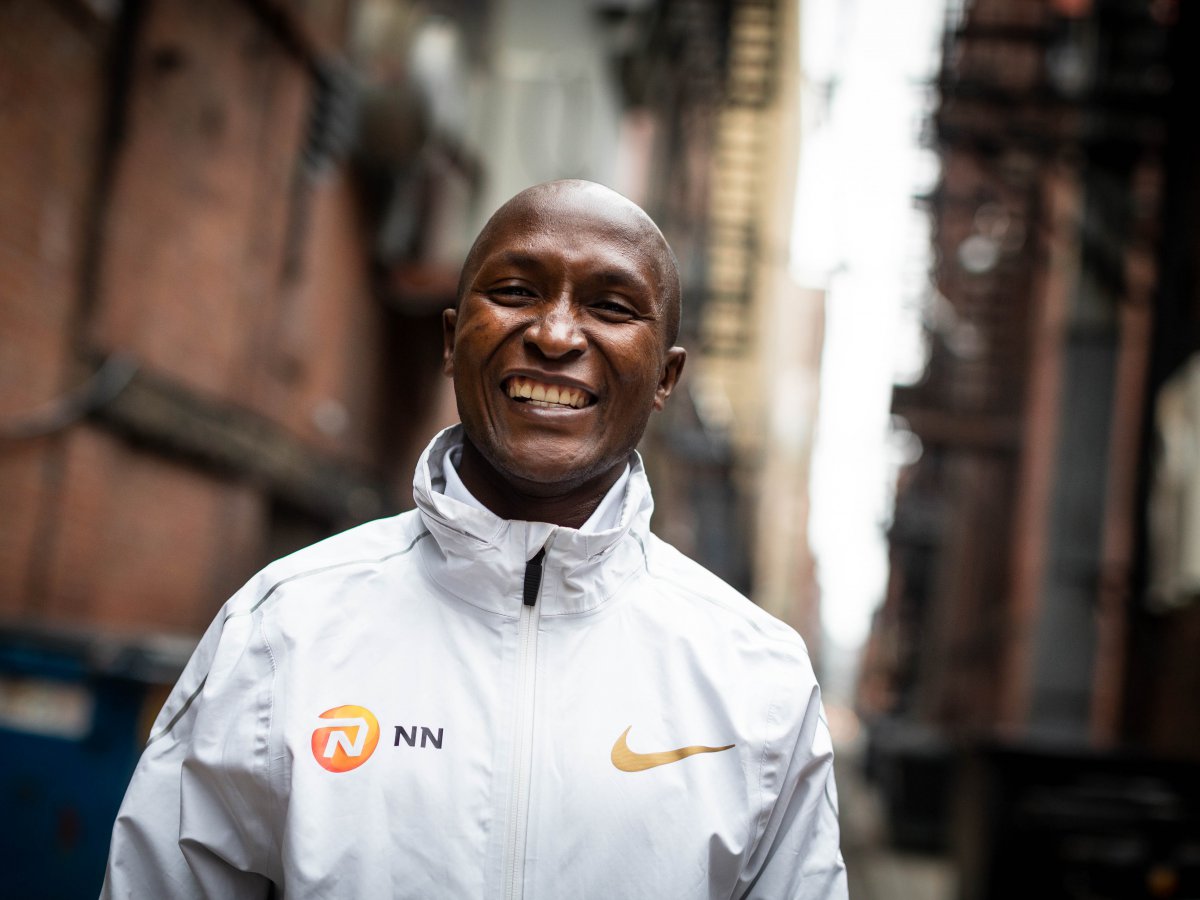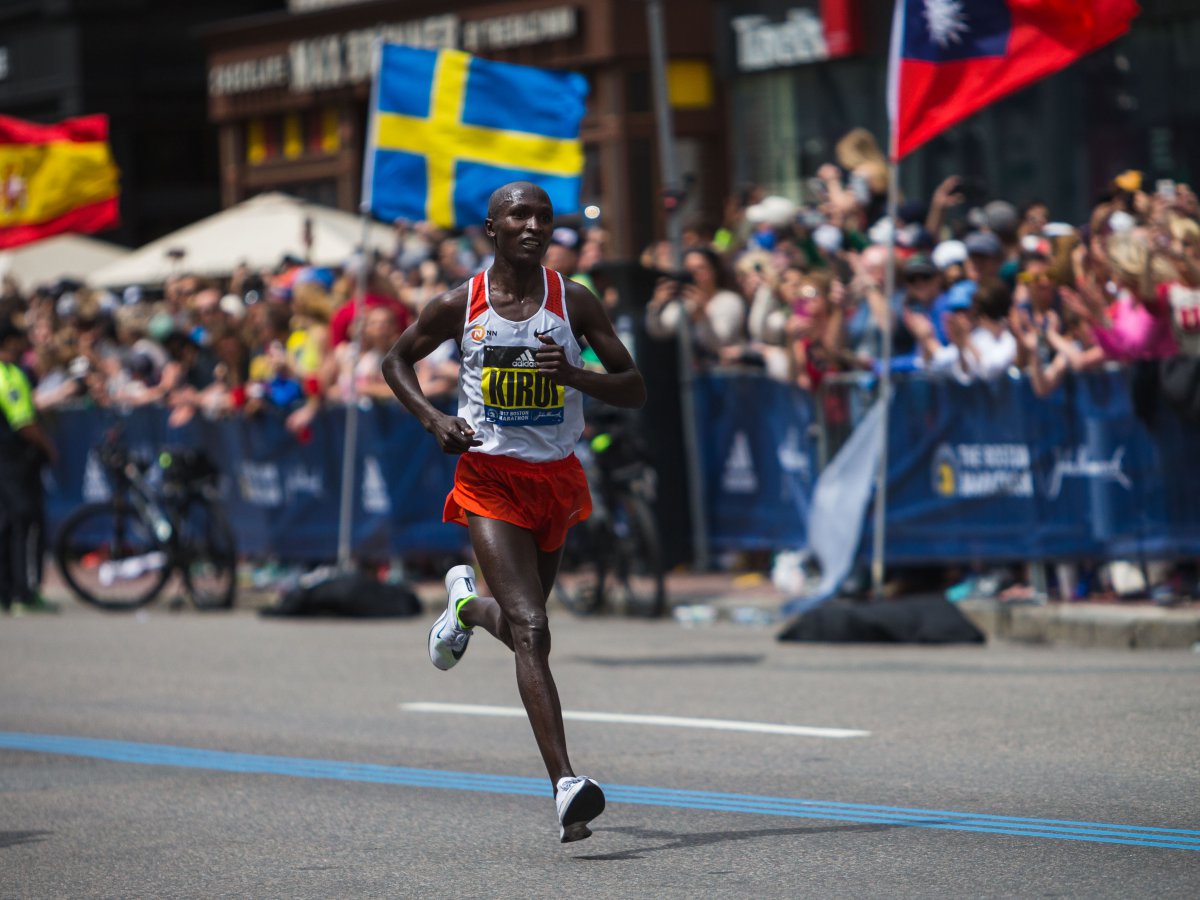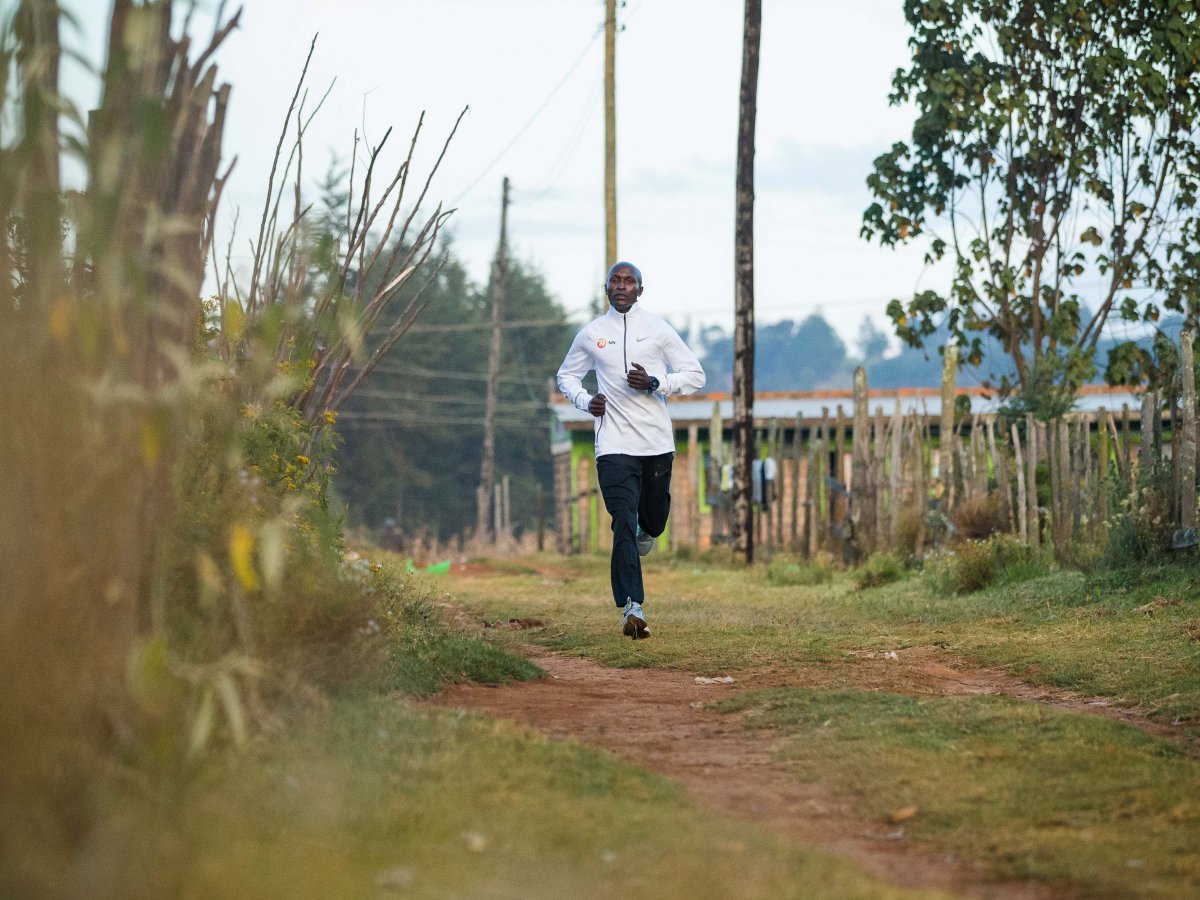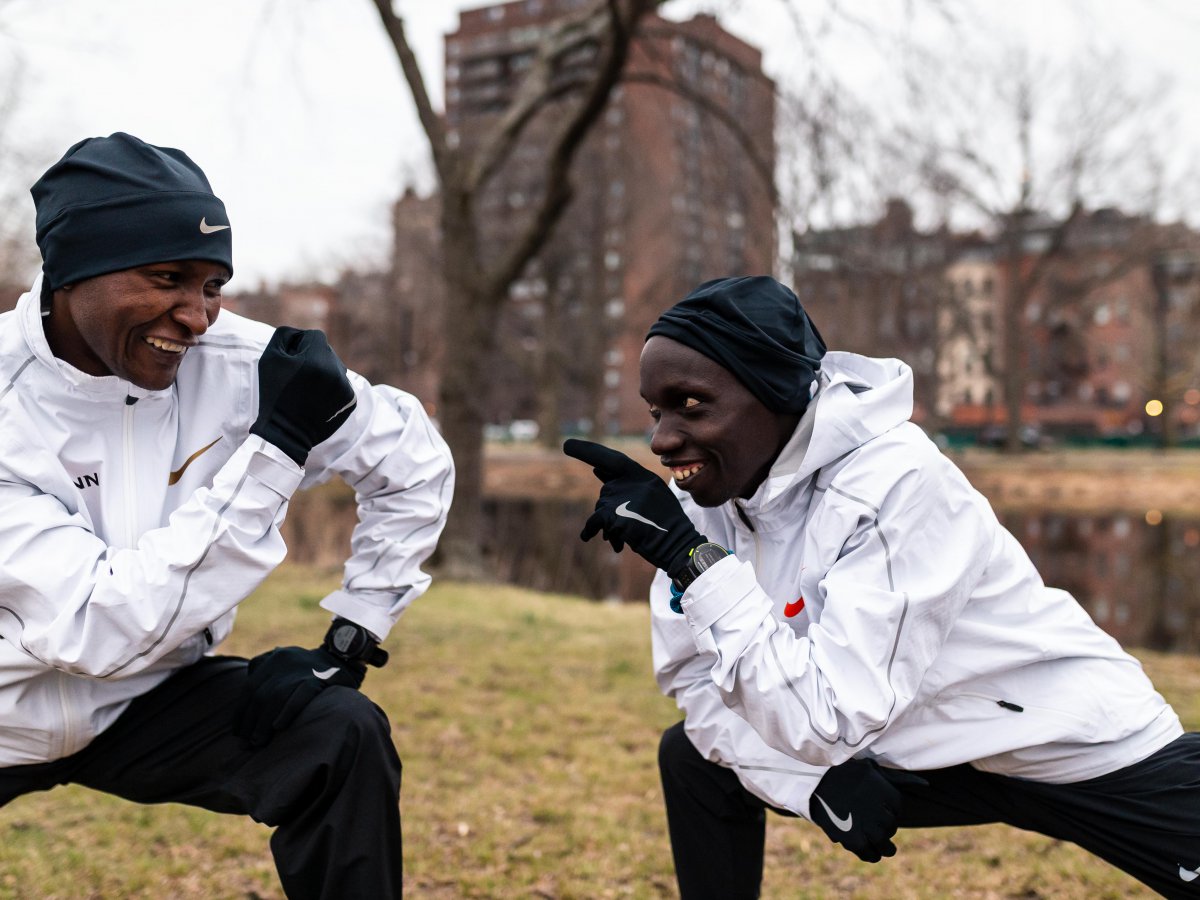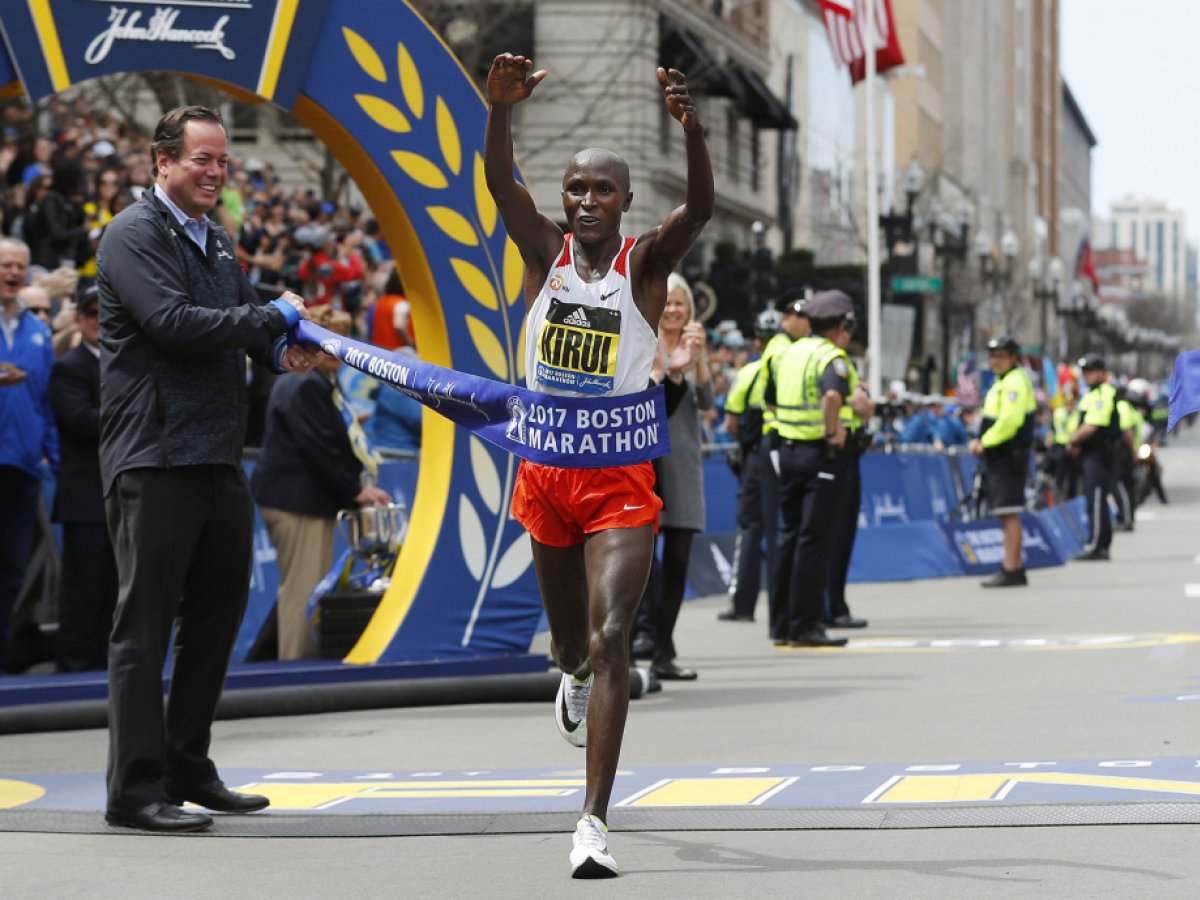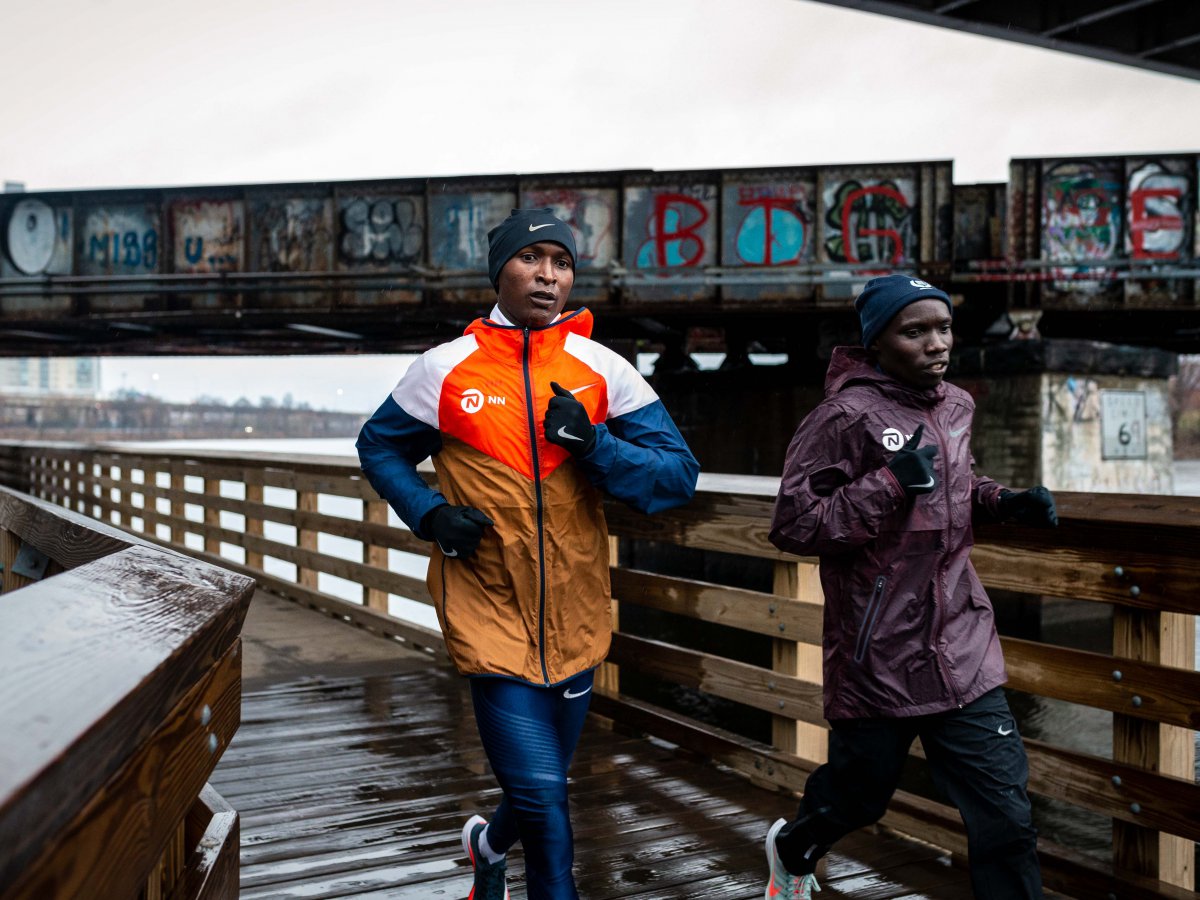 Then in August on the streets of London he further cemented his status on the global stage by destroying the opposition to be crowned World marathon Champion in a time of 2:08:27.
In cold, wet and windy conditions, Geoffrey produced a brave attempt to defend his Boston Marathon title in April last year. He led for much of the race only to settle for second spot in 2:18:23.
In his most recent marathon outings, Geoffrey banked sixth place at the 2018 Chicago Marathon (2:06:45) and fifth at the 2019 Boston Marathon (2:08:55). In 2021, Kirui returned to Boston finishing thirteenth with a time of 2:12:00.
Did You Know?
Geoffrey is the older brother of World U20 and World U18 steeplechase silver medallist Gilbert Kirui.