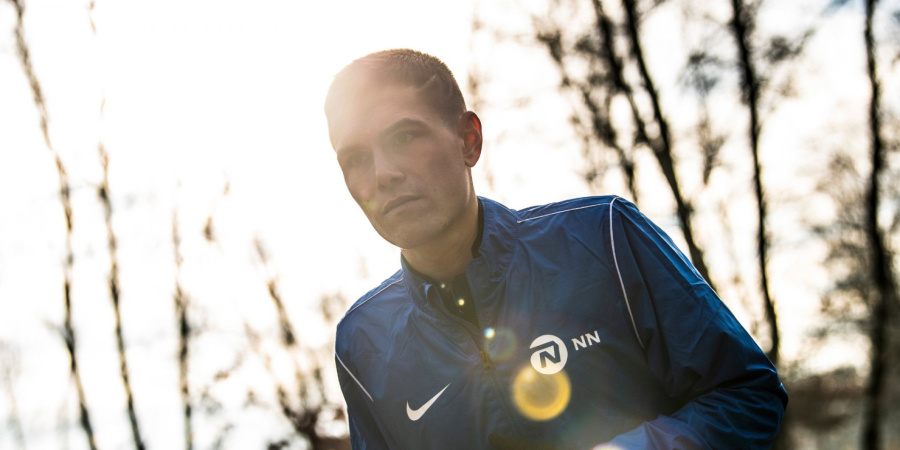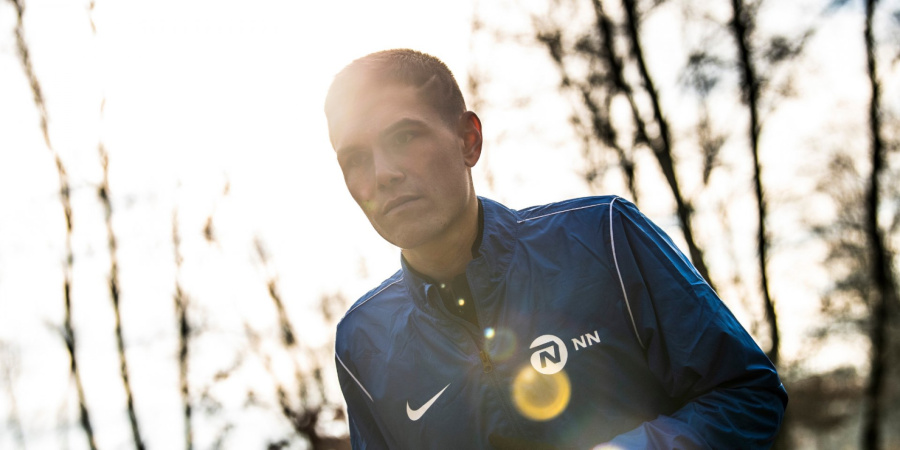 Meet Jake Smith
Date of birth
19 May 1998
Country
United Kingdom
Personal Bests
5.000m
13:38.01
10.000m
28:01.05
10km
29:30
Half Marathon
1:00:31
Marathon
2:11:00
As a relatively late-starter to the sport, former triathlete Jake Smith (23) has more than made up for lost time.
Since connecting with his current coach, James Thie, in 2017 he has made rapid progress.
In 2019 he finished eighth over 10,000m at the European U23 Championships before recording a handy 1:02:02 for fifth in the Bologne-Billancourt Half Marathon.
The following year he made an impact internationally by finishing 18th (1:00:31) at the World Half Marathon Championships in Gdynia.
He served further notice of his exciting potential in 2021. In April while pacemaking he opted to carry on and finish the Cheshire Elite Marathon – winning the race in an eye-catching 2:11:00. Jake also secured victory in the Vitality Big Half in London (1:02:06).
In 2021 Jake also helped pace Belgian Bashir Abdi to the European marathon record in Rotterdam. One year later, Smith won the Cardiff 5K, finished second on the 3000m of the National Athletics League in Great-Britain, and came in third at the Londn Half Marathon (1:02:10).