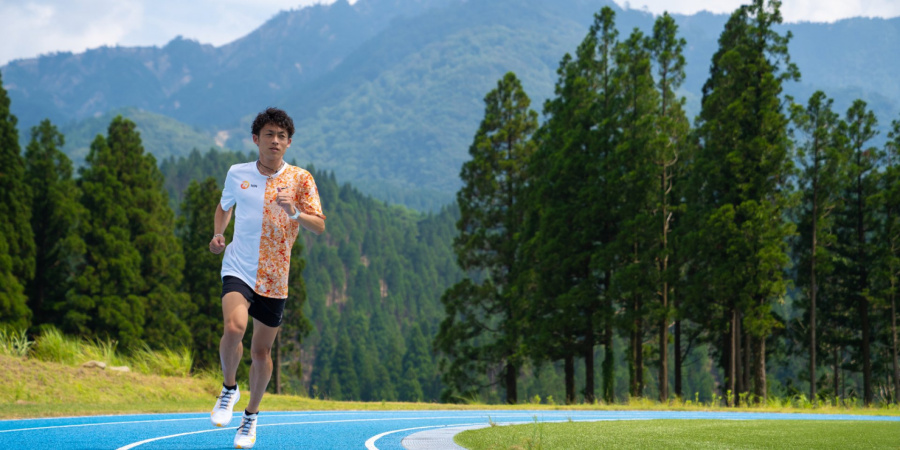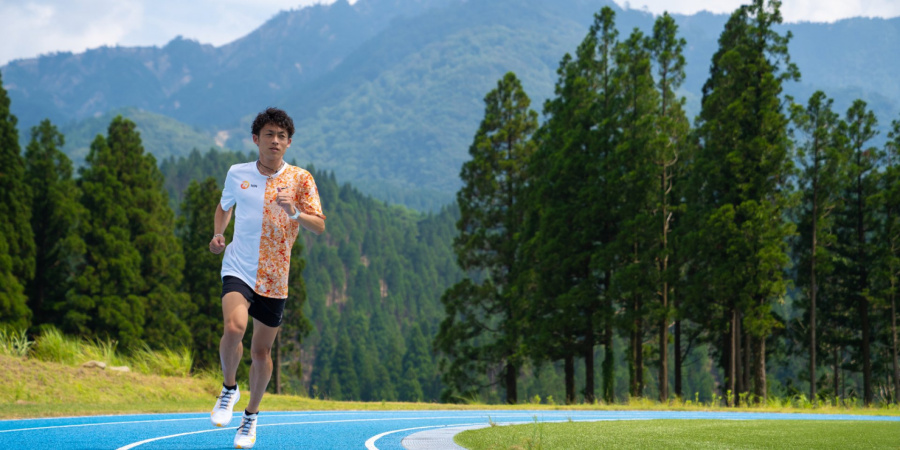 Meet Jo Fukuda
Date of birth
31 Dec 1990
Country
Japan
Personal Bests
5.000m
14:09.61
10.000m
28:44.67
Half Marathon
1:02:25
Marathon
2:09:52
The first Japanese athlete to feature in the NN Running Team is enjoying an upwardly mobile and highly promising marathon career.
Attending Omuta High School – a prestigious running school in Japan – and later Kokushikan University, Jo earned a reputation as a rock solid track performer over the 5000m and 10,000m distance.
However, it was only after switching his focus to marathon in 2016 that he started to make his mark internationally.
On his debut over the 42.2km distance he ran 2:19:06 in Lake Biwa and later that year chopped more than two-and-a-half minutes from that time, posting 2:16:29 for ninth at the Sapporo Marathon.
The following year on his return to Sapporo he earned a first marathon podium, placing third in a PB of 2:15:11 to maintain his progression.
In 2018 he made a significant leap forward; running a lifetime best of 2:09:52 for third in the Gold Coast Marathon in Australia before backing this up to place seventh (2:10:54) at the historic Fukuoka International Marathon.
On his return to Fukuoka 12 months later, Jo secured the most noteworthy performance of his career, finishing third in 2:10:33.
In his latest marathon outing in Oita in February, he finished 15th in a handy 2:10:32.
In 2020 he finished 15th in a handy 2:10:32 at the Oita Marathon in February. He concluded his competitive year, finishing 13th in the historic Fukuoka Marathon (2:11:52). In 2022, Fukuda won the Gold Coast Marathon noting a time of 2:10:48.
Did you know?
His inspiration is Eliud Kipchoge and his future goal is to win an Olympic marathon medal.