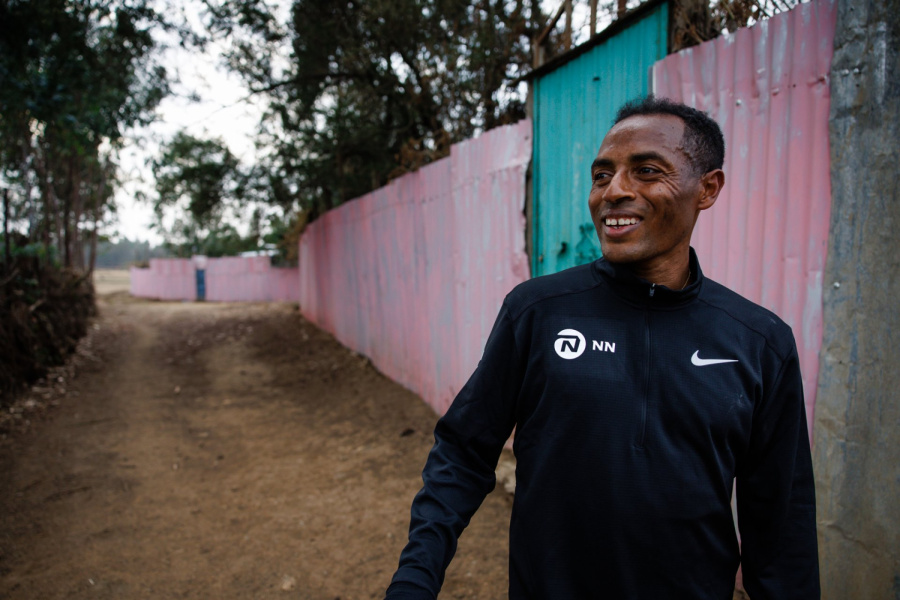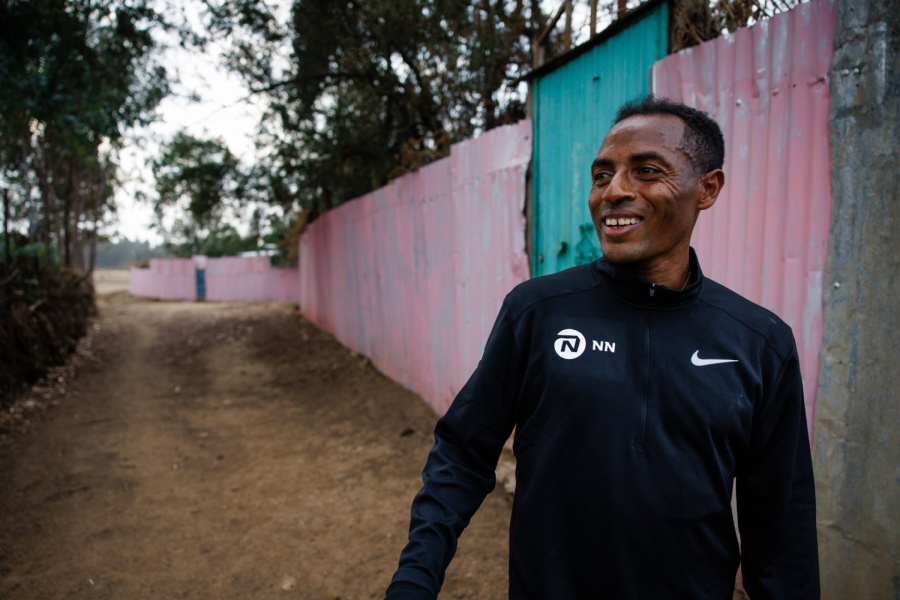 Meet Kenenisa
Date of birth
13 Jun 1982
Country
Ethiopia
Personal Bests
5.000m
12:37.35
10.000m
26:17.53
10km
27:49
Half Marathon
1:00:09
Marathon
2:01:41
Kenenisa Bekele is quite simply a distance running icon. The first and only athlete to be crowned an Olympic, World Outdoor, World Indoor and World Cross Country champion. The Ethiopian great has snared 21 global titles (including U20 titles) and shattered six world records during a glittering career.
Born in the Oromia region of Ethiopia, hotbed for so much of the world's premier endurance running talent, the former footballer quickly enjoyed success as a runner. In 2001 he grabbed the World Junior Cross Country title and just 12 months later secured the senior short and long course double at the IAAF World Cross Country Championships in Dublin. His triumph in the Irish capital ushered in a period of global dominance on both track and cross country.
Kenenisa went on to secure a further nine World Cross Country titles as well as five World outdoor track titles and three Olympic crowns; winning 10,000m gold at the 2004 Athens Games and at the 2008 Beijing Games he became the first man since his countryman Miruts Yifter 28 years earlier to complete the 5000m and 10,000m double.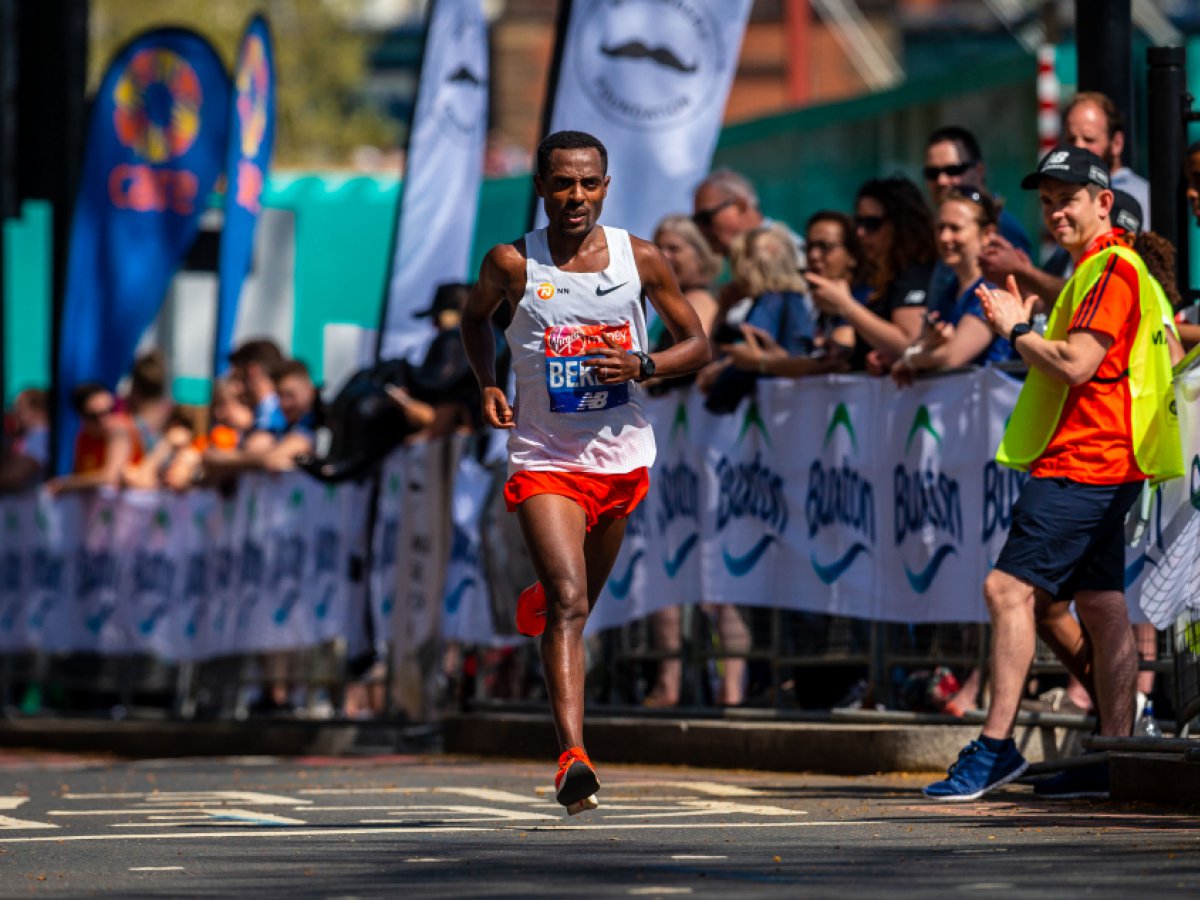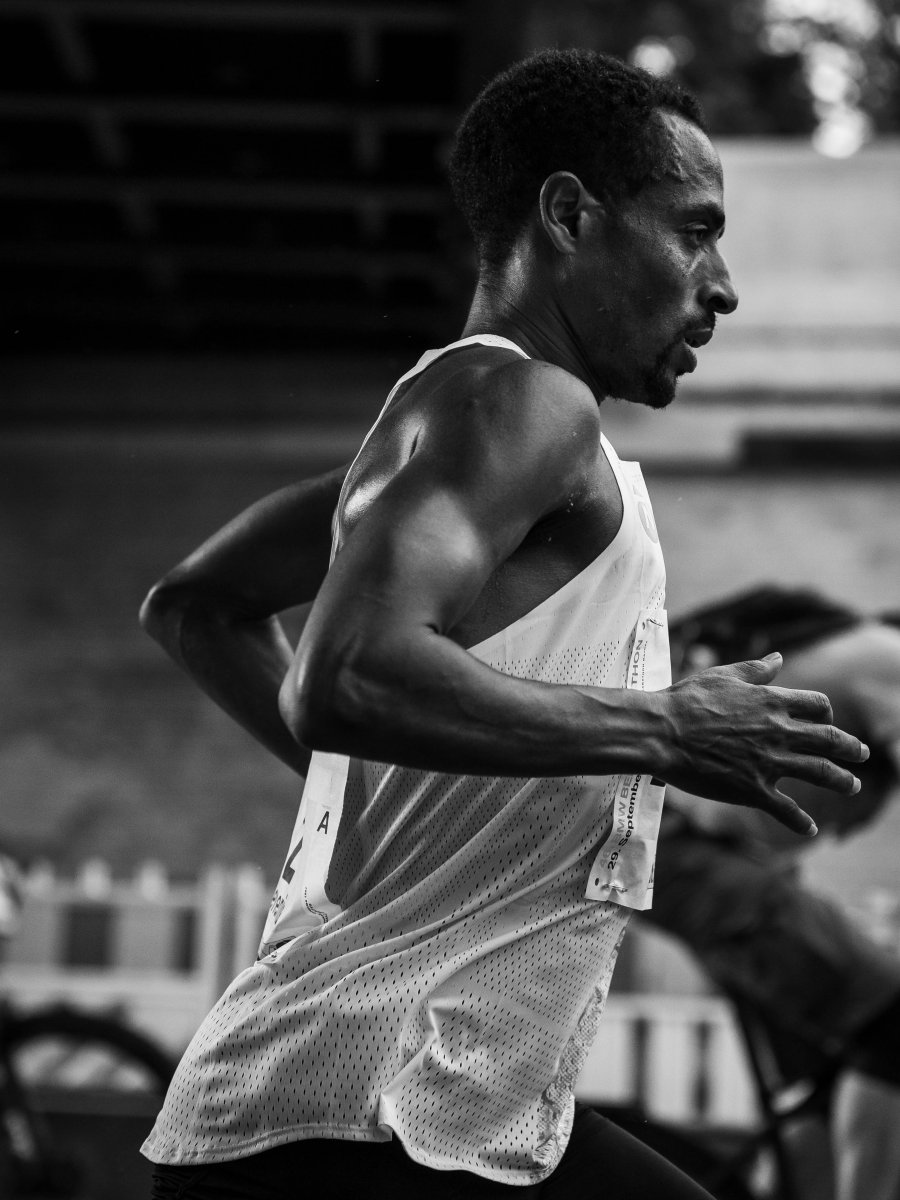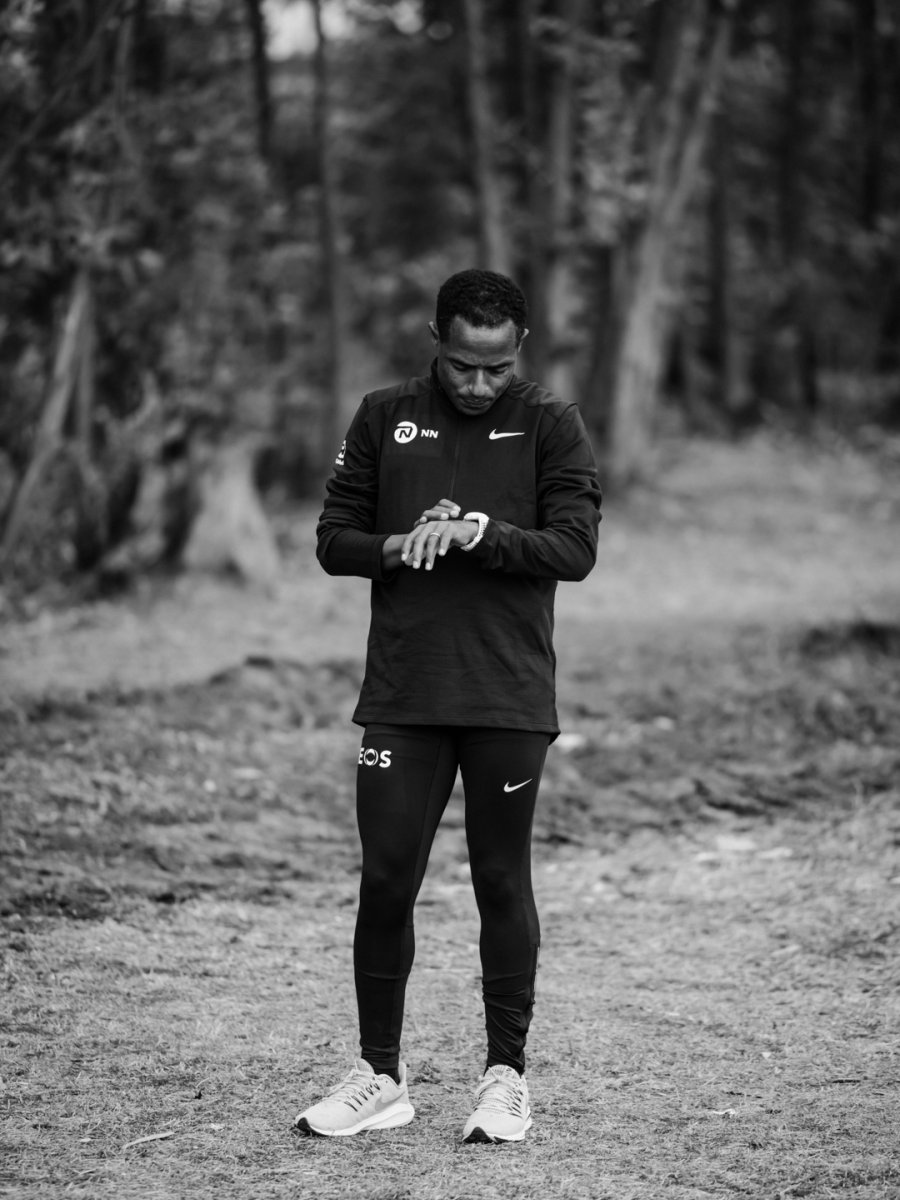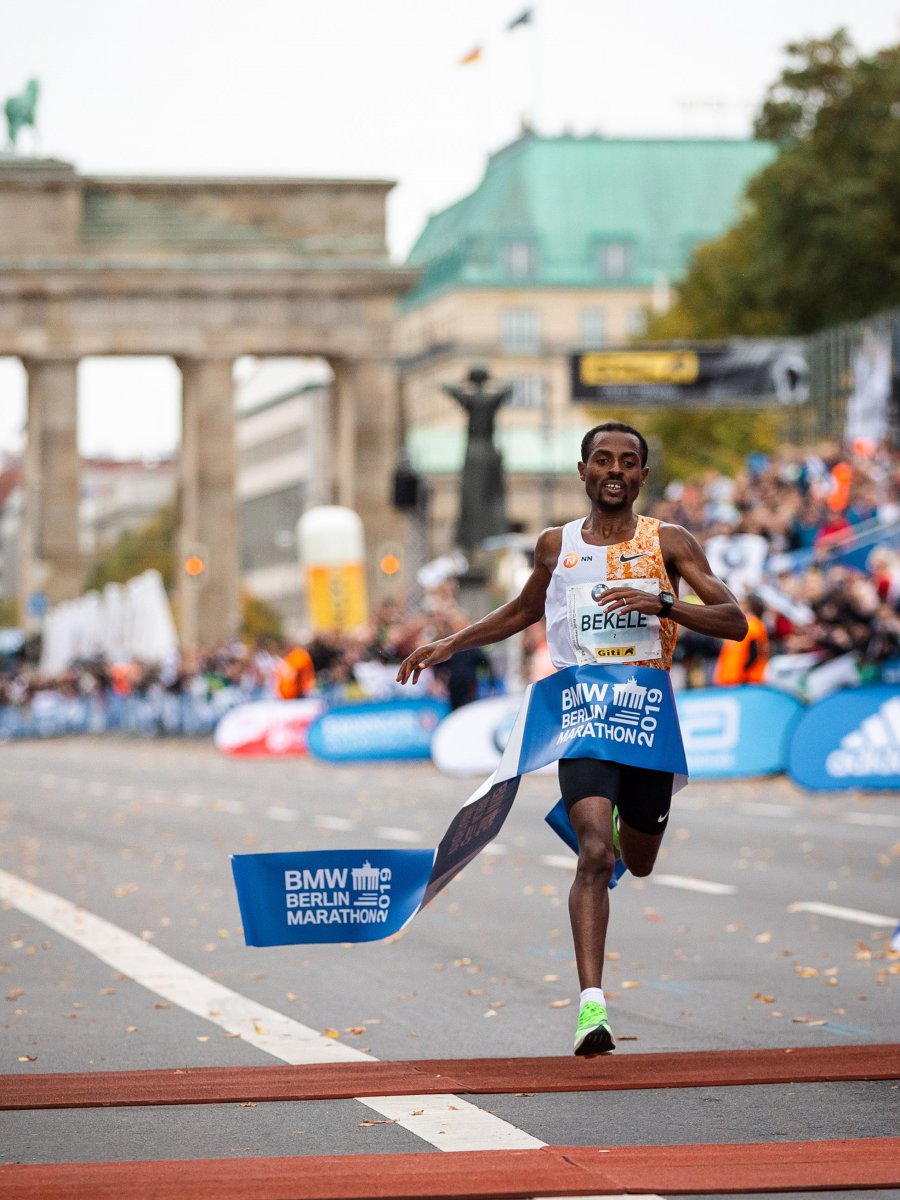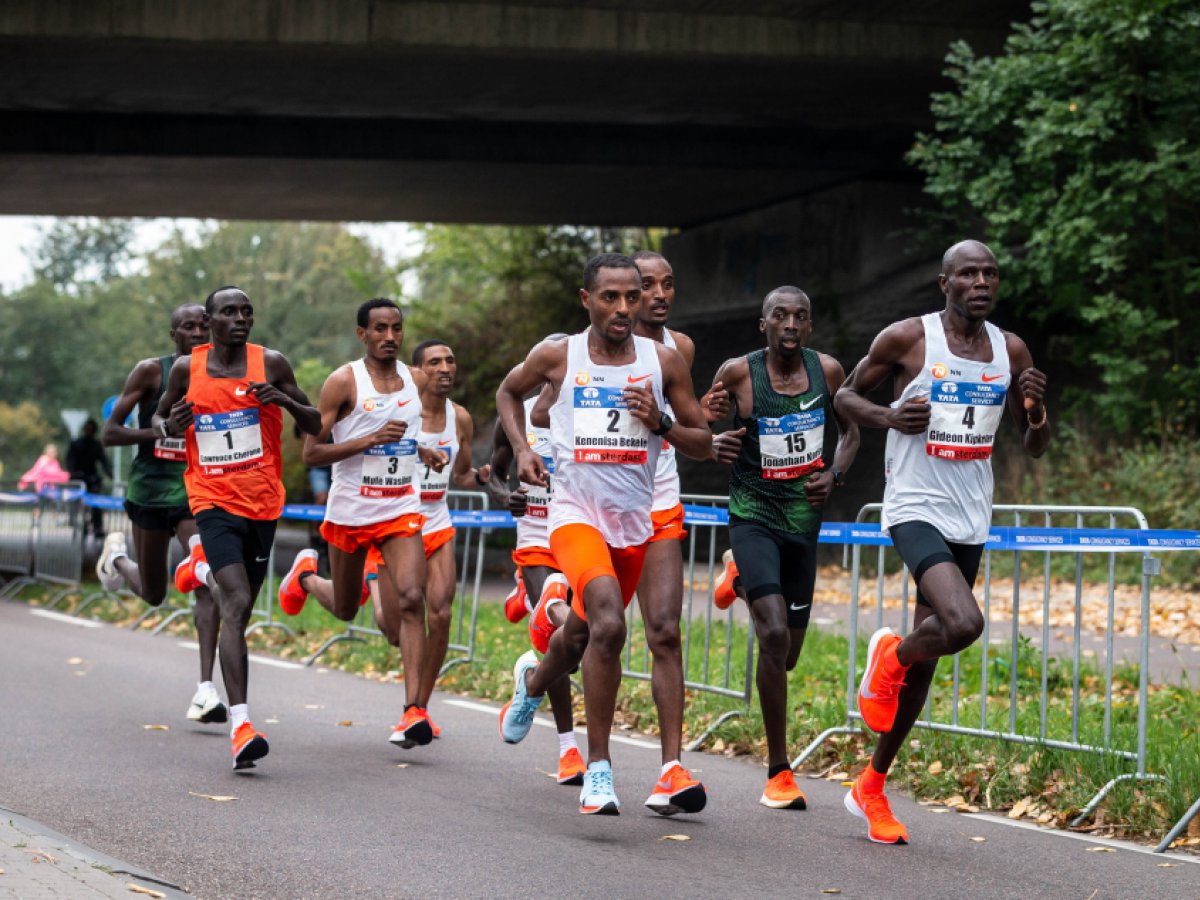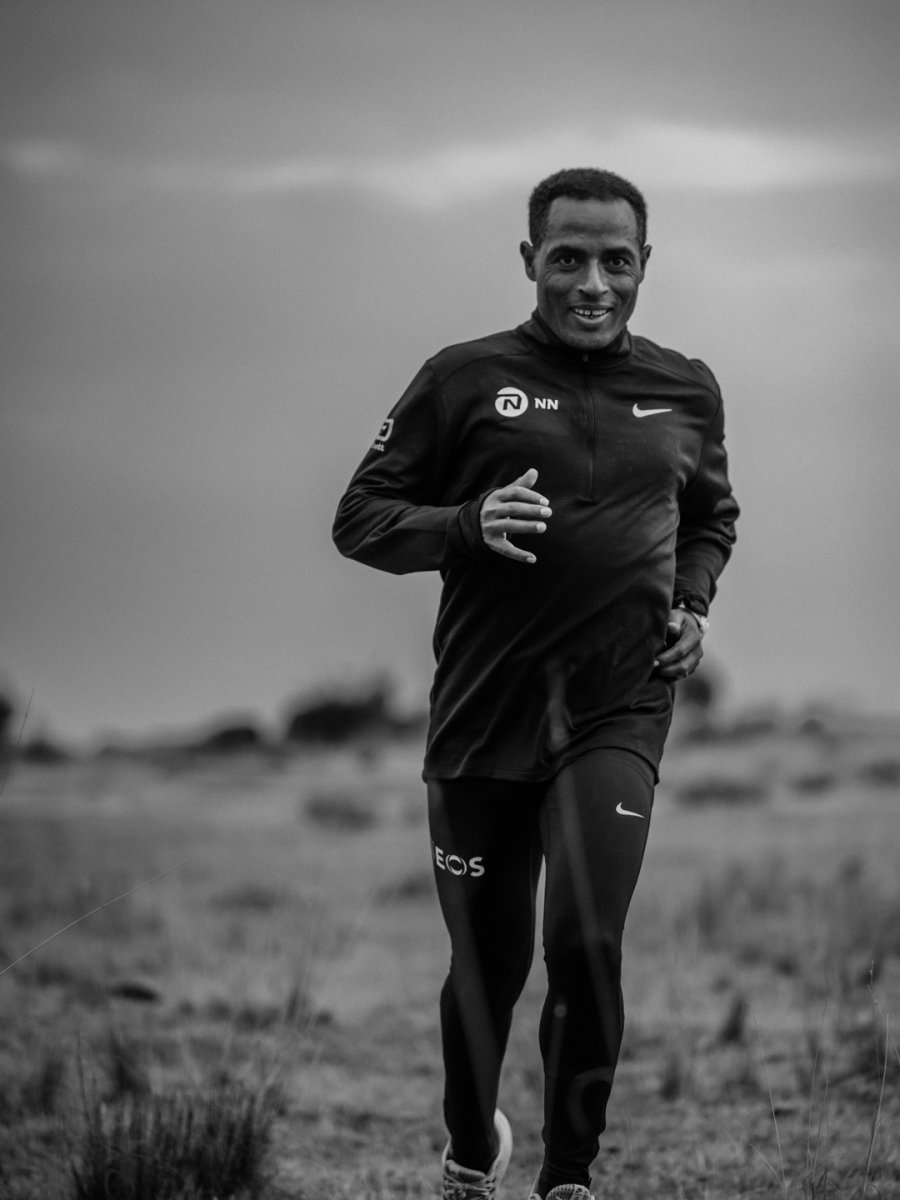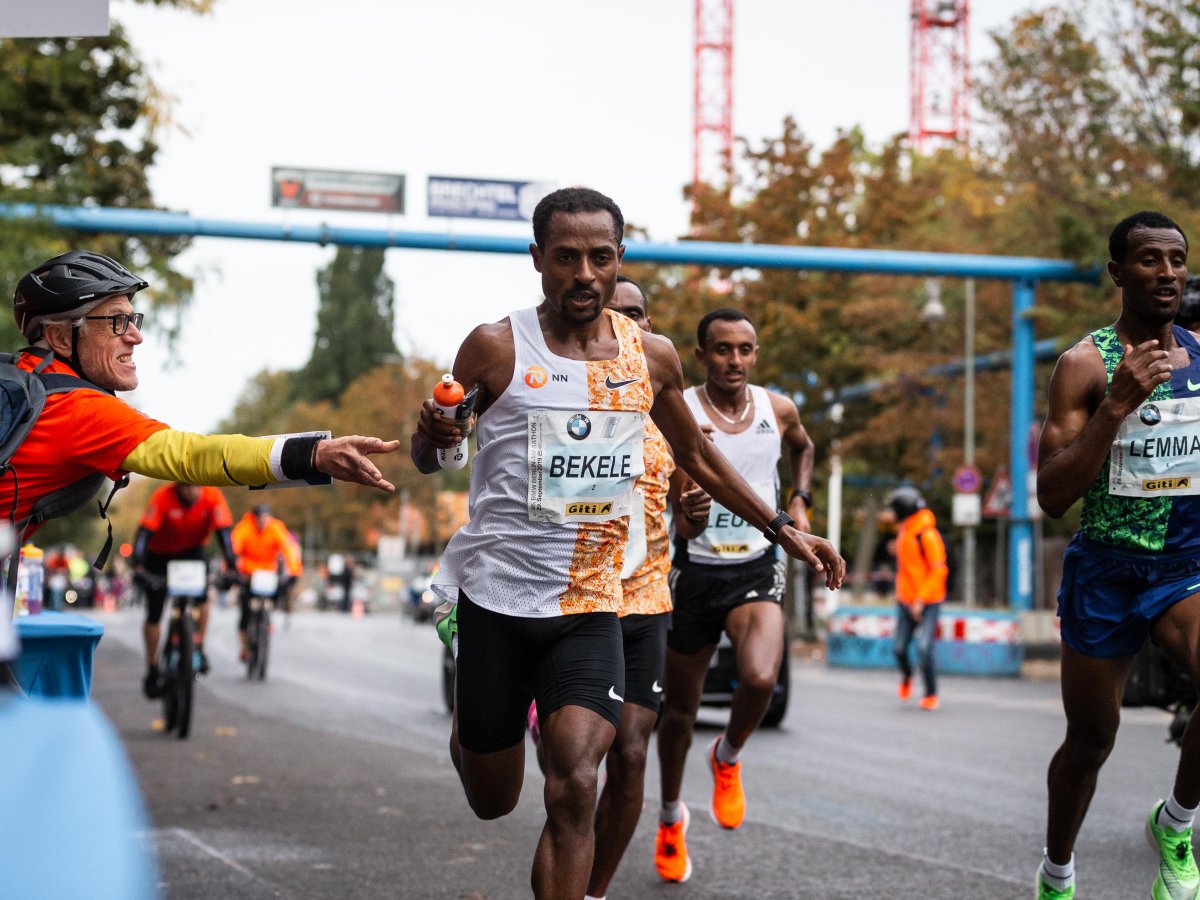 During this period of unprecedented distance dominance, he smashed six world records and had world record marks for the 5000m (12:37.35) and 10,000m (26:17.53).
In more recent times, Kenenisa has switched his focus towards the marathon and after an impressive debut over the distance in Paris, when he set a course record 2:05:03, he has continued to impress. In 2016 he scalped two minutes from his lifetime best to set an Ethiopian record of 2:03:03 to climb, at that time, to number two all-time. Kenenisa endured a challenging couple of seasons with injury but bounced back to his vintage best at the 2019 Berlin Marathon. There he produced a performance to stun the athletics world by winning in a time of 2:01:41 – a tantalising two seconds shy of Eliud Kipchoge's world record.
Kenenisa opened his competitive 2020 campaign with victory in a course record time of 60:22 at the Vitality Big Half in London.
He returned to action for the 2021 Berlin Marathon, finishing third in 2:06:47 before just six weeks later placing sixth in the New York City Marathon (2:12:52). One year later, Bekele took part in the Great North Run finishing 3rd in 1:01:01. He also took on the TCS London Marathon finishing 5th in 2:05:53.
Kenenisa lives in Addis Ababa with his wife, Dannawit Gebregziabher, and three children.
Did You Know?
Kenenisa is also a passionate businessman and build a hotel and track in Suluta, just 10km outside of Addis Ababa.