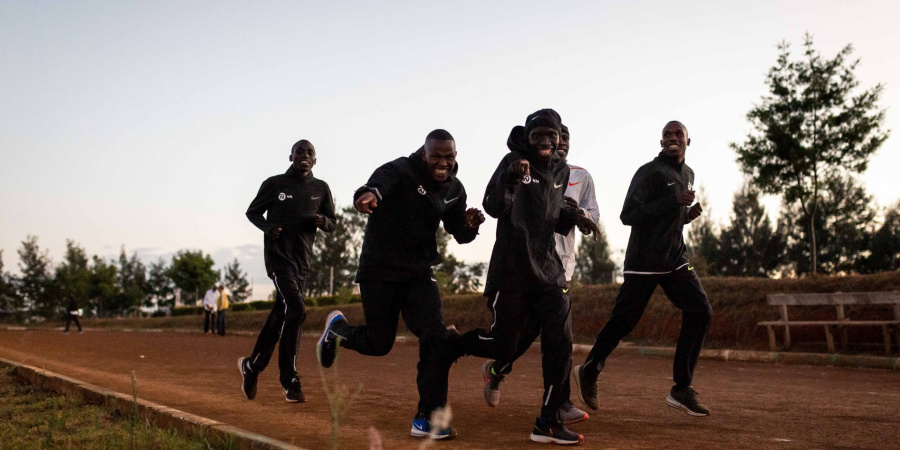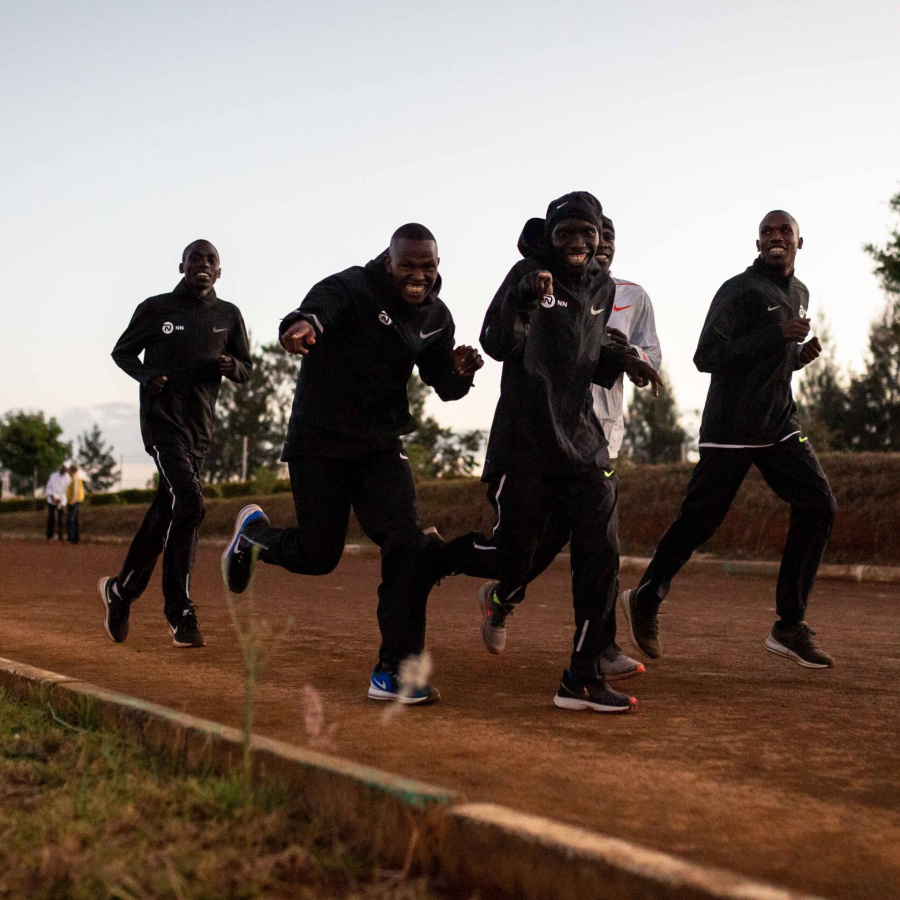 Meet Laban
Date of birth
30 Jun 1985
Country
Kenya
Personal Bests
10km
29:55
Half Marathon
1:00:38
Marathon
2:05:54
Enjoying more than a decade long career on the roads, the classy Kenyan had developed into an accomplished marathon performer.
After several seasons as a 10km and half-marathon specialist he made a significant breakthrough in 2010, posting a 21.1km PB of 61:03 in Berlin. The next year Laban made a spectacular marathon debut registering an eye-catching 2:06:05 in the Amsterdam Marathon to finish just 12 seconds adrift of race winner Wilson Chebet.
The 2012 season was very much a learning experience for Laban, who placed a solid sixth in tough conditions in the Boston Marathon and 11th in the Chicago Marathon later that year.
After a disappointing outing in the 2014 Dubai Marathon, the Kenyan overcame the setback to place fifth in the Hamburg Marathon (2:08:04) before later that year claiming his first marathon victory in Toronto (2:08:15), courtesy of a strong late surge.
His marathon career further developed in 2015 as he finished a respectable sixth in Paris in 2:07:54 and third in Toronto.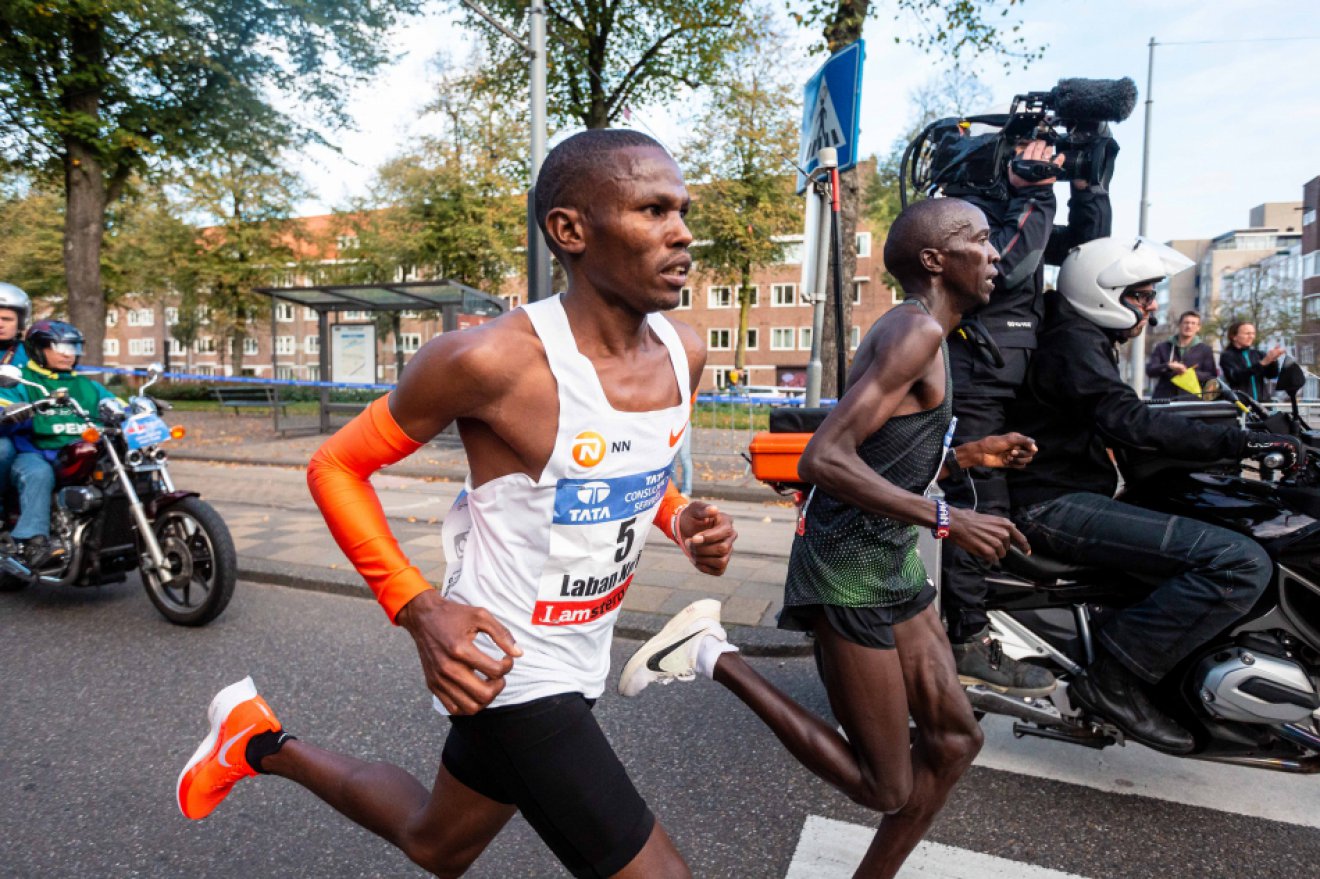 In 2016 his career stepped up to a new level as he finished second in Paris and then fourth in Amsterdam, stopping the clock in an impressive PB of 2:05:54. His consistent streak continued as he placed third in the 2017 Rotterdam Marathon (2:06:25) before Laban returned to the Dutch port city in April 2018 to finish fourth in 2:05:58.
In 2019 he made his debut appearance for Kenya, finishing 11th in the marathon at the Doha World Championships.
The ever-consistent performer placed sixth in 2:06:37 at the 2022 Tokyo Marathon.
Did You Know?
When Laban finished second in 2:06:05 in Amsterdam it was the third fastest time ever by a marathon debutant.