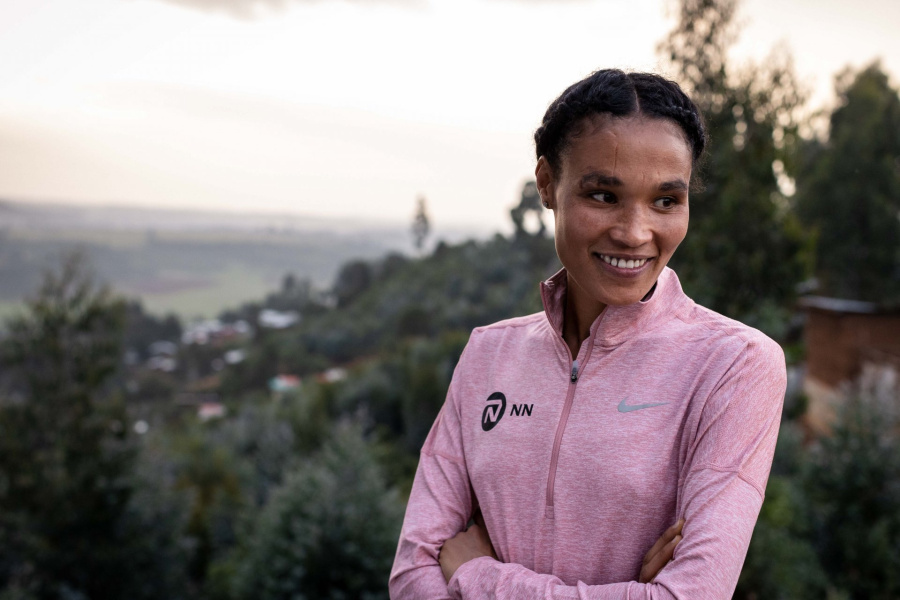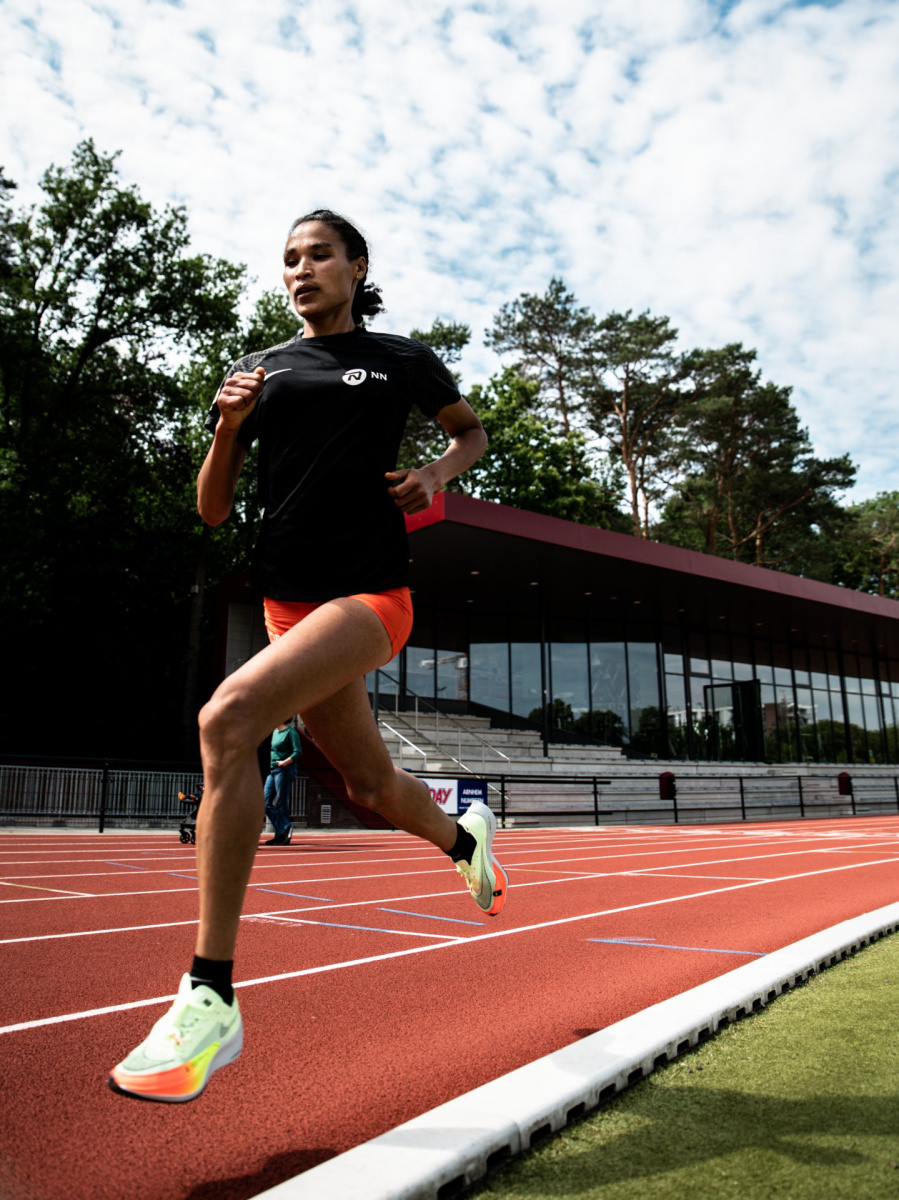 Meet Letesenbet
Date of birth
20 Mar 1998
Country
Ethiopia
Personal Bests
5.000m
14:06.62
10.000m
29:01.03
10km
33:55
Half Marathon
1:02:52
Marathon
2:16:49
A prodigious all-round talent on all surfaces the future development of Letesenbet Gidey as she focuses more energy on to the roads will be hugely anticipated.
Born in the Tigray region of Ethiopia, she first made her mark internationally in 2015 snaring the women's U20 title at the World Cross Country Championships in Guiyang before retaining the title two years later in Kampala.
In 2019 she made a huge breakthrough in the senior ranks, taking bronze at the World Cross Country Championships before banking 10,000m silver at the World Championships in Doha.
She ended her top quality competitive year by offering a tantalising glimpse into her outstanding ability to excel on the road - obliterating the world 15km record by one minute and 17 seconds to run 44:20 in Nijmegen.
In 2020 Letesenbet captured the second world record of her career by lowering the women's 5000m by more than four-and-a-half seconds, recording 14:06.62 at the NN Valencia World Record Day.
Her success has continued in 2021. In Hengelo in June, Letesebet added the world 10,000m record to her growing collection, posting 29:01.03 to erase the two-day old mark set in the same stadium by Sifan Hassan. The Ethiopian also claimed 10,000m bronze at the Tokyo Olympic Games.
On her NN Running Team debut the Ethiopian climaxed her 2021 campaign by producing a jaw-dropping display of brilliance in Valencia to dismantle the world half-marathon record by a staggering 70-second margin, recording a time of 1:02:52. In 2022, Gidey continued her rise becoming 10,000m world champion at the World Athletics Championships in Eugene, Oregon. The athlete finished the year by making her marathon debut in Valencia running the fastest marathon debut ever in 2:16:49.