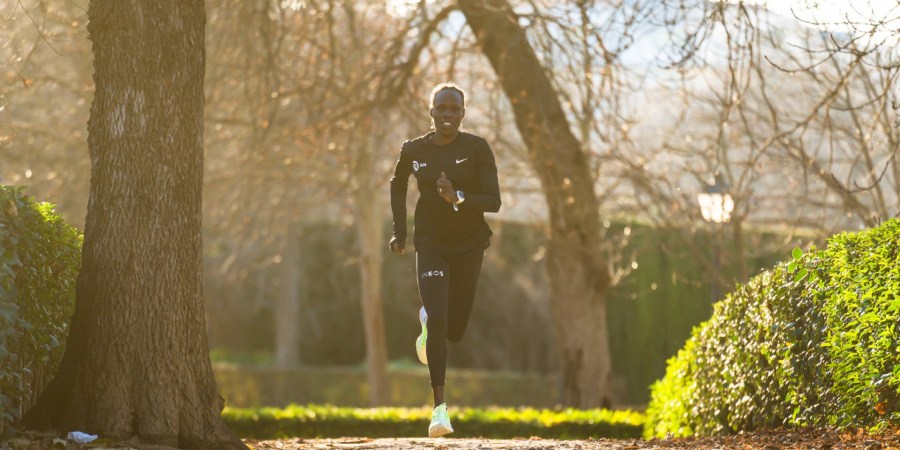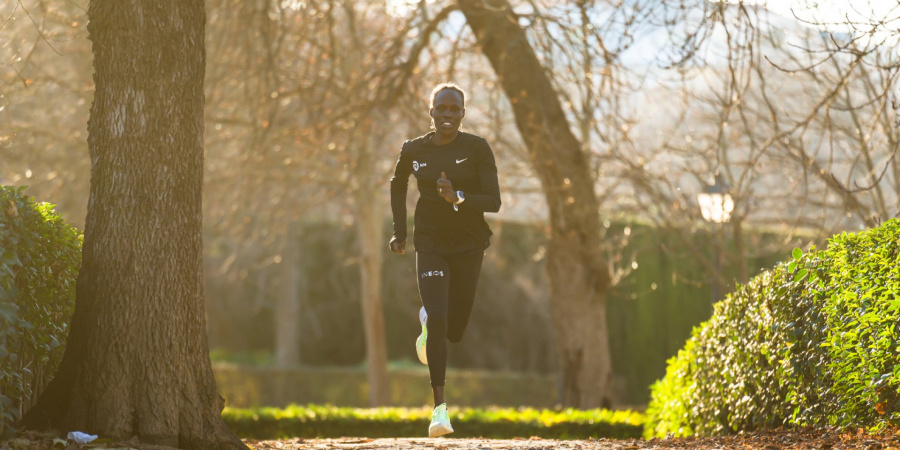 Meet Lonah Salpeter
Date of birth
12 Dec 1988
Country
Israel
Personal Bests
5.000m
14:59.02
10.000m
30:46.37
5km
15:15
10km
30:05
Half Marathon
1:06:09
Marathon
2:17:45
Gifted Lonah Salpeter is already a well-established performer at the top level and a proud member of the NN Running Team.
Born in Kenya, Lonah arrived to work in Israel in 2008 as a nanny for the children of Kenya's Ambassador to Israel.
Later taking up running she met her coach and later husband, Daniel, and the couple had a son, Roy, born in 2014.
Lonah made her marathon debut in 2016 running 2:40:16 in Tel Aviv almost five minutes below the qualification time for the Rio Olympics. She competed for Israel in Rio, but she was forced to abandon attempts to finish the race because of a shoulder injury.
She made a huge progression in 2018 setting multiple Israeli records over a range of distances. Lonah claimed gold in the 10,000m at the European Championships and finished 12th at the World Half Marathon Championships in Valencia. She also claimed victory in the Florence Marathon in a PB of 2:24:17.
Sizeable progress continued in 2019 and the Israeli athlete ran a hugely impressive 2:19:46 to win the Prague Marathon.
The following year at the Tokyo Marathon she produced the performance of her career so far by winning in a blistering 2:17:45 – a mark which still stands eighth on the all-time lists.
In 2021 Lonah won the Olympic qualification marathon and placed a solid fifth place at the London Marathon (2:18:54). She ran the second fastest marathon of her career at the 2022 Nagoya Women's Marathon, placing second in 2:18:45. And her rise knows no limits as Salpeter came in third at the World Athletics Championships in Eugene, Oregon clocking a time of 2:20:18. Later, she also finished 3rd on the 10,000m at the European Athletics Championships in Munich (30:46.37), and at the TCS New York City Marathon she took the second place in 2:23:30.
2023 was also off to a strong start for Salpeter who finished 3rd in the Boston Marathon (2:21:57).