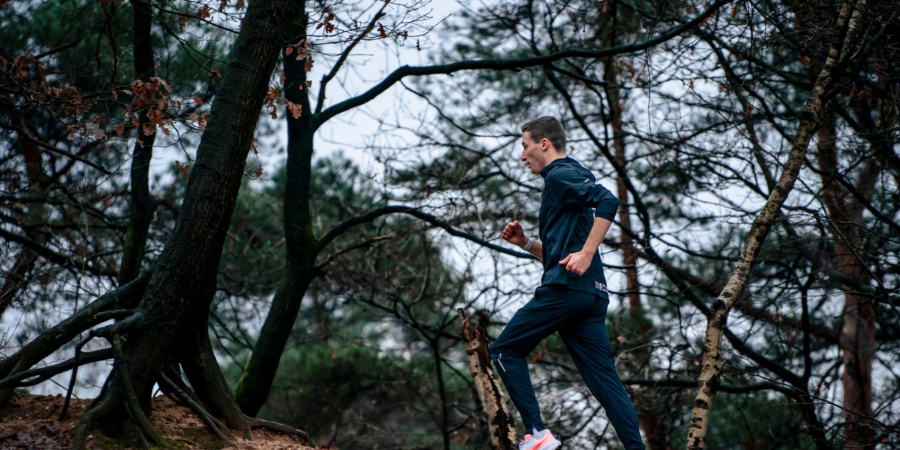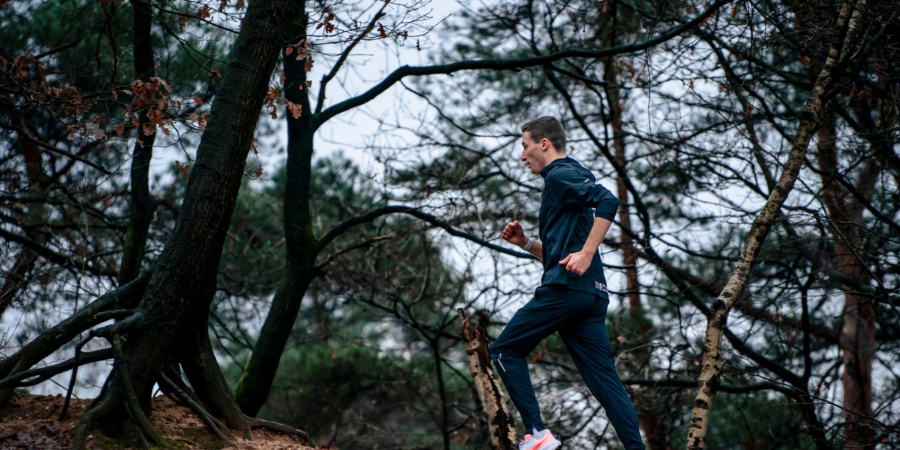 Date of birth
21 Dec 1993
Country
United Kingdom
Personal Bests
5.000m
13:05.13
10.000m
27:10.41
5km
13:20
10km
28:03
Half Marathon
1:00:39
Born in Northallerton in the North East of England, Marc joined his local running club at the age of ten. Impressing as a strong hill runner he claimed two top finishes in the junior race at the World Mountain Running Championships before moving across the Atlantic to study at Tulsa University.
It was in the USA where his career started to flourish as he made year-on-year progress, climaxing with a 10,000m gold medal at the 2017 NCAA Championships.
The following year Marc moved to join the Bowerman Track Club in the US and he continued to advance his career under the coaching of Jerry Schumacher. In 2018 he finished fifth in European Championship 5000m final and he showed further versatility by claiming a top-ten finish in the European Cross Country Championships.
Two years later he set a European Indoor 5000m record of 13:08.87 in Boston and also set a national 5km road record of 13:20.
In 2021 Marc finished 14th in the 10,000m final at the Tokyo Olympic Games and claimed a memorable victory over the half-marathon distance at the Great North Run (1:01:22). Marc lowered the British indoor 5000m record mark to 12:57.08 in Boston and also won a 3000m bronze medal at the World Indoor Championships in Belgrade.
Did you know?
Marc is one of triplets along with his brothers, Robert and Ben.