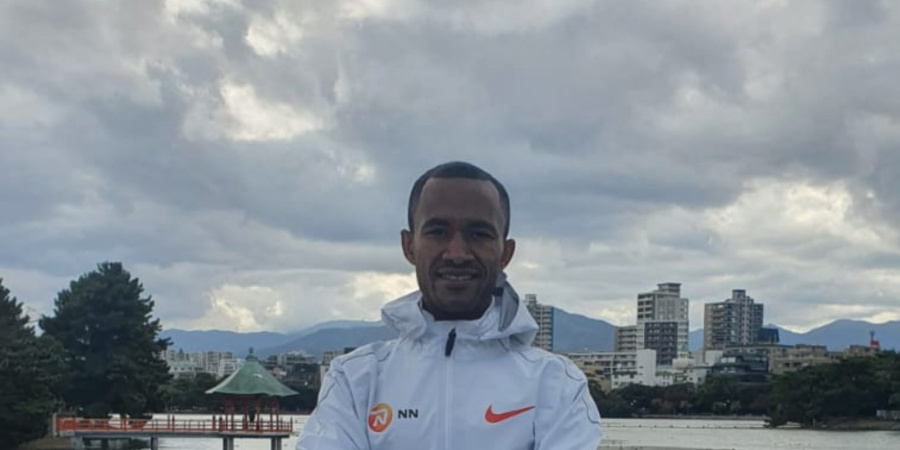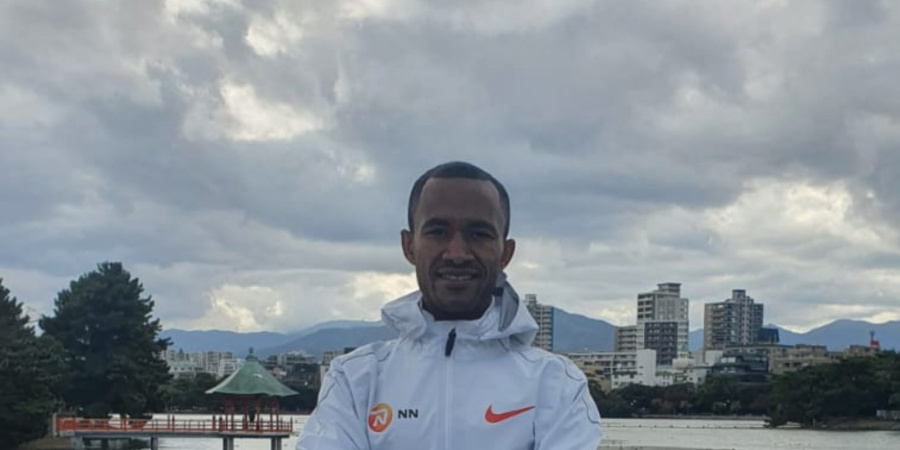 Date of birth
17 Aug 1992
Country
Israel
Personal Bests
5.000m
13:40.37
10.000m
28:34.27
5km
13:52
10km
28:18
Half Marathon
1:00:52
Marathon
2:06:43
Enjoying an upwardly mobile career the experienced Israeli athlete boasts an increasingly proud record. Born in Ethiopia he relocated with his family to Israel at the age of 14 and took up athletics two years later.
Making his international debut in the junior race of the 2010 World Cross Country Championships he made his marathon debut in Berlin in 2015 (2:19:23). In 2016 he appeared for his country at the Rio Olympic Games, placing 73rd in the marathon (2:21:06).
Maru made significant progress in 2018 running a national half-marathon record of 1:02:44 and placing seventh in the European Championships marathon in a PB of 2:13:00.
Improvements continued in 2019 with a 2:10:11 Israeli marathon record in Seville followed by a lowering of the mark with a 2:08:09 time in Frankfurt. He chipped further time from his national record with a 2:07:20 clocking in Seville in 2020 before the following year finishing a highly commendable 13th at the Tokyo Olympic marathon in Sapporo.
His 2022 season was his best to date. He opened with a national marathon record of 2:06:58 in Seville before he went on to finish 11th at the World Championship marathon in Eugene. The following month he claimed a silver medal in the European Championship marathon in Munich before climaxing his year by winning the Fukuoka International Marathon in an Israeli record of 2:06:43. In 2023, Maru added another stellar performance to his record by winning the world championship marathon silver medal in Budapest.
Did you know?
Maru won a team gold as part of the triumphant men's marathon team at the 2022 European Championships.