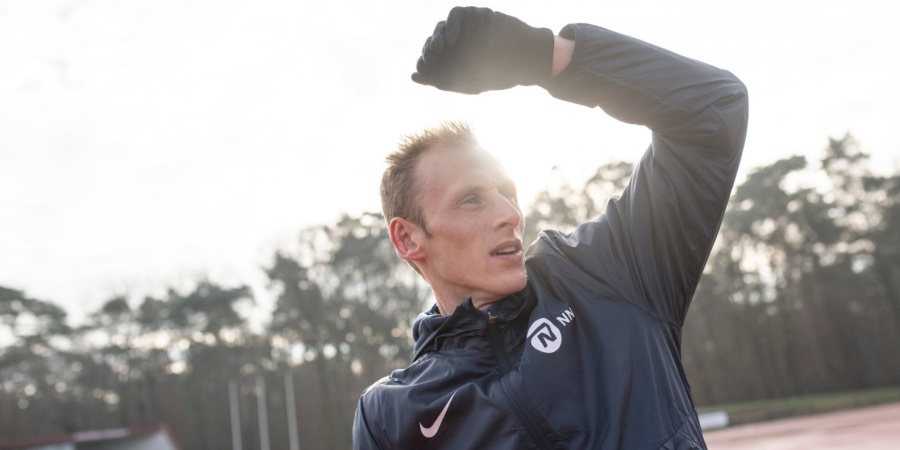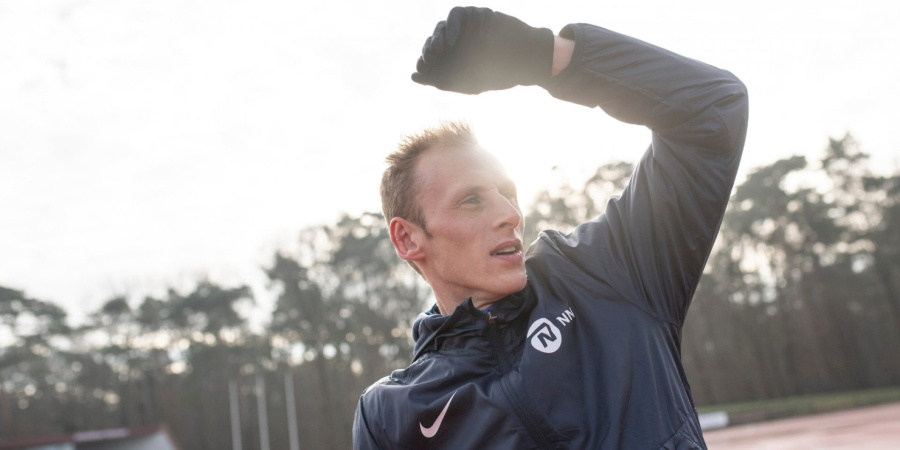 Meet Richard Douma
Date of birth
17 Apr 1993
Country
The Netherlands
Personal Bests
5.000m
14:03.04
5km
13:27
10km
28:08
Half Marathon
1:02:23
Marathon
2:12:21
The Dutch former middle-distance runner hopes to make big gains on the road after enjoying an accomplished track career.
In 2013 he made his big-time international debut when placing 12th in the 1500m final at the European U23 Championships in Tampere before returning to the next edition in Tallinn two years later and upgrading to eighth in the same event.
In 2016 Richard, who hails from the small city of Zaandam near Amsterdam, enjoyed the best season of his career finishing fourth in the 1500m at the European Championships and late that year set a PB of 3.35.77. He also claimed 1500m gold at the Dutch Indoor Championships.
The following year the Dutchman reached the World Championship 1500m semi-finals in London before the following year securing the first of his four Dutch outdoor 1500m crowns.
In recent times he has converted more to the road. In 2020 he set a 10km road PB of 28:08 in Valencia and last year matched that time over the same distance in Berlin. In Gent in 2022 he set a half marathon PB of 1:02:23 for 12th and in Apeldoorn he finished first in the Dutch National Championships on the 5000m with a time of 14:03.04.