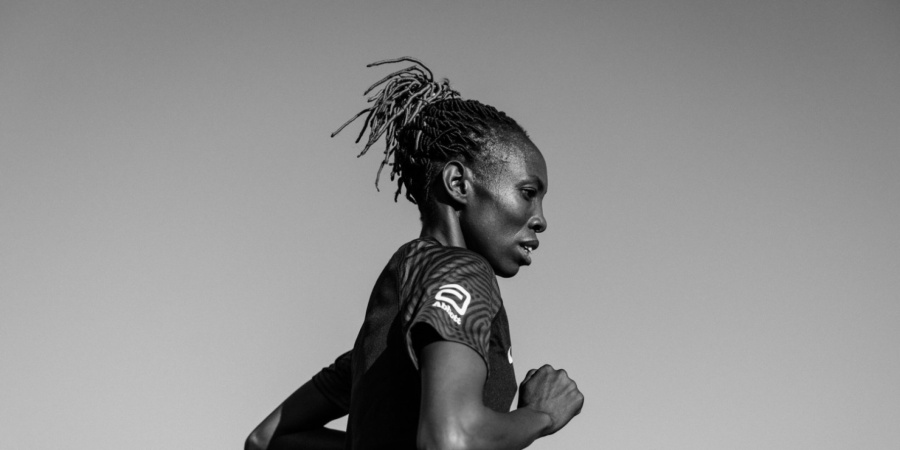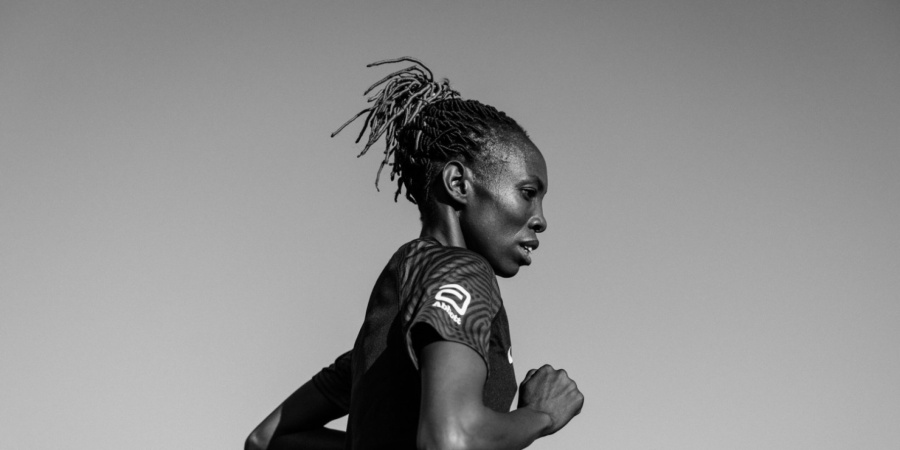 Meet Selly
Date of birth
03 Oct 1985
Country
Kenya
Personal Bests
5.000m
15:06.26
10.000m
31:22.11
5km
15:29
10km
32:13
Half Marathon
1:07:52
Marathon
2:20:03
After a lengthy international career spanning some 17 years, Selly Chepyego has emerged more recently as a quality marathon runner with huge potential over the 42.2km distance.
First revealing her considerable talent as a 15-year-old when striking 3000m gold running barefoot at the 2001 World U18 Championships in Debrecen.
The Kenyan later moved to Japan to compete for the Kyudenko team in Fukuoka, where Selly quickly developed into as one of the most accomplished distance runners on the corporate athletics circuit.
After giving birth to her first child, Brian, in 2008 she later returned to Japan and in 2011 ran a 10,000m PB of 31:27.98 and also broke the 70-minute barrier for the half-marathon for the first time. She made further progress in 2013, finishing seventh in the 10,000m final at the World Championships in Moscow, and also posting an eye-catching half-marathon PB of 68:24.
The following year Selly earned a major breakthrough winning bronze at the World Half-Marathon Championships in Copenhagen, courtesy of a PB of 67:52.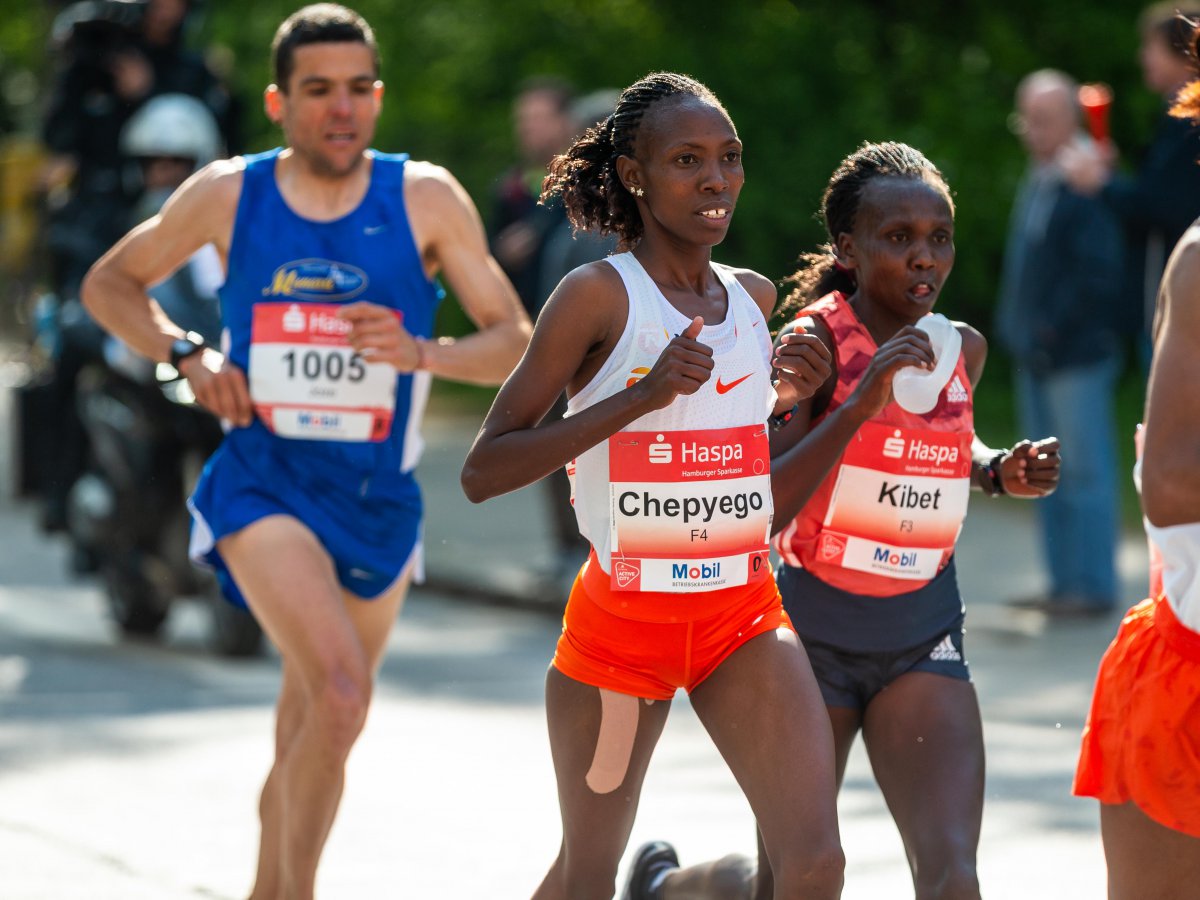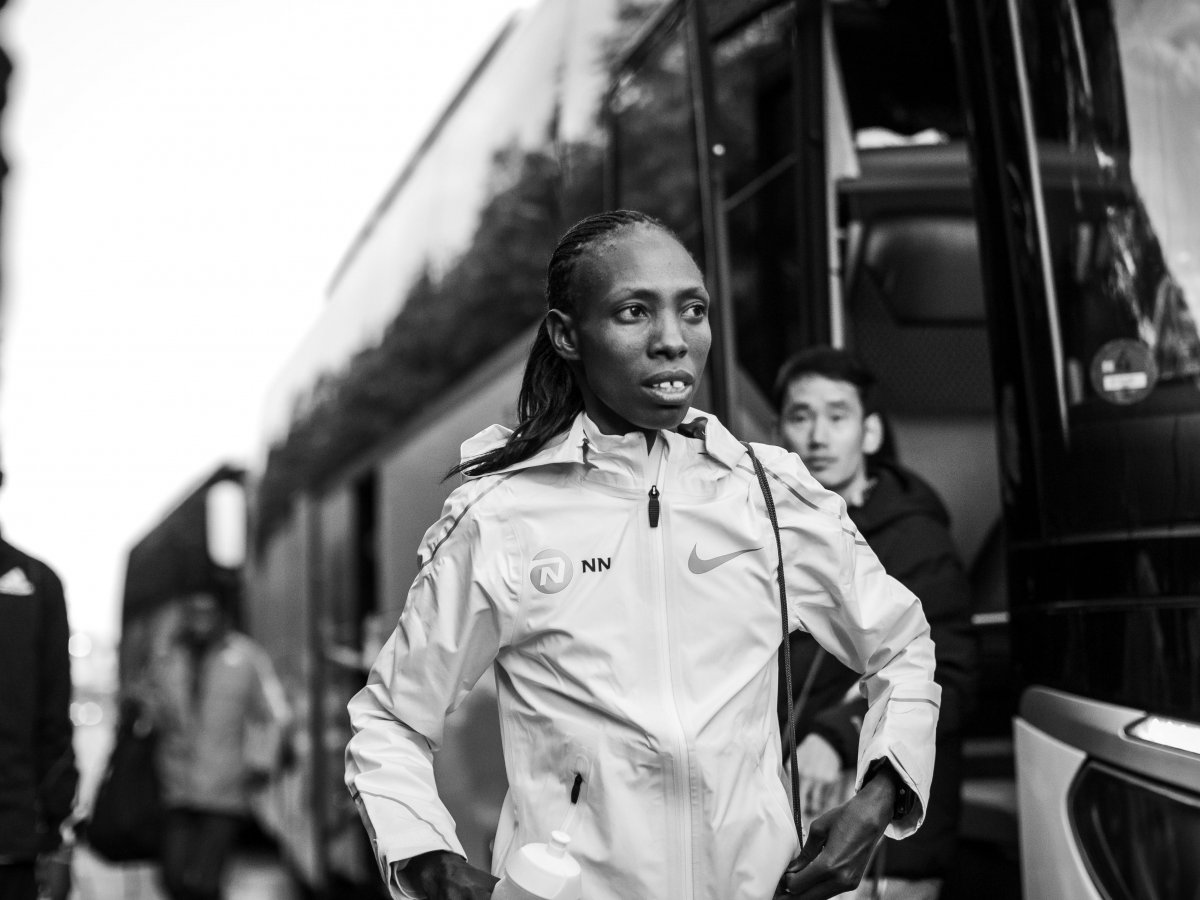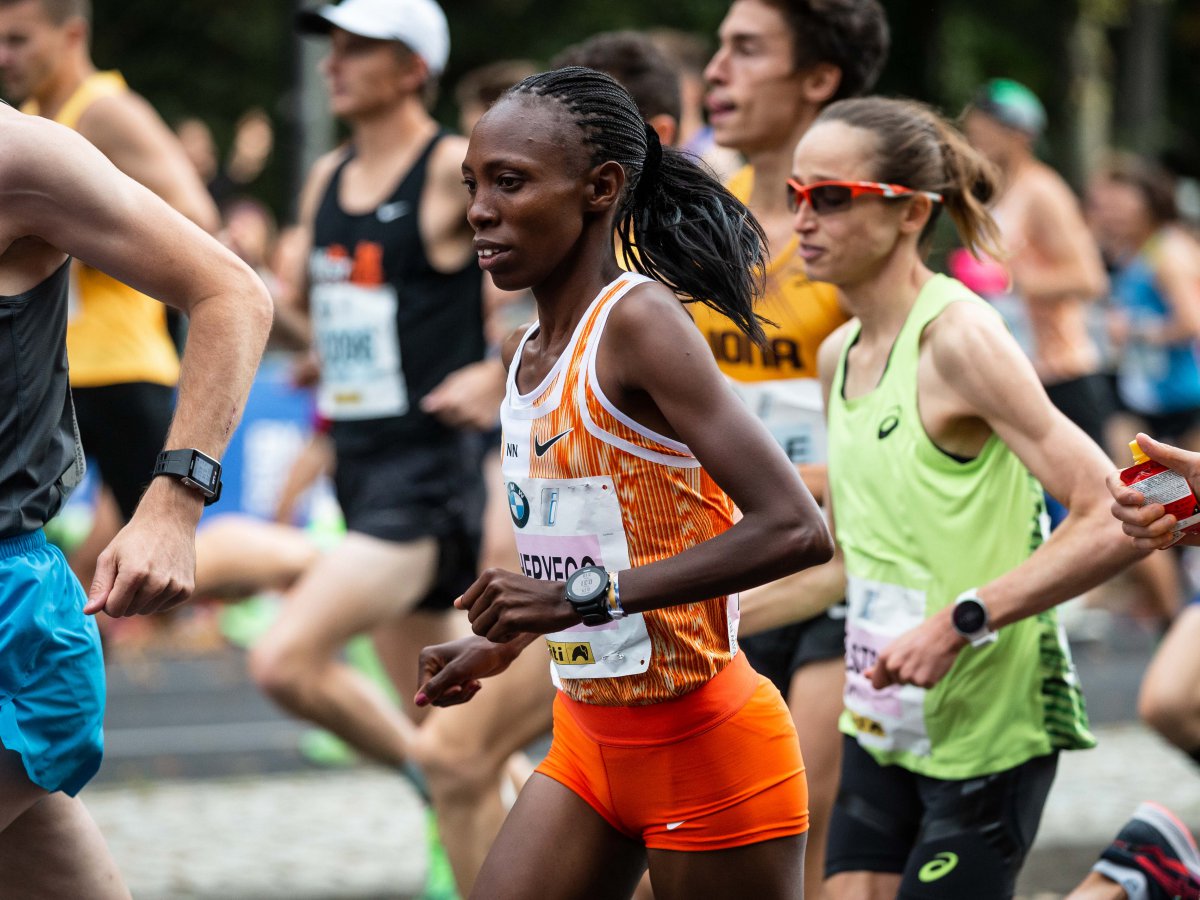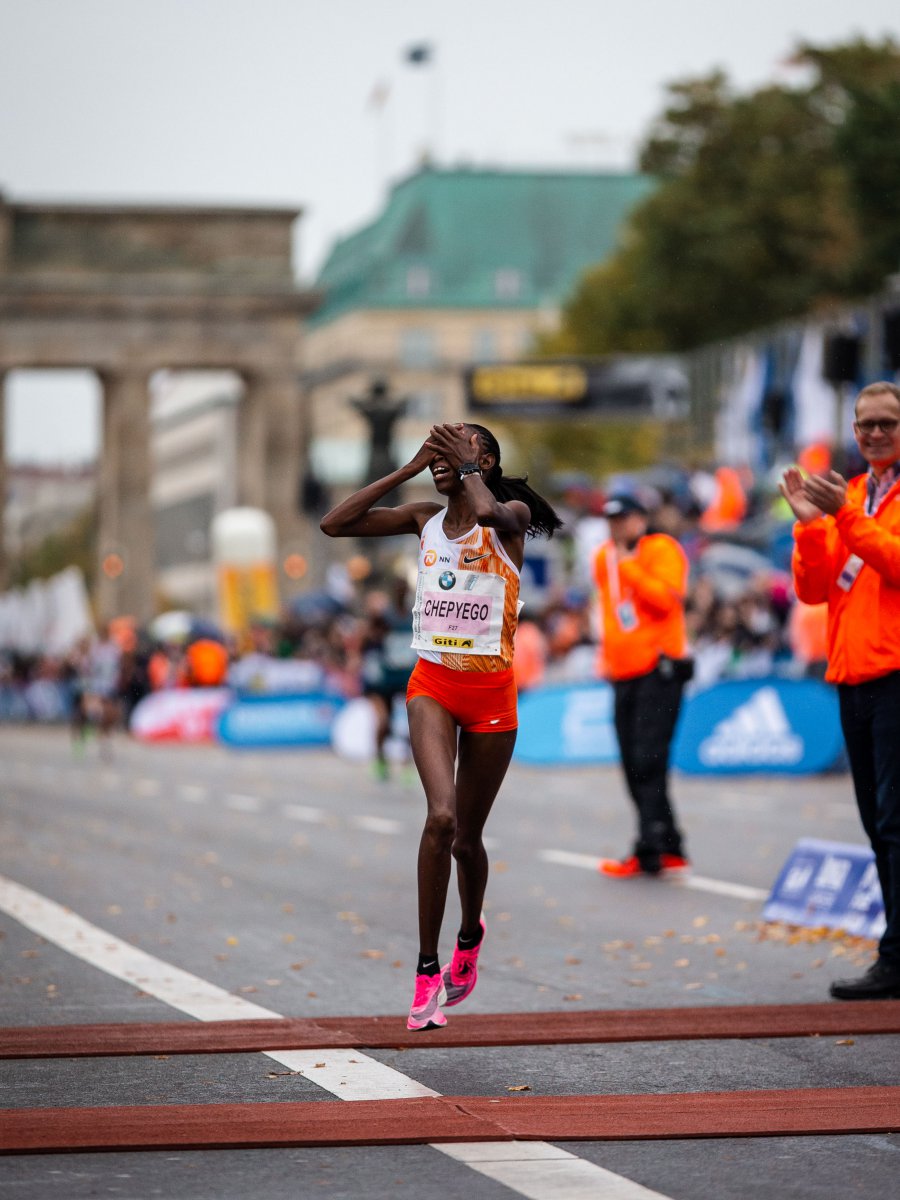 Producing a rock-solid marathon debut of 2:26:43 for fourth in the 2015 Tokyo Marathon, Selly took a second break from the sport to give birth to daughter, Brilliant, in January 2017.
Returning stronger than ever following her second child, Selly destroyed her previous marathon PB to record 2:23:15 for second in the Ljubljana Marathon in October 2018.
The Kenyan gave further evidence of her marathon ability by placing fifth in April's Paris Marathon in 2:23:53. In 2019, Selly took another significant step forward in her upwardly mobile career by carving almost two minutes from her personal best, recording 2:21:06 to grab third in Berlin followed by a fourth place at the Tokyo Marathon in 2020. Two years later, in 2022, Selly finished first in the Frankfurt Marathon. This year started well for the Kenyan athlete who came in second at the Barcelona Marathon noting a new PB of 2:20:03.
Did You Know?
In her early days as a primary school runner she was motivated to stay ahead of the boys in training runs to earn the reward of winning a sugary glucose drink.