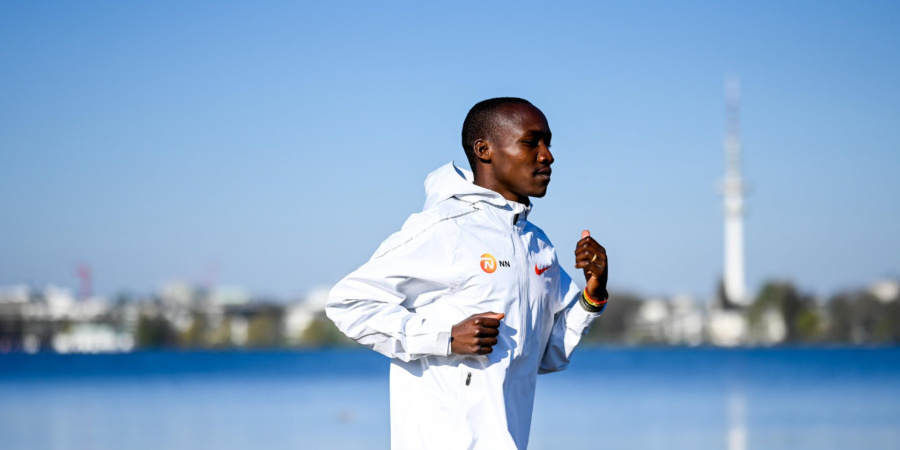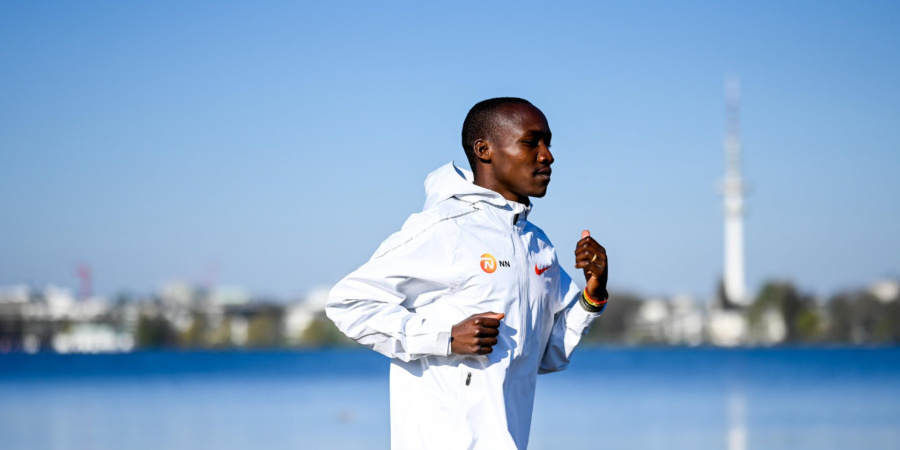 Date of birth
10 Nov 1999
Country
Uganda
Personal Bests
5.000m
14:01.58
10.000m
28:16.40
10km
28:37
Half Marathon
59:26
Marathon
2:05:09
From failed schoolboy sprinter to world mountain running champion and now Commonwealth marathon champion and world marathon champion there is an awful lot the engaging Ugandan, Victor Kiplangat, has managed to already squeeze into his 23 years.
Raised in the village of Kween – close to Kapchorwa – and part of a big family, he was first inspired to run by watching the feats of his countrymen Stephen Kiprotich, the 2012 Olympic marathon champion, and Moses Kipsiro, the former world 5000m bronze medallist and two-time World Cross Country medallist.
Yet his initial running experiences proved underwhelming for the young Ugandan. "I started running the 100m but I was not very fast," he explains of his formative years at primary school. "In my first year (running) I came second to last in the 100m and then the next year I returned and finished in the same position."
Thankfully, he was talked out of sprinting and quickly started to show a talent for endurance running. Back then combining track and cross country running with mountain running – a popular international route for Ugandan endurance runners – Victor was good enough to win selection for the 2016 World U20 Championships, where he placed 18th in the 5000m. The following year he competed at the World Cross Country Championships in his native Uganda and placed a respectable 19th in the U20 race.
"To be able to race internationally showed me the importance of hard work and discipline," he recalls. "It motivated me, and gave me a lot of courage to say, I can do this."
Later in 2017, he led home a Ugandan clean sweep of the podium in the senior men's race at the World Mountain Running Championships in Italy – a moment Victor describes as "one of the happiest of my running career." The Ugandan maintained his development as an age-group athlete finishing sixth in the 10,000m at the 2018 World U20 Championships in Tampere, Finland.
With total faith in the training program set by his Ugandan-based Dutch coach, Addy Ruiter, Victor also admits that having Olympic 5000m and World 10,000m champion Joshua Cheptegei as a training partner is another huge source of inspiration. "He has inspired me in so many ways; how to be disciplined, how to be strong," he adds.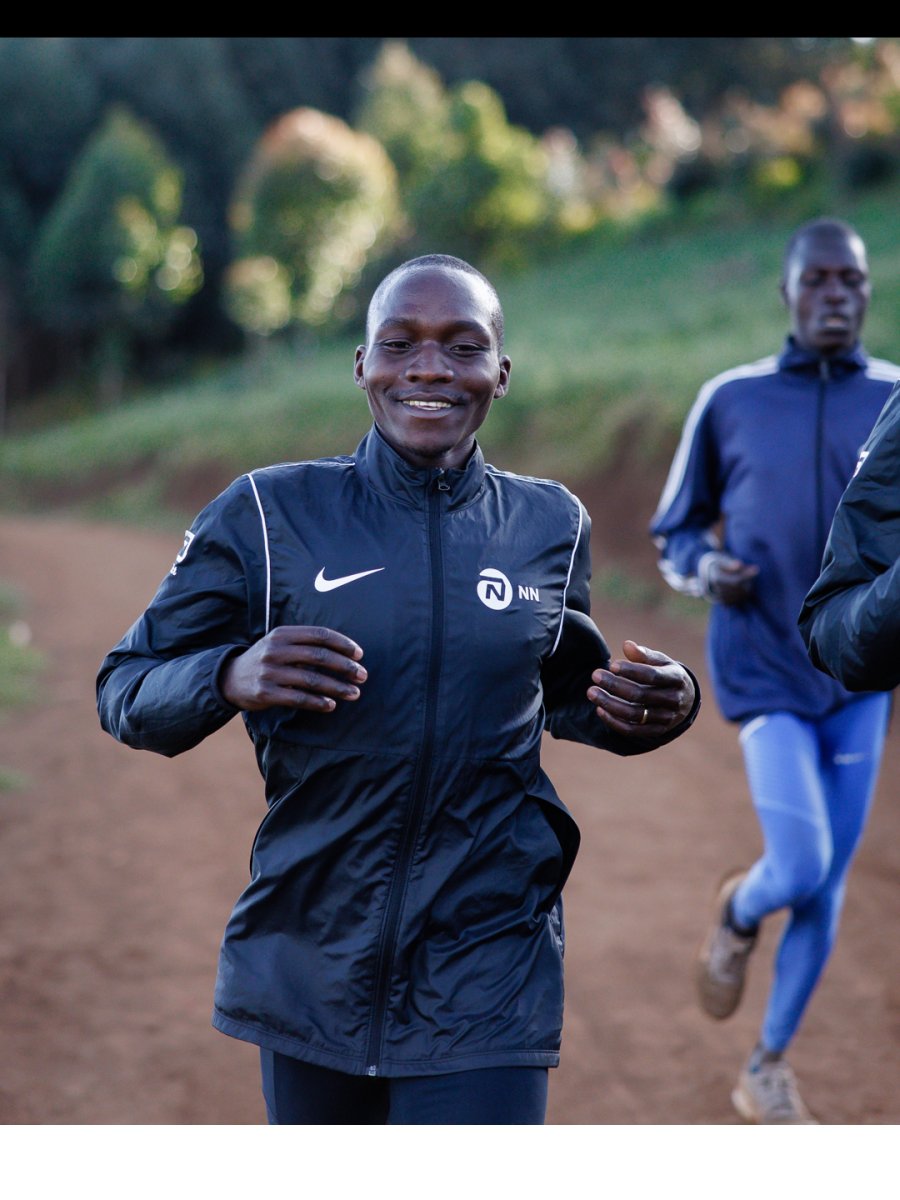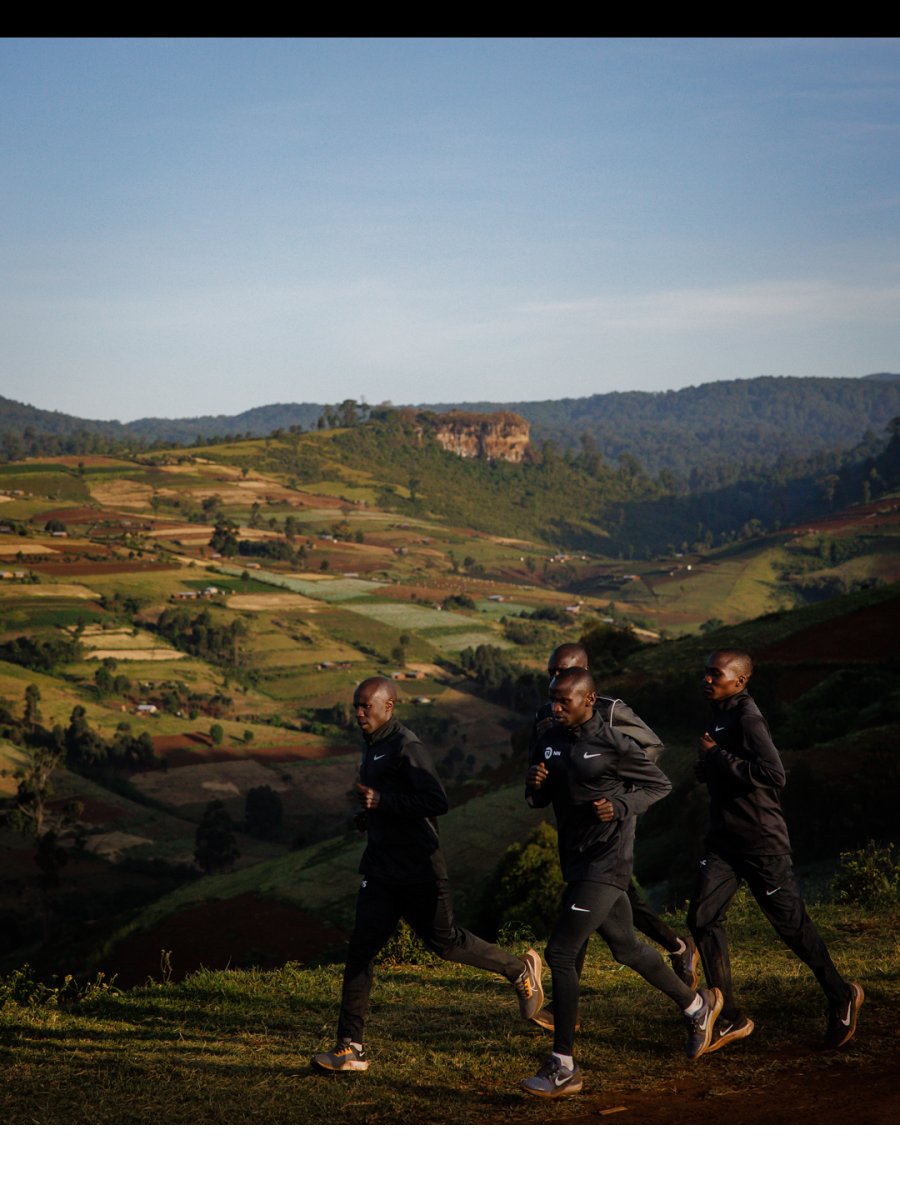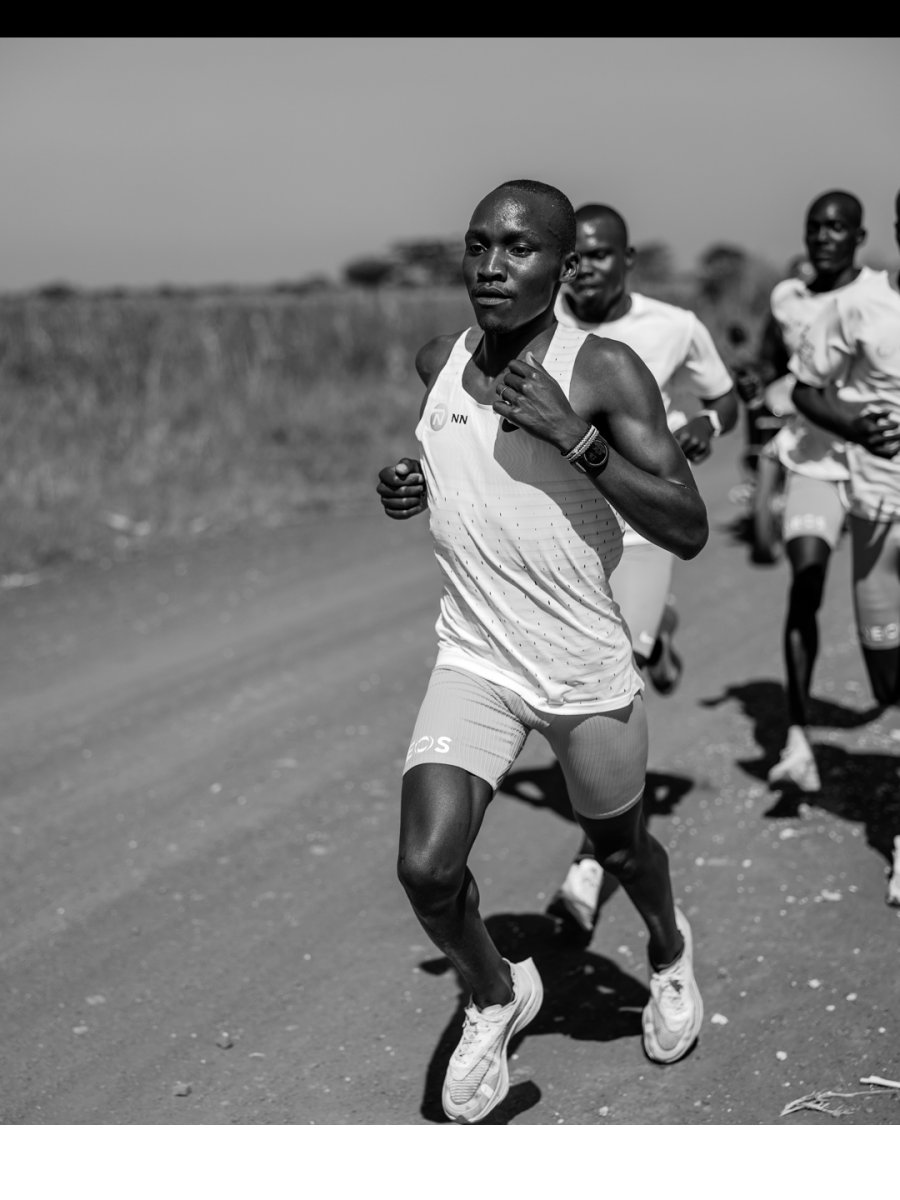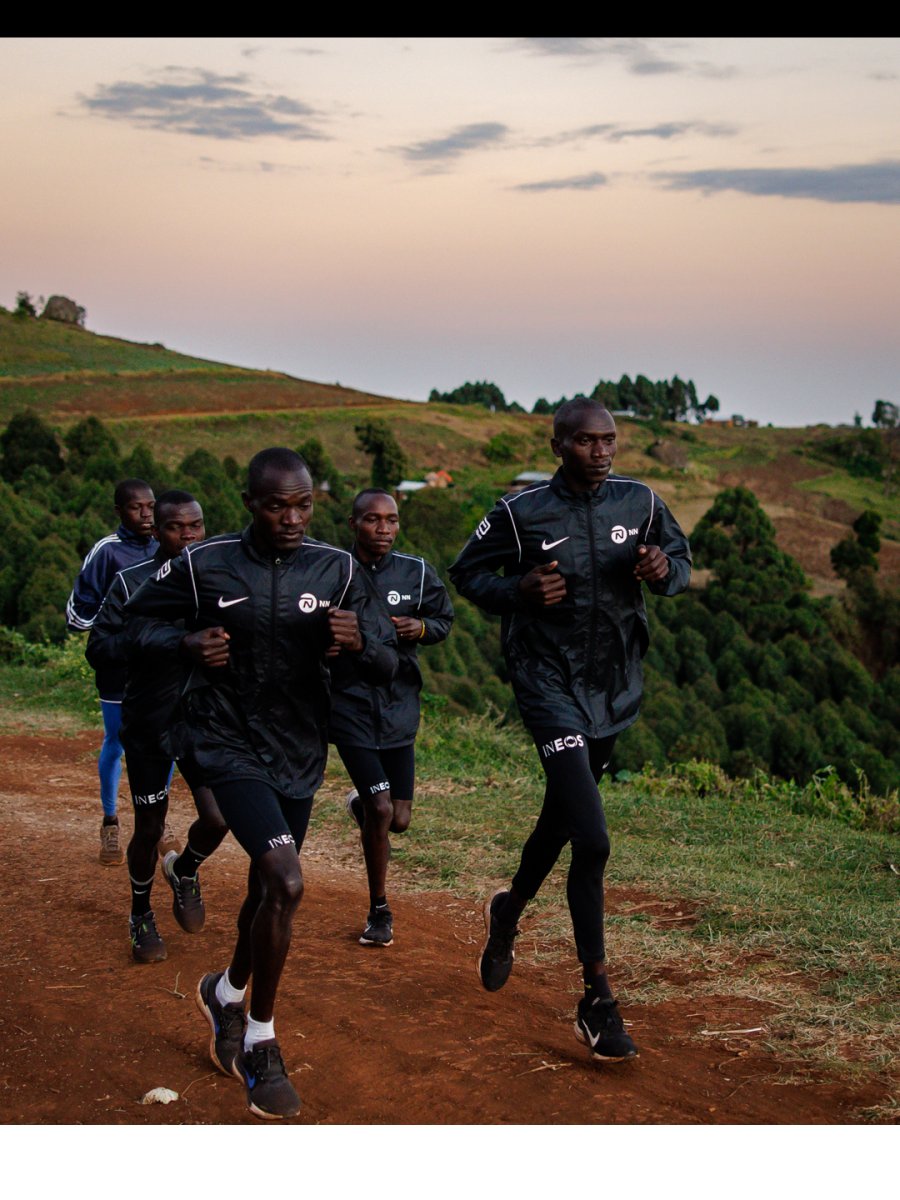 During 2019, Victor built up more experience over the half marathon distance and he earned huge motivation winning team bronze and finishing 16th behind his half-brother Jacob Kiplimo, who struck gold, at the 2020 World Half Marathon Championships in Gdynia, Poland. Later that year at the New Delhi Half Marathon his confidence further soared after cracking the 60-minute barrier for the first time, recording 59:26 for seventh.
In 2021 he was ready to step up to the marathon making his debut in Istanbul where he won the race in 2:10:18. "I had prepared well. My coach was encouraged by my strength in training and he said, 'I feel you can do something today'. I did not expect to win but to cross the line first proved the marathon was the right choice for me."
Since Istanbul, Victor has gone from strength to strength. At the Hamburg Marathon in April 2022, he scalped more than five minutes from his PB, recording a stunning 2:05:09 for fourth. "Before the race I had started doubting myself but on the day I ran well and showed a lot of character," recalls Victor. "For me to run 2:05 and for Stephen to set the national record we were very happy."
The 2022 Commonwealth Games in Birmingham brought more joy as Victor executed a mature and patient race to climb the top rung of the podium in a time of 2:10:55. "When you win something, you are proud and it shows that anything is possible. I am very grateful."
That anything really is possible was further emphasized by Victor one year later in 2023. In February, he finished 2nd in the Osaka Marathon running a 2:06:03. After another mind-blowingly strong run of 2:08:53 in the scorching hot streets of Budapest Victor was crowned world marathon champion.