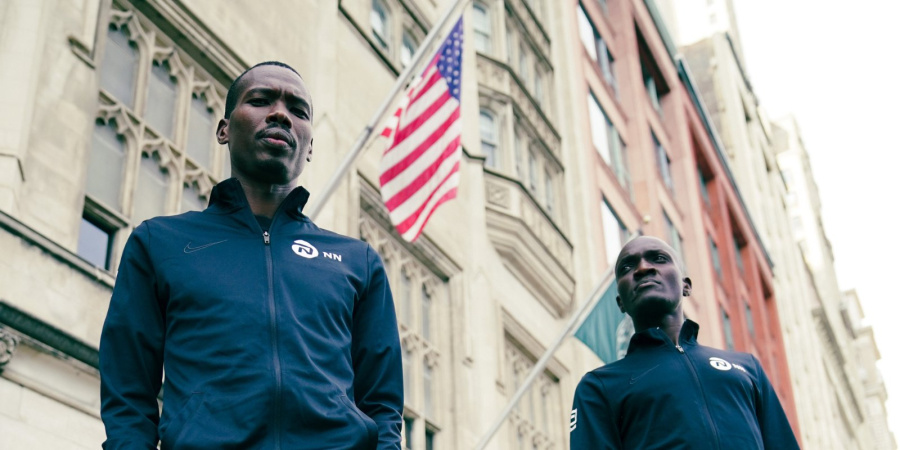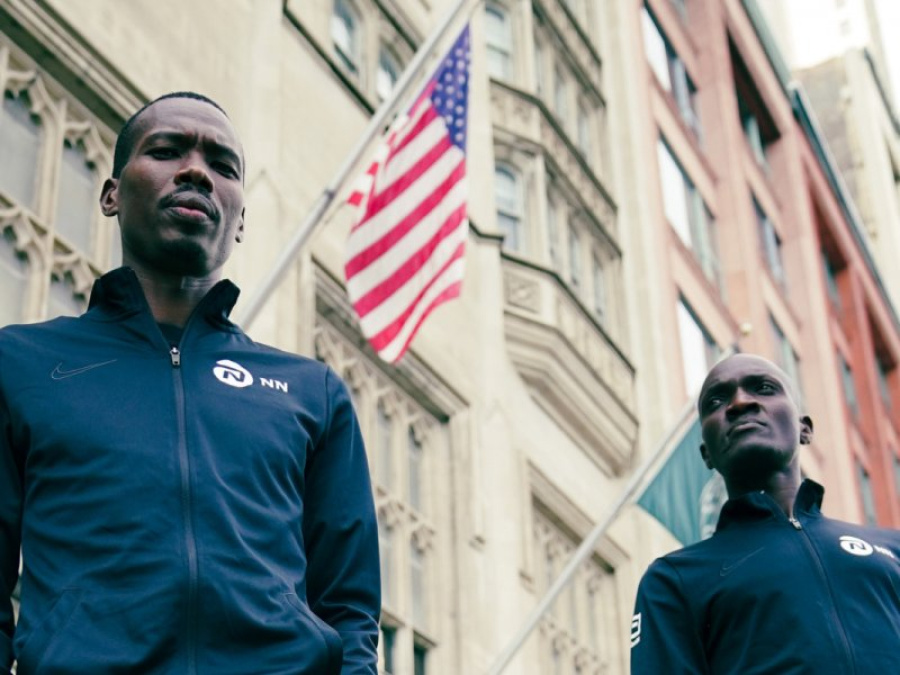 With the BMW Berlin Marathon and the TCS London Marathon done and dusted, it is now time for the Bank of America Chicago Marathon. Three NN Running Team athletes have traveled to the United States of America to take part in the race run through bustling Chicago. In this feature, we will provide you with an overview of the Bank of America Marathon so you won't miss a thing!
Which NN Running Team athletes will run in Chicago?
Firstly the women's field, where the 24-year-old Ethiopian athlete Haven Hailu, winner of this years NN Marathon Rotterdam, will appear at the starting line. In the men's field you will also find two familiar NN Running Team faces: Eric Kiptanui and Stephen Kissa. With a third place in last years edition of the Bank of America Chicago Marathon and a fifth place in this years B.A.A. Boston Marathon, Kiptanui will be looking for a strong performance at this years edition of the Chicago Marathon. He will be joined at the starting line by Ugandan athlete Stephen Kissa. The 33-year-old made his marathon debut earlier this year in Hamburg and immediately ran a new Ugandan national record to finish second.
When to watch the Bank of America Chicago Marathon?
The Chicago Marathon will begin at 7.30 a.m. local time. In the overview below you can find some other time zones and the starting time of the marathon that goes with these time zones.
Time zone Starting time Chicago Marathon
GMT+2 (e.g. Netherlands & Spain) 2.30 p.m.
GMT+3 (e.g. Kenya & Ethiopia) 3.30 p.m.
GMT+9 (e.g. Japan) 9.30 p.m.
GMT-4 (e.g. New York) 8.30 a.m.
GMT+11 (e.g. Sydney) 11.30 p.m.
Where to watch the Bank of America Chicago Marathon?
You can watch the Chicago Marathon live in some countries. The table below provides an overview of the different broadcasters and the countries they will air the Chicago Marathon in. However, best is to check the broadcasters in your country to see if the marathon is aired live or not.
| | |
| --- | --- |
| Broadcaster | Country |
| NBC 5 Chicago & Telemundo | USA & Mexico |
| Olympic Channel | Various |
| Eurosport | Netherlands |
| ESPN Latin America | Latin America |
| Sky New Zealand | New Zealand |
| SuperSport | Various |
| SMG China | China |
| Astro Malaysia | Malaysia |
Haven Hailu is one of three NN Running Team athletes taking part in the Bank of Chicago Marathon this weekend. Click here to read her story leading up to the race. More information about the other NN Running Team athletes taking part can be found here.