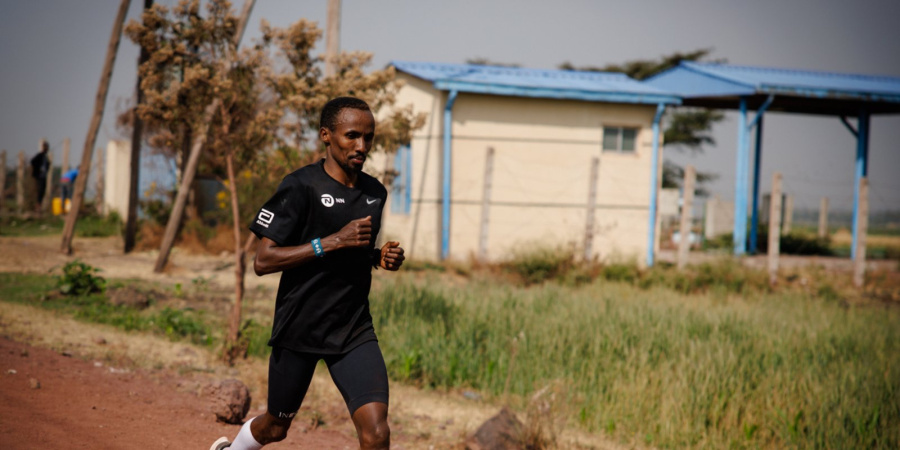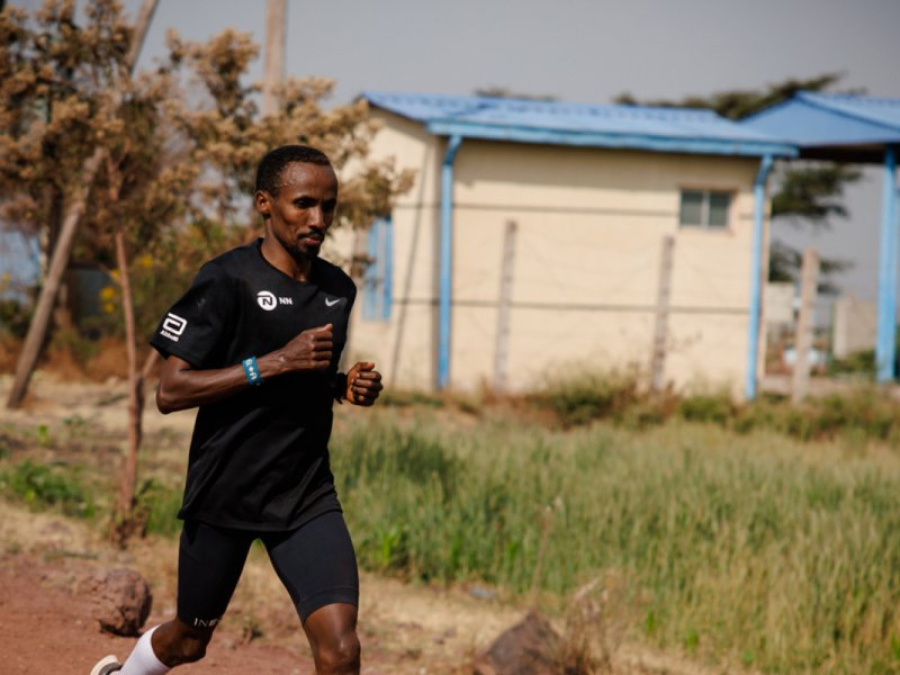 This weekend the incredible skyline of New York City, United States of America, is the backdrop of another exciting race. The TCS New York City Marathon is known for the enthusiastic fans alongside the course, in all five boroughs, cheering on all participants as they run by. This time, two NN Running Team athletes have flown half way across the world to NYC to take on the marathon distance. In this feature, we will provide you with an overview of the TCS New York City Marathon so you won't miss a thing!
Which NN Running Team athletes will run in NYC?
In the women's field Lonah Salpeter will make her New York Marathon debut. The 33-year-old has shown strong performances this year with a 3rd place on the marathon at the World Athletics Championships in Eugene, Oregon and a 3rd place on the 10,000m at the European Athletics Championships in Munich, Germany. Furthermore, Salpeter finished 2nd in the Nagoya Women's Marathon (2:18:45) in 2022 and won the Tokyo Marathon in 2020 (2:17:45).
Abdi Nageeye will be looking to run a good race in the men's field. The 33-year-old took Olympic silver on the marathon in Tokyo last year (2:09:58) and finished 5th in the New York Marathon that same year (2:11:39). This year, Nageeye has already won the NN Marathon Rotterdam in a new personal best and national record of 2:04:56.
When to watch the TCS New York City Marathon?
The New York Marathon will begin at 8.00 a.m. local time. The women's field will start at 8.40 a.m. followed by the men at 9.00 a.m. In the overview below you can find some other time zones and the starting time of the marathon that goes with these time zones.
Time zone Starting time New York Marathon
GMT+1 (e.g. Netherlands & Spain) 2.40 p.m.
GMT+3 (e.g. Kenya & Ethiopia) 4.40 p.m.
GMT+9 (e.g. Japan) 11.40 p.m.
GMT-7 (e.g. Los Angeles) 5.40 a.m.
GMT+11 (e.g. Sydney) 01.40 a.m.
Where to watch the TCS New York City Marathon?
You can watch the New York Marathon live in some countries. The table below provides an overview of the different broadcasters and the countries they will air the New York Marathon in. However, best is to check the broadcasters in your country to see if the marathon is aired live or not.
| | |
| --- | --- |
| Broadcaster | Region(s) |
| ESPN2 / ESPN3 | USA |
| FloSports | Australia / Canada / UK |
| ESPN Brazil | Brazil |
| SMG Sports | China |
| Eurosport | Europe / Southeast Asia |
| RAI | Italy |
| TV Asahi | Japan |
| Sky Mexico | Mexico |
| STARZPLAY | Middle East |
| Sky | New Zealand |
| ESPN International | South America |
| TVE: TV3 | Spain |
| SuperSport | Sub-Saharan Africa |
| ABC & ESPN apps | USA |
Lonah Salpeter is one of two NN Running Team athletes taking part in the TCS New York City Marathon this weekend. Click here to read her story leading up to the race. More information about Abdi Nageeye, the other NN Running Team athlete taking part, can be found here.