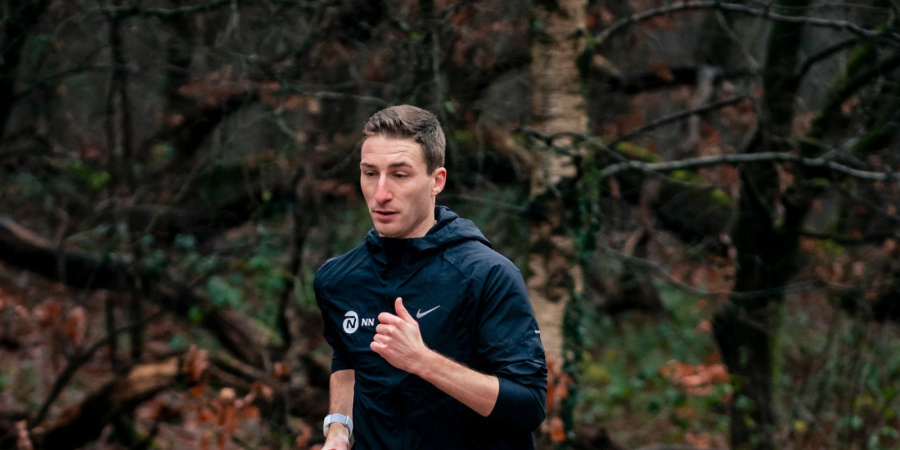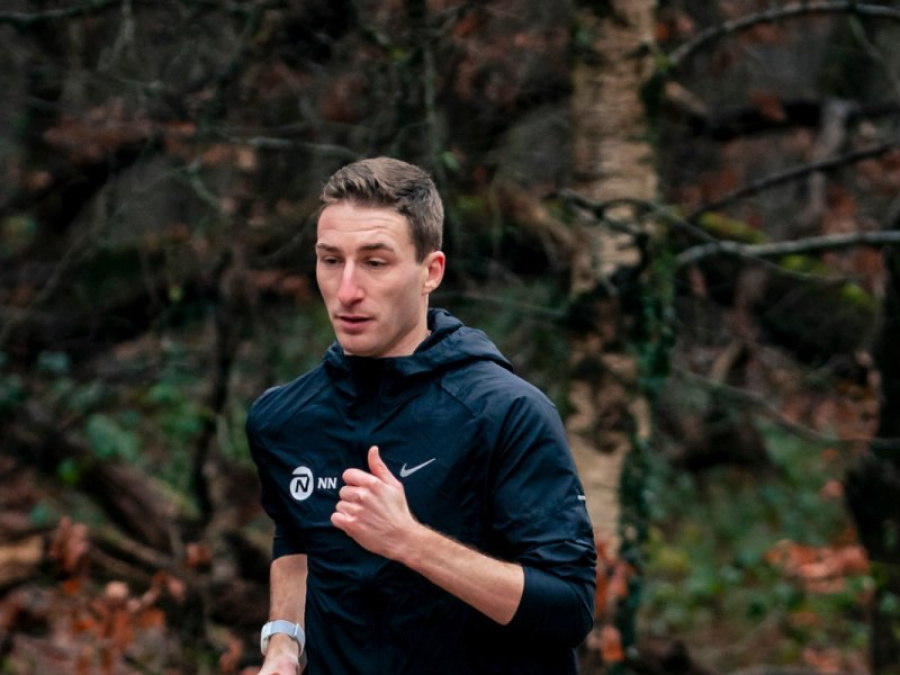 For new NN Running Team recruit Marc Scott the sense of togetherness and the bond of being part of a world-class team was a major driving force behind his decision to quit the US in the hope of fulfilling the next chapter in his running career.
The 29-year-old British athlete boasts a proud international record, as a Tokyo Olympian, former NCAA 10,000m champion, and current World Indoor 3000m bronze medallist.
However, despite ten successful years based in the US for Marc, there was little doubting his decision to join the NN Running Team, which he believes offers him the best opportunity to achieve his marathon goals.
"I had been with the Bowerman Track Club (in the US) but I still wanted to be a part of a team environment and the NN Running Team provides that opportunity," he explains.
"Based out of the UK again, I'm a lot closer to training in Kenya but another reason for joining is I wanted to transition my career away from the track and focus on the roads more and the NN Running Team is the best option to try and accomplish my road goals."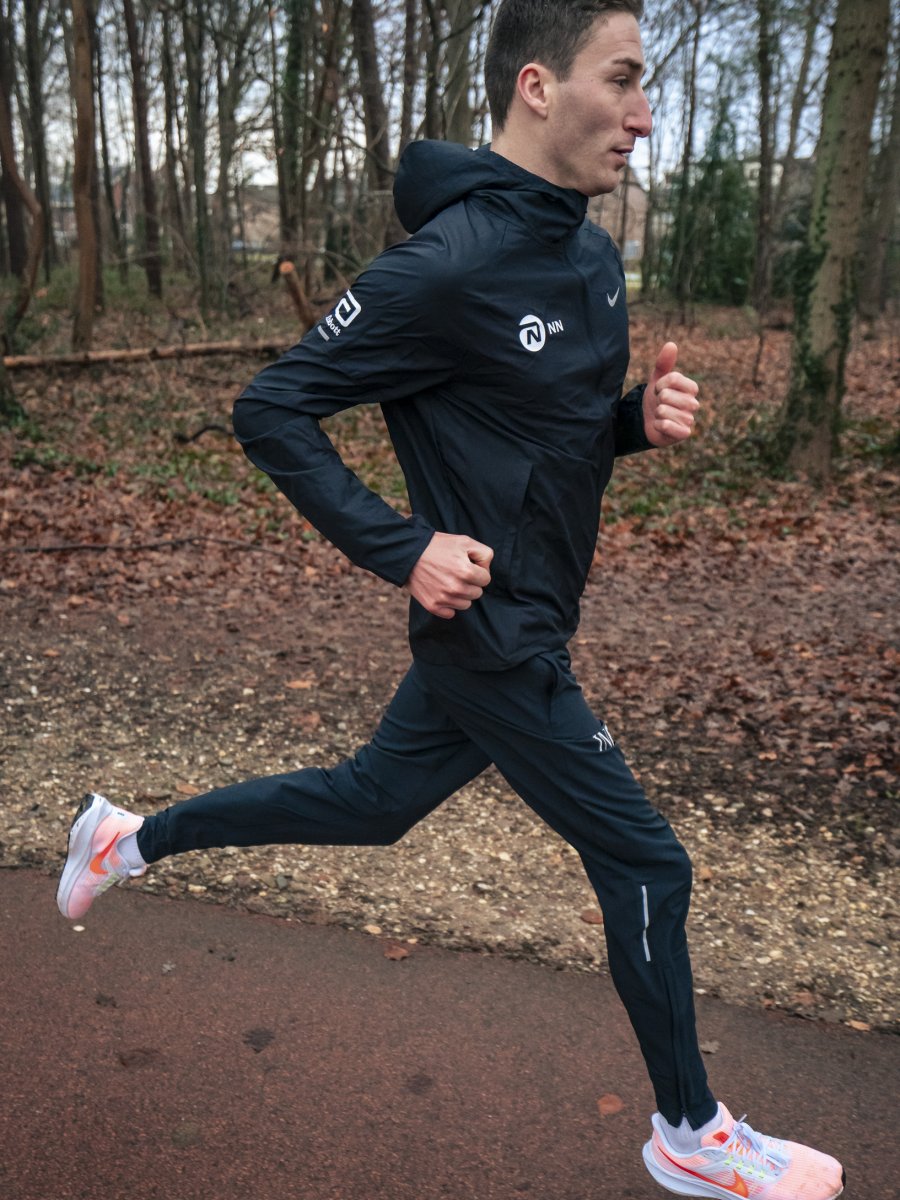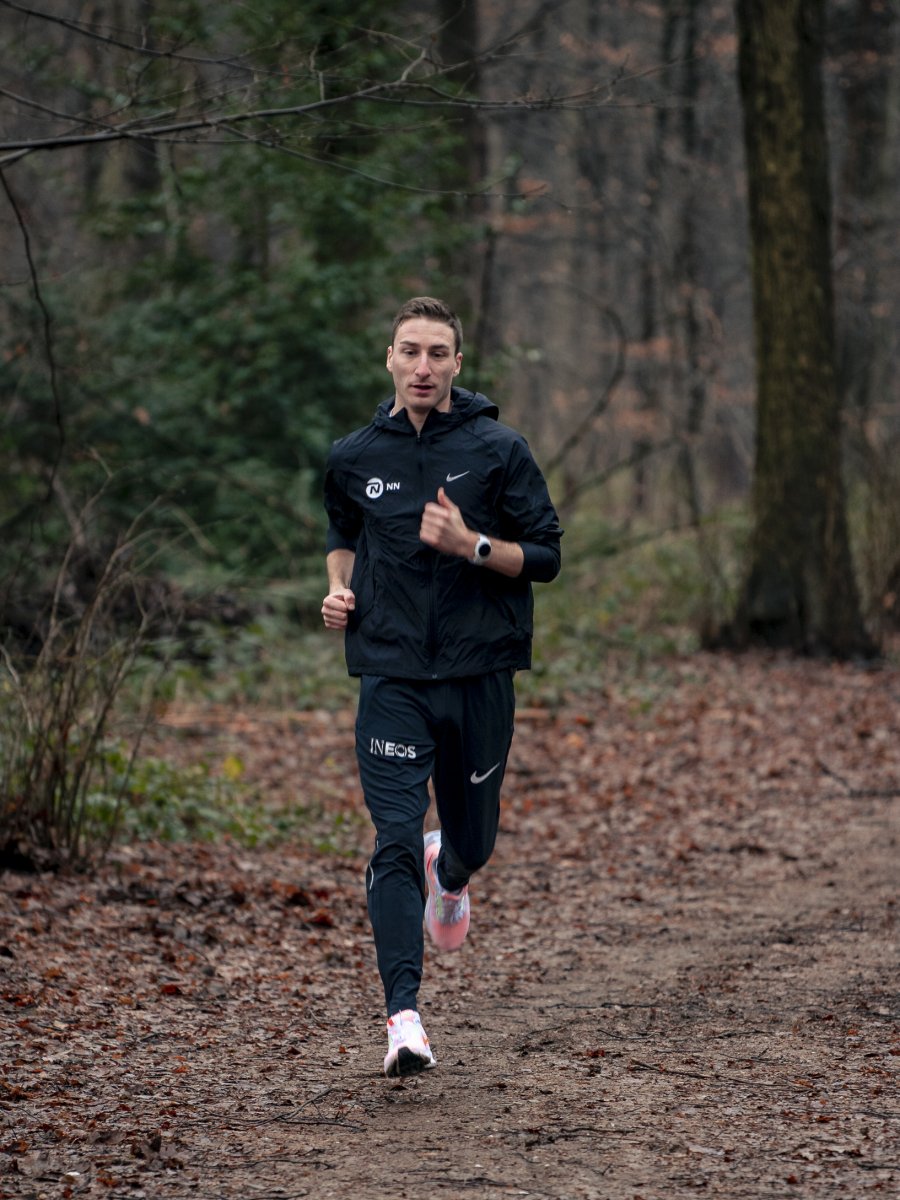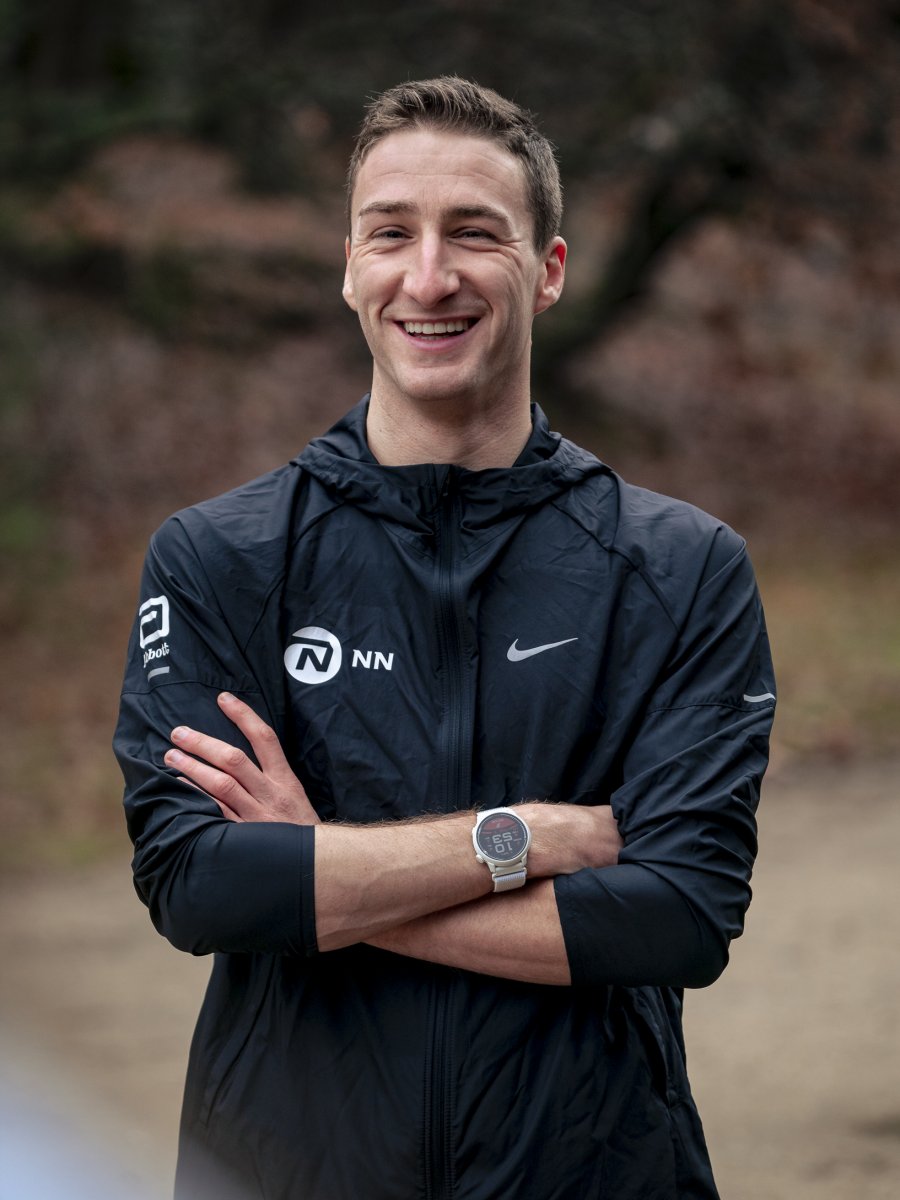 "I enjoy being part of a team. It is easier to log miles with other athletes rather than on my own. I find training with better athletes brings me on."
Born one of three male triplets (he also has one older brother) in Northallerton in the North East of England, Marc joined his local running club, Richmond and Zetland Harriers, at the age of 11.
Showing good potential he enjoyed the bulk of his success as a fell and mountain runner, winning the English Schools fell running title, finishing eighth in the World Youth Mountain Running Championships and 17th in the U20 race at the 2011 World Mountain Running Championships.
University Scholarship in the US
After leaving the UK he was recruited by the University of Tulsa in Oklahoma but admits he is hugely appreciative of the role the university played in his career development.
"Before I went to the US, I was not a notable name in the UK," he explains. "I was never really a track runner and I would spend most of my time running the hills in the North Yorkshire Moors."
However, after clocking an 8:29 3000m on the track convinced the university to recruit Marc on a scholarship in 2012. It proved an inspired choice.
Despite suffering injuries in his early years he gradually improved. Connecting well with the coaching team and his teammates in his final year in 2017 he snared NCAA indoor silver (5000m) and bronze (3000m) medals before scaling the NCAA peak with gold outdoors over 10,000m.
"Who knows if I had gone to a different university, I may not have gone down the athletic path I have done," adds Marc. By my last couple of years (at Tulsa) I was firing on all cylinders, winning many races, running many PB's. To win that NCAA title was the ultimate.
Later in 2017, he joined the Bowerman Track Club – which boasted such stellar names as 2016 Olympic 1500m champion Matt Centrowitz and 2016 Olympic steeplechase silver medallist Evan Jager. He thrived in a world-class training group and under the coaching of Jerry Schumacher gradually improved.
Highlights during his time there included winning the 2021 Great North Run – one of the world's biggest half marathon races – in his native North East of England. He competed at the Tokyo Olympics, placing a respectable 14th in the men's 10,000m final, before last year making another step up in his upwardly mobile career, highlighted by a World Indoor 3000m bronze in Belgrade and European indoor 5000m record of 12:57.08 in Boston.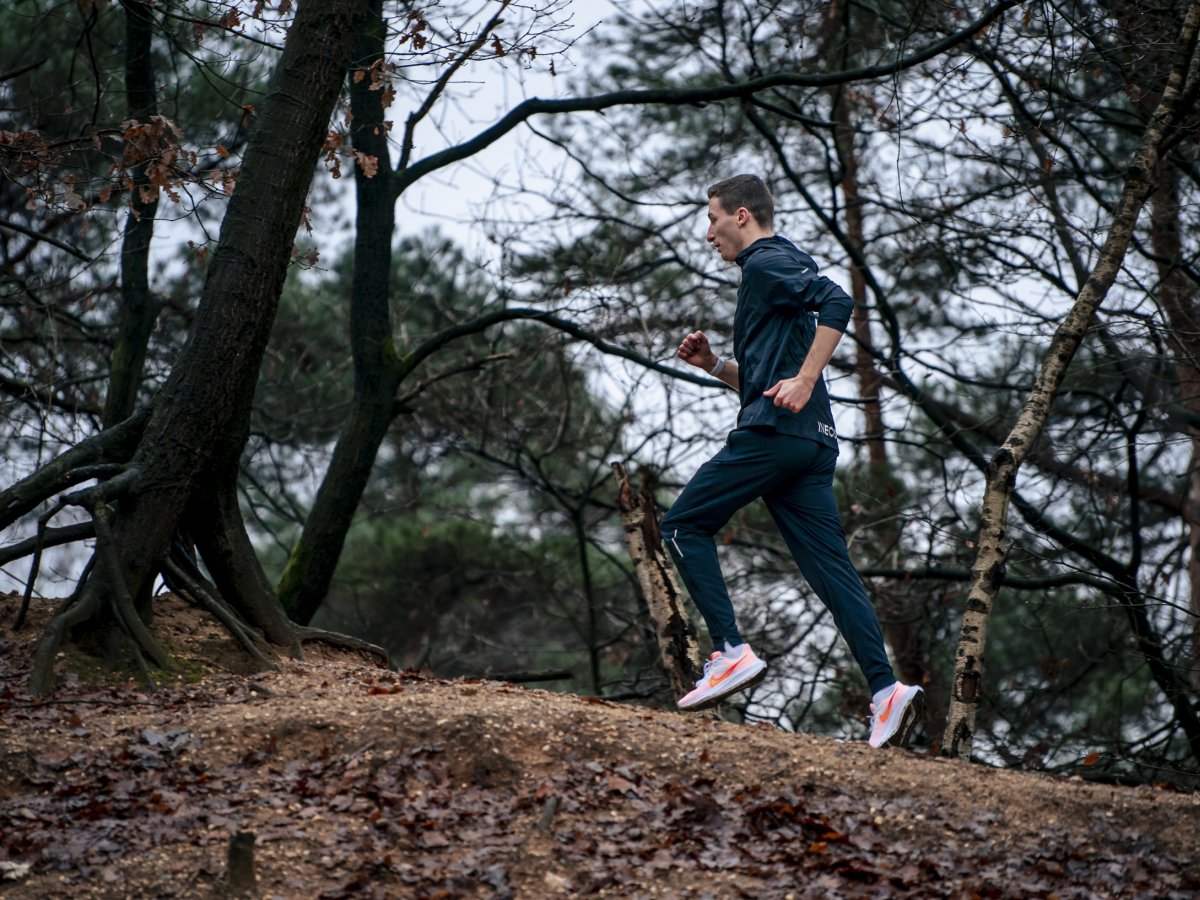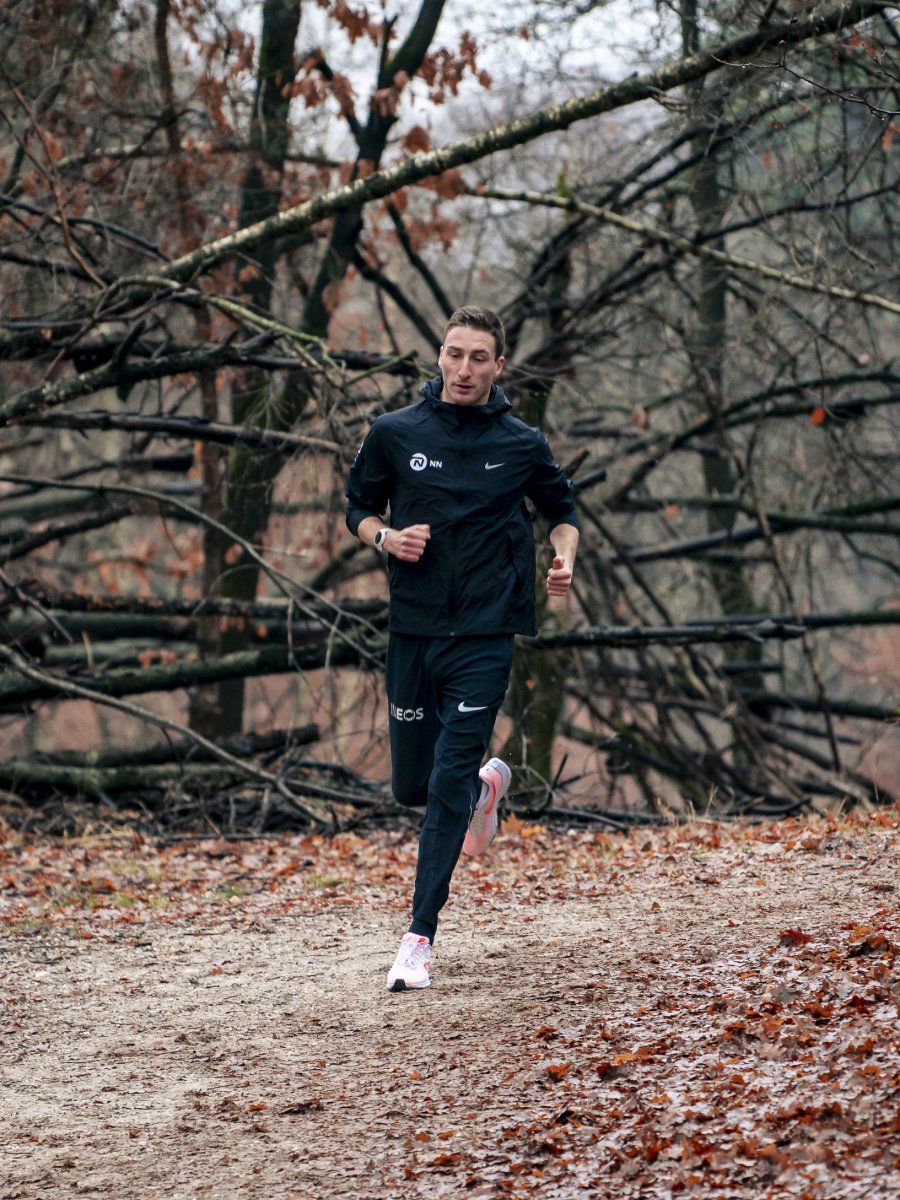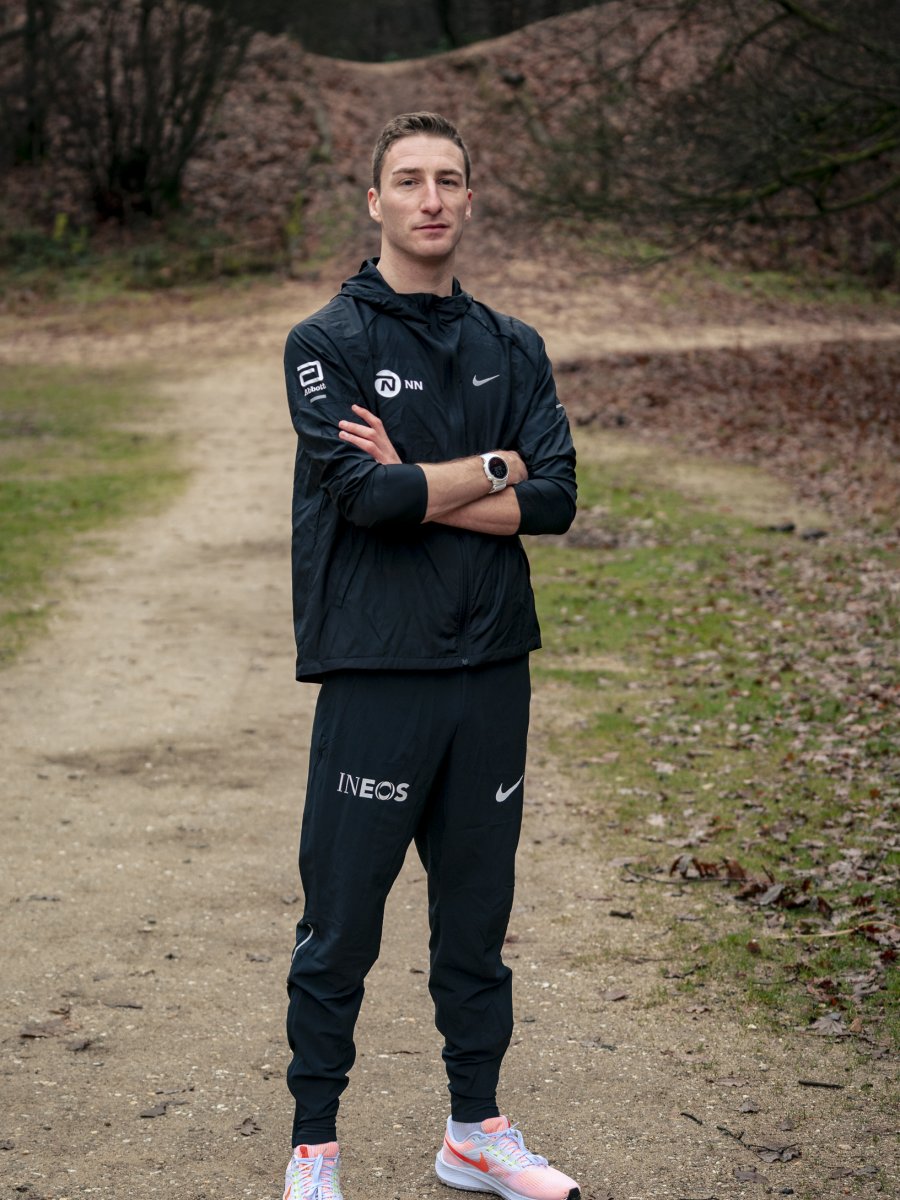 The Bowerman Track Club was a hugely positive experience for Marc and he insists his success there was based on a simple recipe. "Because so many high caliber guys were pushing each other hard every single day was why I and others in the club improved," he adds. "We had so many athletes striving to be the best."
Yet after four-and-a-half years with the Bowerman Track Club, he insists the next step of his athletics career with the NN Running Team is absolutely the right fit.
"The best way of seeing how the coach-athlete relationship develops is by going out to Kenya and seeing firsthand how this works," he explains. "I will do a six-week training camp in Kenya, where I will share my time between Iten and Kaptagat."
Coming from a 10km and fell and mountain running background, Marc cites his strength and endurance as strong points while stressing a 1500m PB of 3:35.93 suggests handy speed, which he hopes can translate well to the roads.
His first appearance in NN Running Team colors will come at the eDreams Mitja Marato Barcelona Half Marathon on February 19 but beyond that, the marathon is his main goal with a big long-term target the British marathon record, which currently belongs to Mo Farah at 2:05:11.
Marathon goals
So how does he believe the NN Running Team will enable the Briton to achieve his marathon goals?
"I believe just being in an environment where everyone strives to be the best will help me massively," he adds. "When the team is on the start line they are the best-prepared athletes and mean business.
"There have a host of great names in the team, but in Eliud Kipchoge and Kenenisa Bekele, they have the fastest two marathoners in history. So, I believe, if being part of the NN Running Team works for those guys, it can work for me too."
Read more about Marc Scott's career up untill now here.