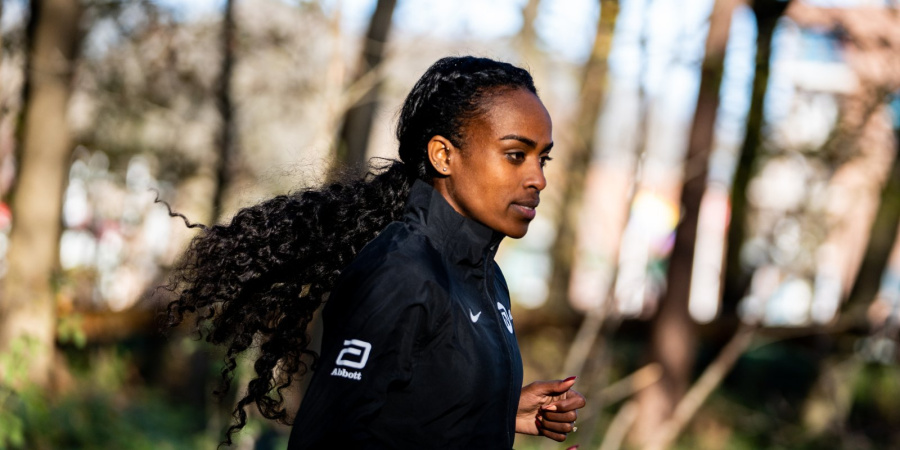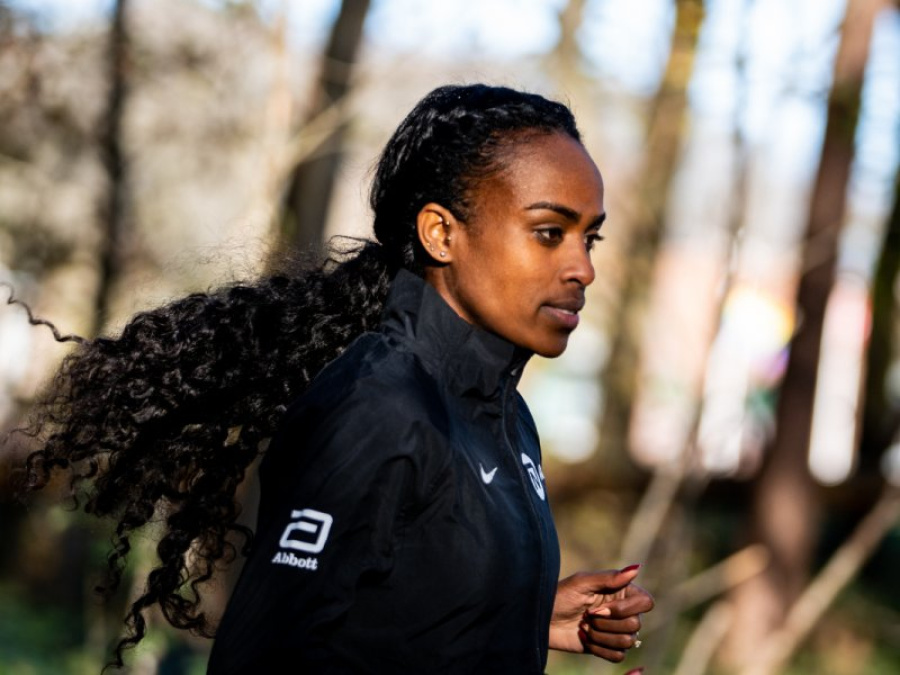 Enjoying a glittering track career burnished by multiple global medals and world records there is very little that the uber-talented Genzebe Dibaba has not already achieved in the sport.
A six-time senior world champion and Olympic 1500m silver medallist, Genzebe is the owner of the world 1500m record at 3:50.07 and indoor world records over the mile, 3000m, and 5000m. Last October, the Ethiopian made an eye-catching marathon debut, recording 2:18:05 to place second in the TCS Amsterdam Marathon behind her compatriot and NN Running Team athlete Almaz Ayana.
And it is telling that the brilliant 31-year-old Genzebe believes a move to the hugely successful NN Running Team is necessary for her to fulfill her marathon ambitions. "I am so excited to join the NN Running Team, where I know I can be fully focused on achieving my marathon goals," she said.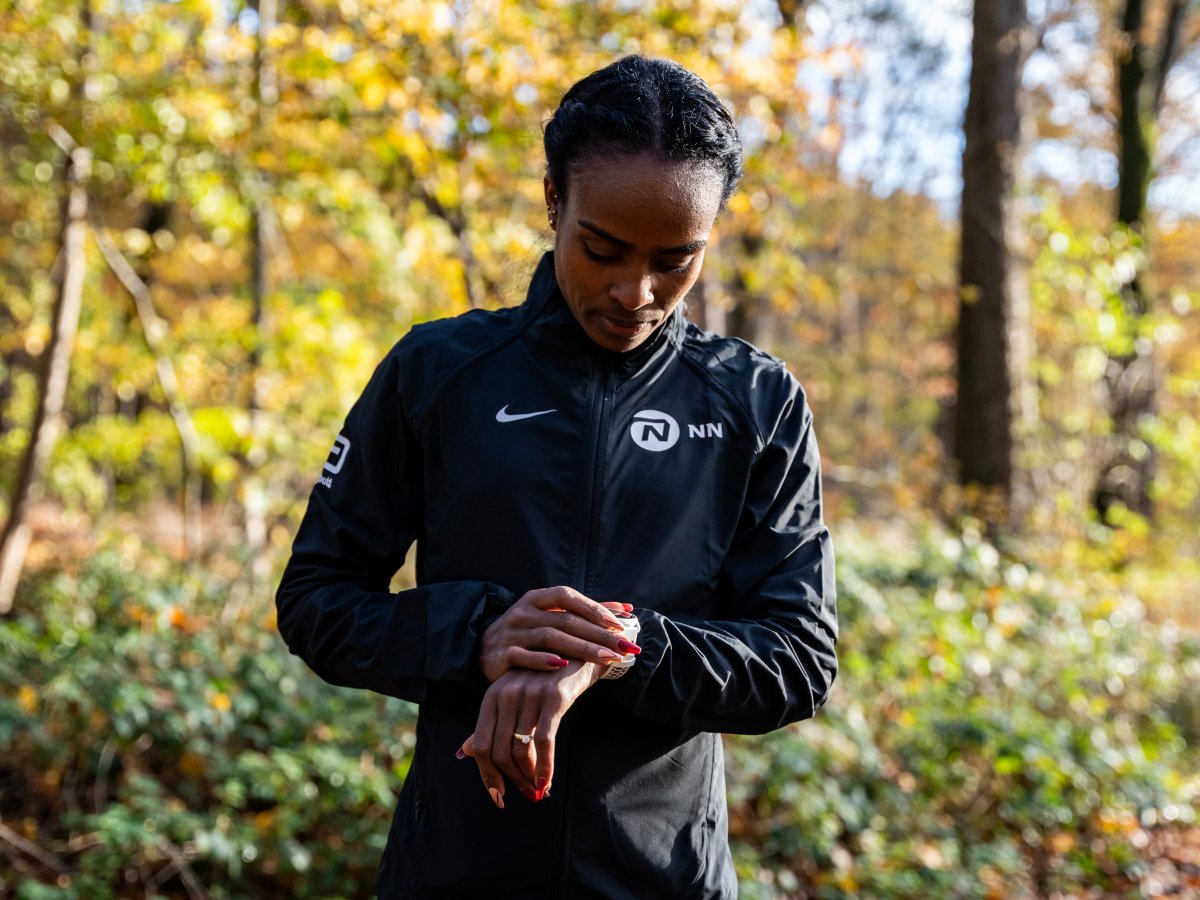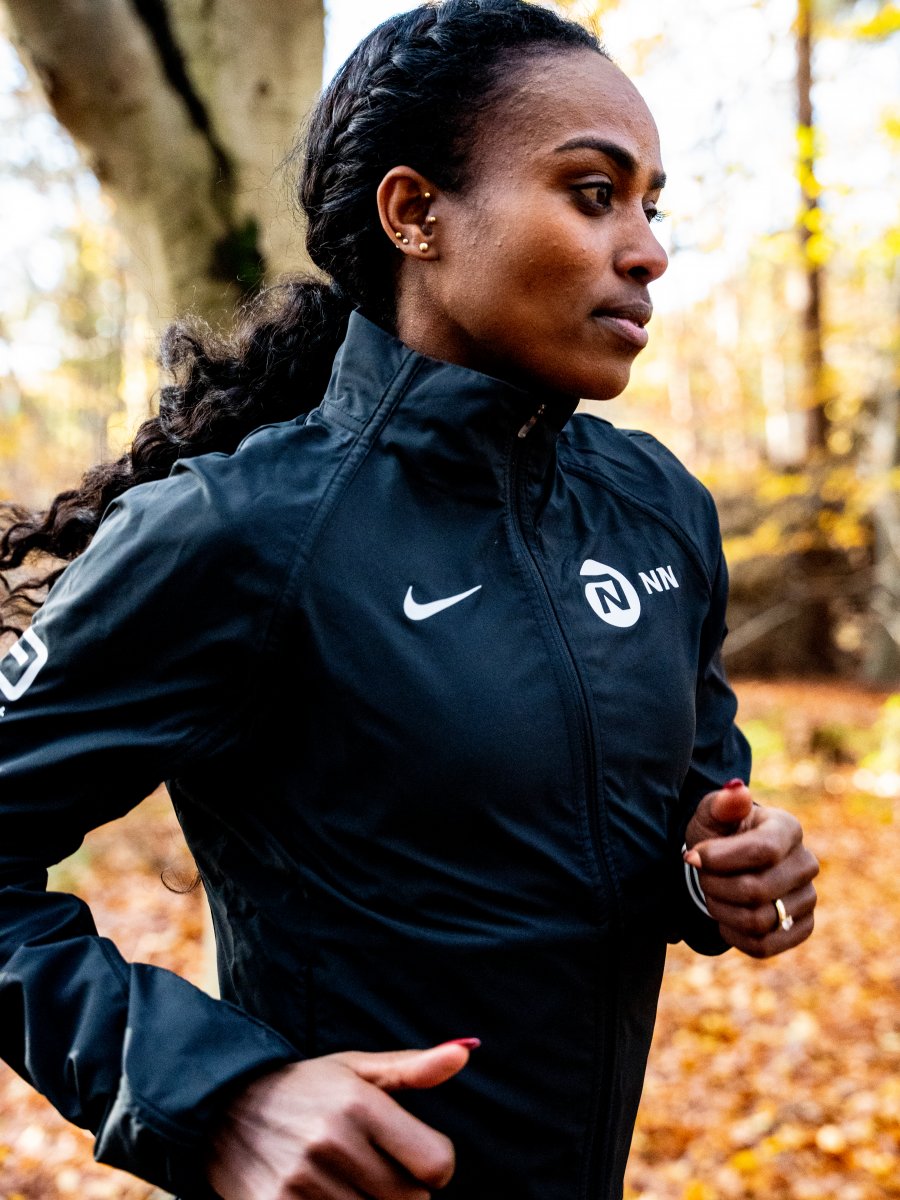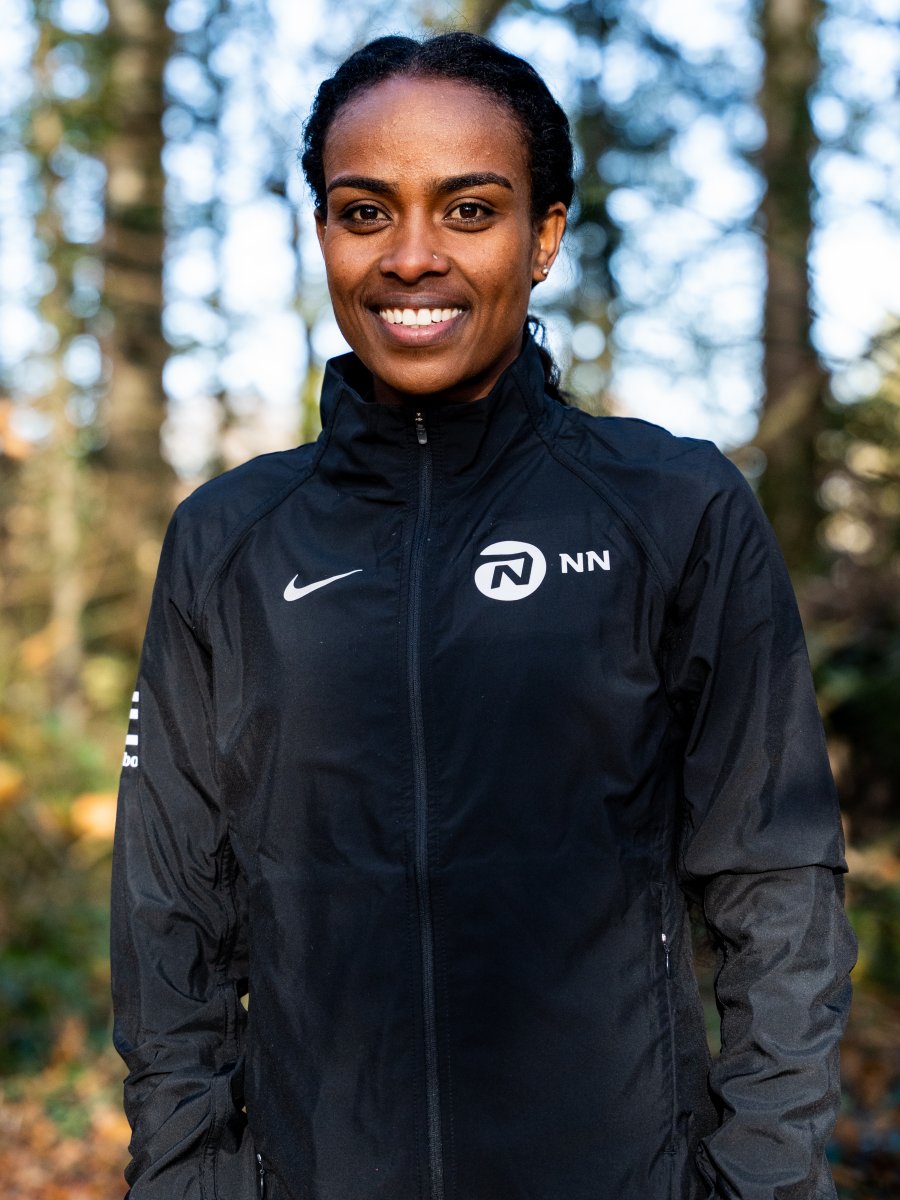 "The NN Running Team has worked with so many other great athletes who have achieved so many great things in the marathon. I want to see how fast I can run working with them."
Born into one of the finest running families in history – older sister, Tirunesh, is a three-time Olympic champion - Genzebe herself emerged like a meteor into the sport. A World U20 champion in cross country and on the track she has gone on to enjoy a stellar senior track career.
However, in more recent times she has decided to follow in the footsteps of Tirunesh – a 2:17:56 marathon runner – to focus on the road and, more particularly, the classic 42.2km distance.
"Stepping up to the marathon has always been part of the plan and now is the right time for me to take on the challenge."
Not everything has run smoothly for Genzebe in recent years. An ankle injury sidelined her for six months – which impacted her confidence and condition. She has also faced the challenge of stepping up to the fresh demands of marathon training – a process which is not always straightforward for an athlete shifting from the shorter distances on the track to the longer road distances.
"The training is not difficult for me, but the longer runs at first were hard, although over time these have got better," admits Genzebe.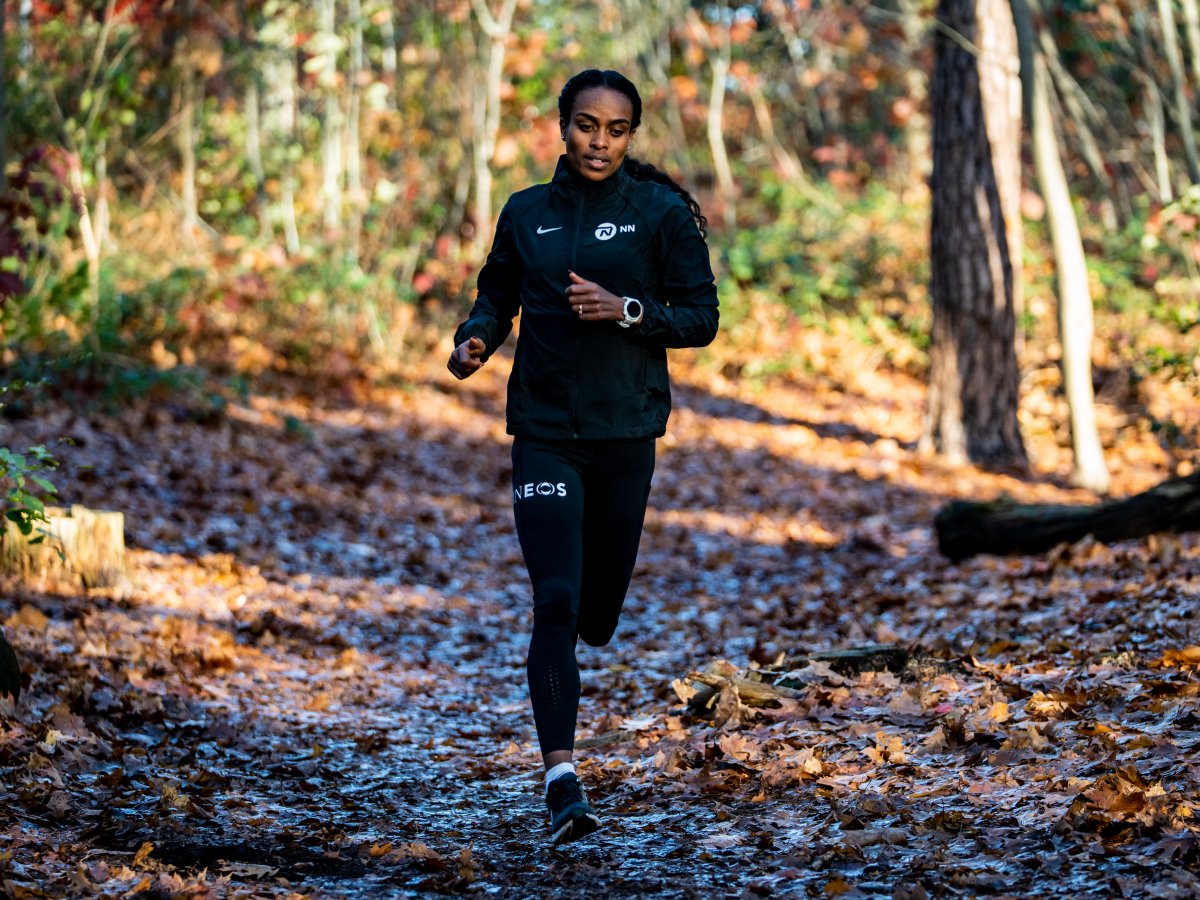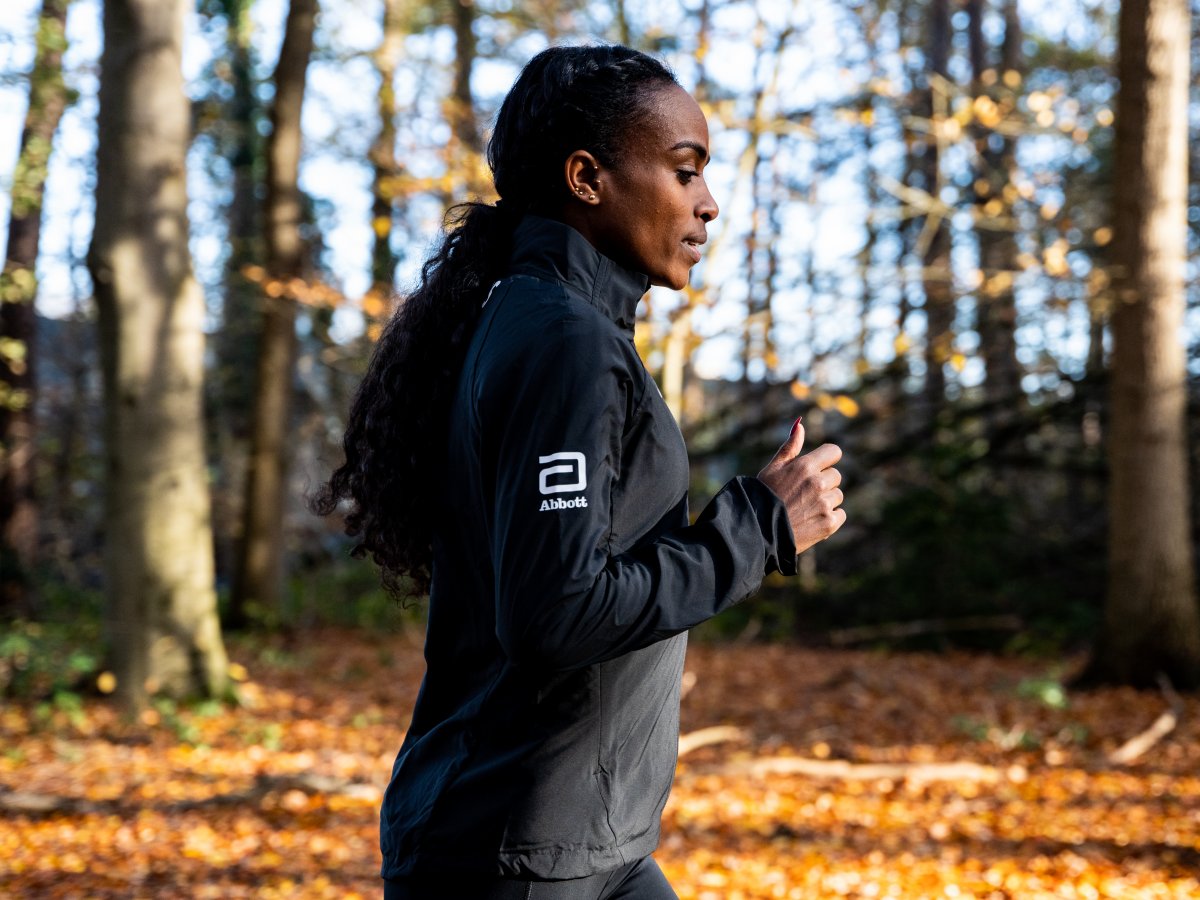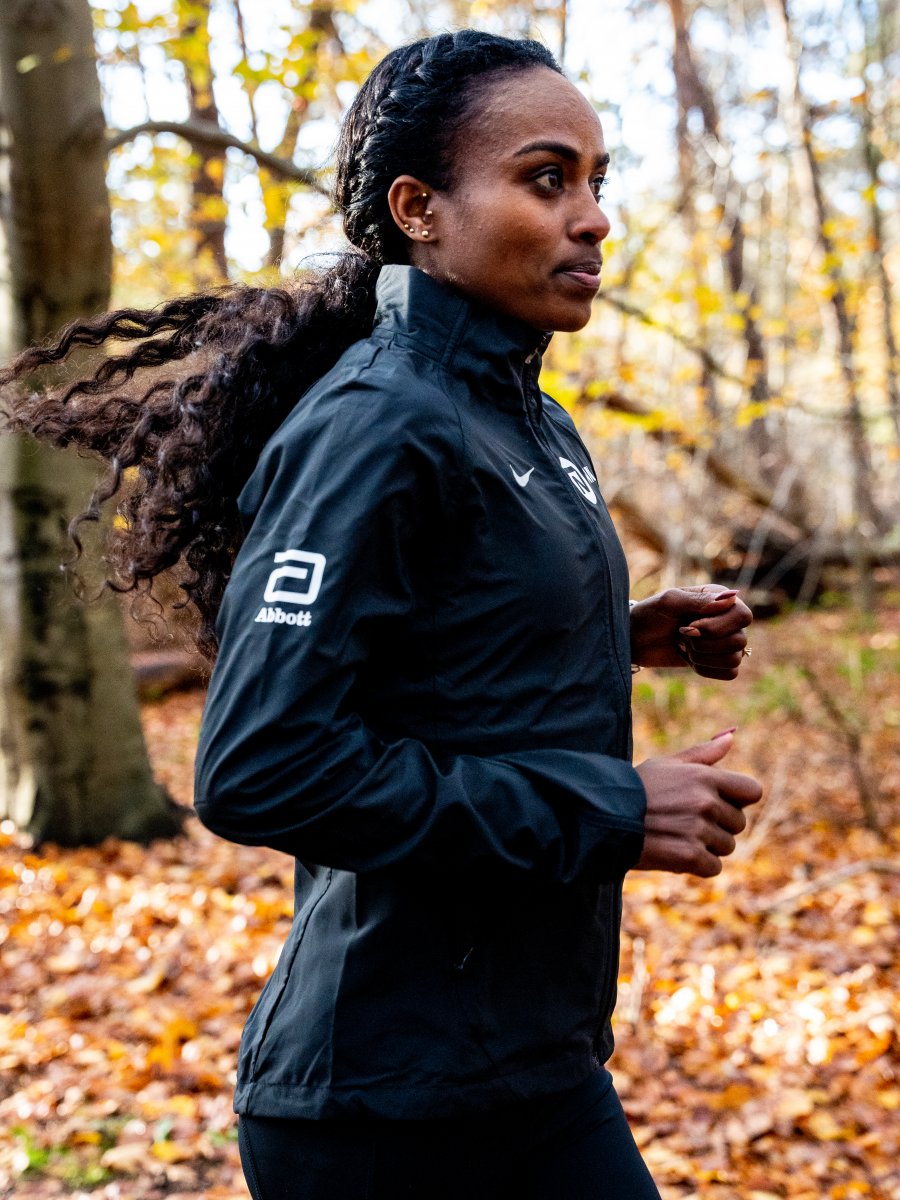 Training seven days a week in Addis Ababa alongside her sister, Tirunesh, provided the backdrop to her marathon debut in the Dutch capital.
There she performed with pride to hint at her marathon potential with a 2:18:05 clocking – and personally, she drew satisfaction from the display.
"Amsterdam was a big goal I was happy with that competition," she adds. "I had only done one 40km run before that race and only three or four 35km training runs. I know I can improve a lot more for my next marathon with longer training runs behind me."
Training alongside Tirunesh provides inspiration – and she recalls many great memories of watching her elder sister compete highlighted by her 5000m and 10,000m double at the 2008 Beijing Olympics.
For her next marathon in 2023, Genzebe hopes she can set a PB while in the longer term, the 2024 Paris Olympic marathon is a huge target. Yet there is perhaps one factor among all others that convinces her she can scale the same heights in the marathon as she did on the track; Eliud Kipchoge.
"Eliud too was also a great track athlete before moving up the marathon," she says. "He has inspired me in so many ways and I would love to meet Eliud one day I would love to ask him about how he adapted to the marathon."
Read more about Genzebe Dibaba's career up untill now here.