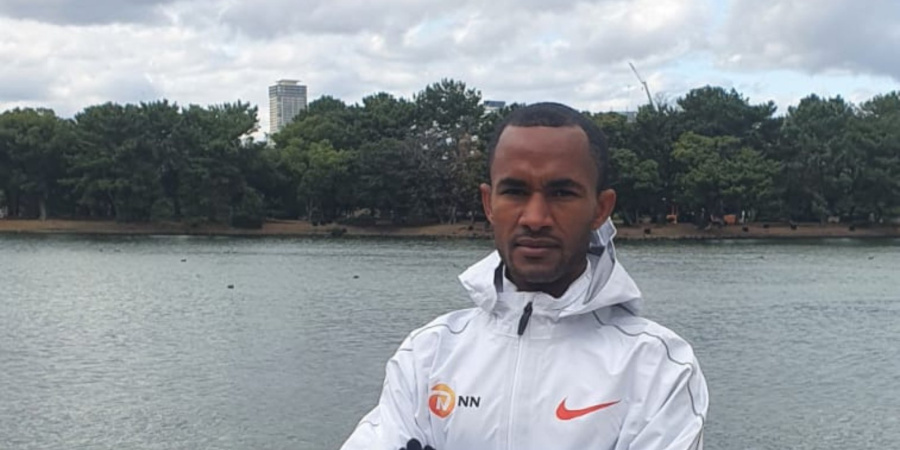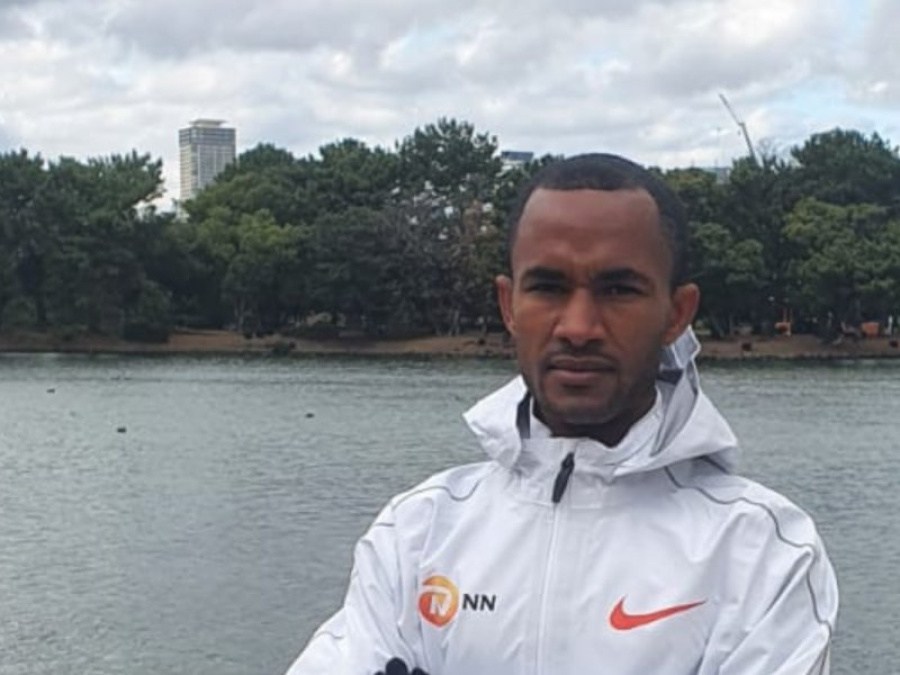 After a career of steady but consistent progress, marathon ace Maru Teferi hopes to take the next step in his upwardly mobile career with the support of the NN Running Team.
The 30-year-old European marathon silver medallist enjoyed the most successful year of his career in 2022 and now as a recruit to the NN Running Team he cannot wait to perform in the trademark white vest and orange shorts of the world's premier road running team.
"It is a very good opportunity for me," explains Maru. "The team is of a high level with very good athletes like Eliud Kipchoge and Kenenisa Bekele. It is a dream come true to be a part of this team. I'm very happy and excited."
Born in Dangla in northern Ethiopia, Maru relocated to Israel with his Jewish family at the age of 14 and it was only following his arrival in his adopted homeland did he take up running.
He was identified by Israeli coach Rafi Vishnitzer as a runner with potential with Maru saying: "Rafi gave me running shoes and other kit and encouraged me to run."
The Israeli athlete worked hard and quickly made progress under Rafi's guidance and in 2010 qualified for Israel to compete in the U20 race at the World Cross Country Championships in Bydgoszcz, Poland. He placed a distant 110th but the experience was overwhelmingly positive.
"Since leaving Ethiopia to live in Israel, I'd never been outside of Israel so it was a very exciting journey," he says. "It was an honor to represent my country on the big stage. The result was not good, but I was very happy to be there."
Berlin marathon debut
In 2012 he connected with a new coach Dan Salpeter – the husband and coach to 2022 World Championship women's marathon bronze medallist and NN Running Team-athlete Lonah Salpeter. Following the move, Maru made his marathon debut in Berlin 2015 recording 2:19:23 and the following year he qualified for the Rio Olympic Marathon, placing 73rd.
Although Maru was very proud to represent his country, his results weren't very satisfying, so the athlete carefully considered his future. "I needed to overhaul my running career or go back to college and focus on my study," he says. "That is when I thought I can't continue the way I have been if I want to be truly competitive, so I decided to change everything. From that point on I started to train more professionally to achieve better results."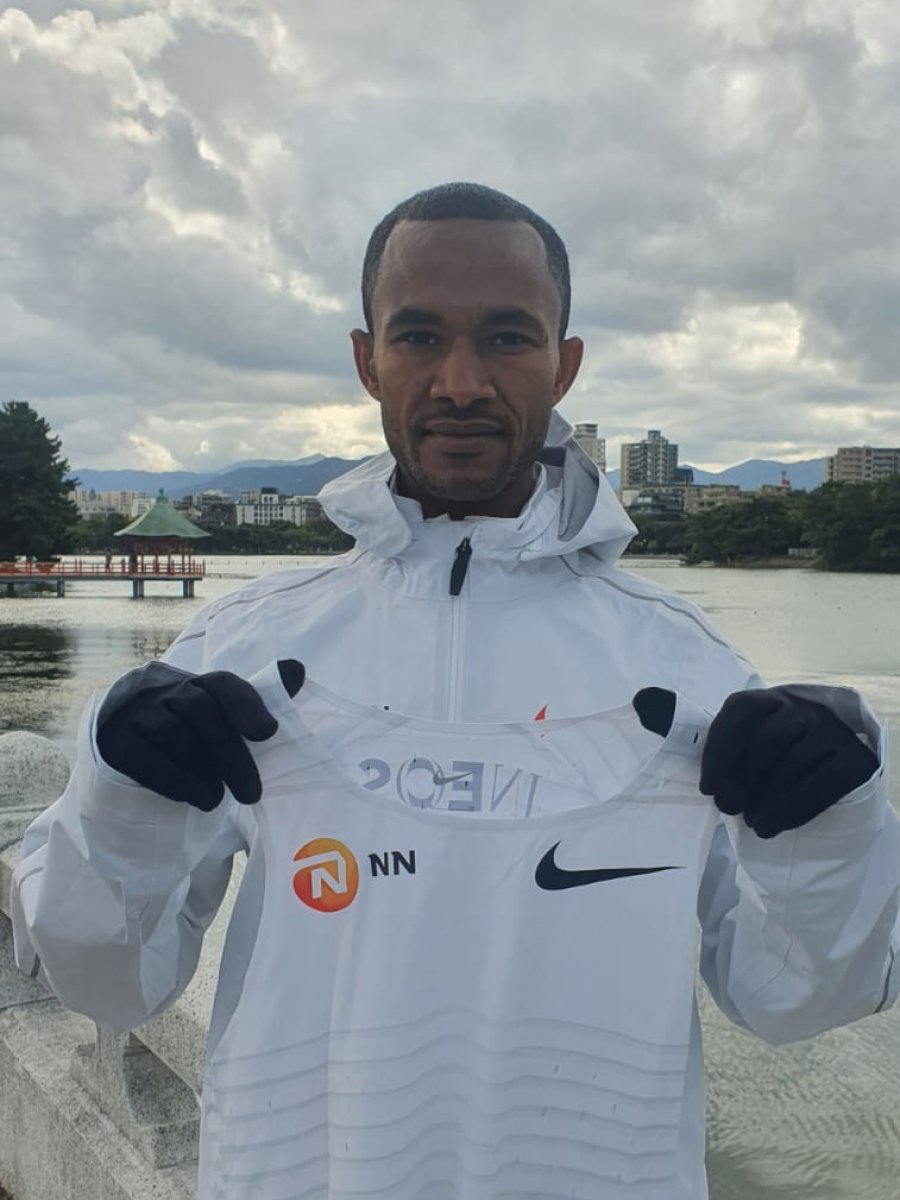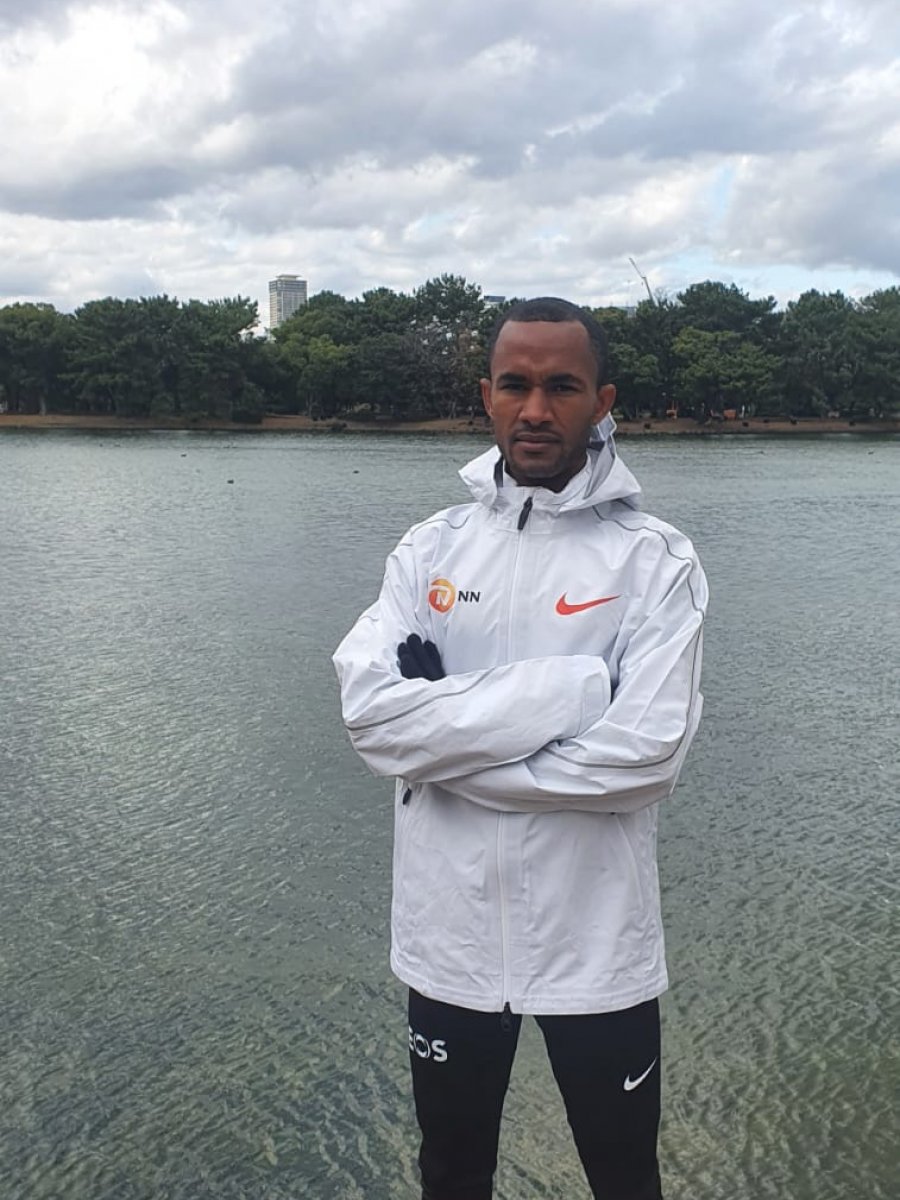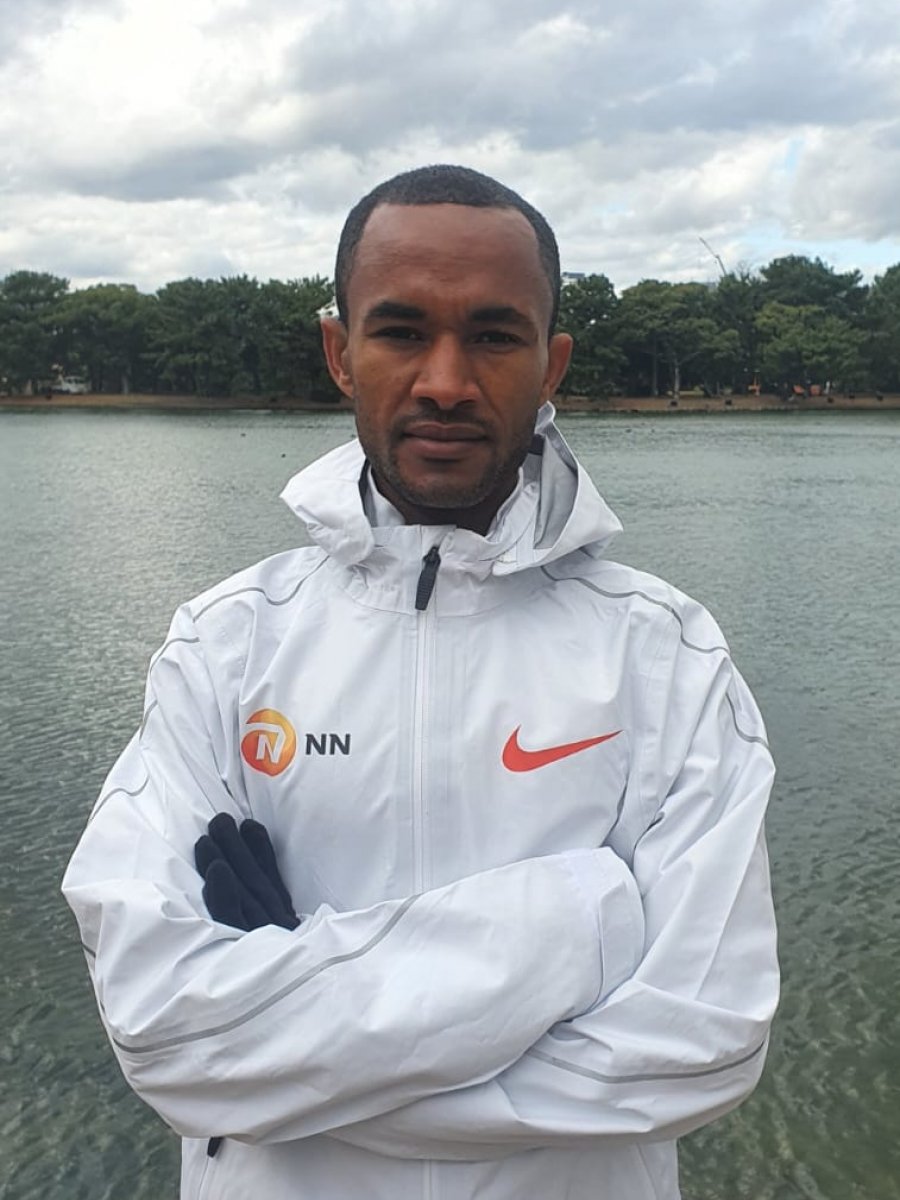 Having previously given little regard to what he ate he focused much more on a proper nutritional program. He ensured he had proper rest to aid his recovery and tweaked his approach to training. This new approach and newly found discipline came with results. In 2018 Maru smashed his PB to place seventh in the European Championship marathon in Berlin, setting an Israeli record of 2:13:00.
To break the record which had stood for seven years was very exciting for me.
Maru continued to work hard and continued improving. In 2019 he smashed the national marathon record with a 2:10:11 clocking in Seville followed by a 2:08:09 time for fifth in Frankfurt. He registered another national record of 2:07:20 in Seville in 2020 – the year he joined a new coach, Tessema Abshero. In 2021 he finished a highly-respectable 13th in the Tokyo Olympic Marathon.
Currently guided by Azawent Taka and training with a small group that includes his wife – Selamawit Teferi – a 2020 Tokyo Olympic 5000m finalist – Maru has found the right training environment for his to flourish in.
His 2022 season could not have gone much better as he opened his season with a national marathon record of 2:06:58 for seventh in Seville. A rock-solid 11th place followed at the World Championships in Eugene and later he recovered brilliantly to win an individual silver medal (2:10:23) at the European Championships in Munich and also helped his country to team gold.
"My federation asked me to run in Munich, so I entered to help try to win a team medal," he explains. "I hoped to finish in the top seven but after 35km my body felt good and to bring home a silver medal gave me a big confidence boost that I could win big medals on the international stage."
He then capped an outstanding season with victory in the Fukuoka International Marathon in December by chipping a further 15 seconds from his national record.
So what does he hope for in the future as part of the NN Running Team?
"I've made good progress year after year and I will continue to work hard and improve my results," he adds. "In the future, I don't want to limit myself, I want to be on the podium at World Championships and Olympic Games."
Read more about Maru Teferi's career up untill now here.