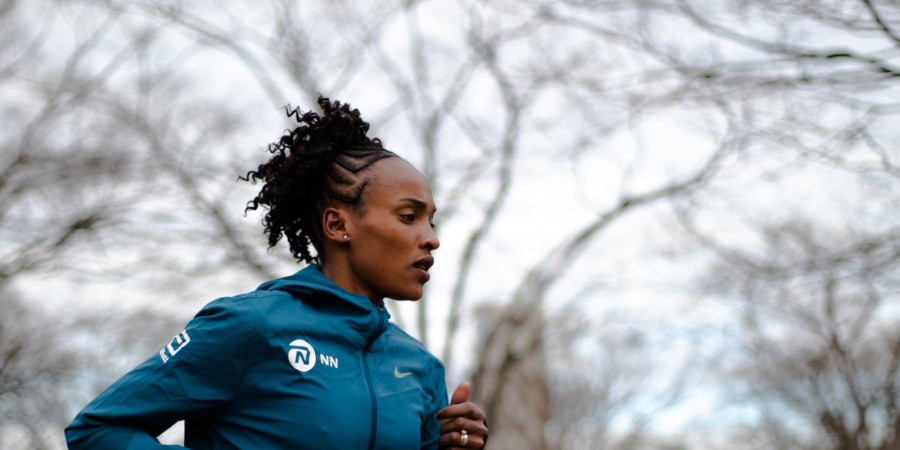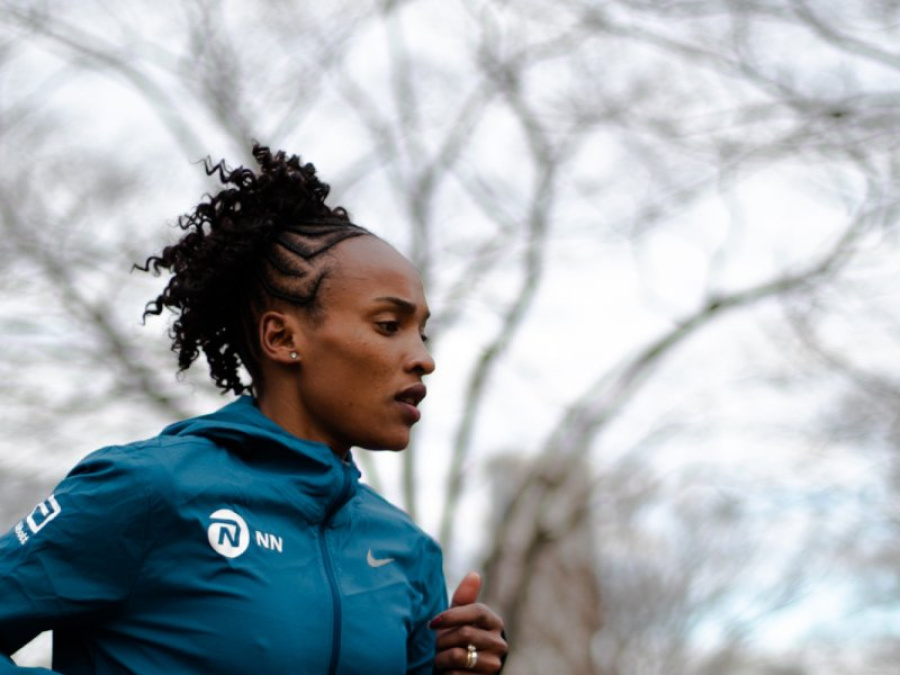 This weekend the NN Running Team is in for a promising race. The Tokyo Marathon marks the highly anticipated start of the Abbott World Marathon Majors. This time, four NN Running Team-athletes will conquer the streets of Tokyo, Japan. In this feature, we will provide you with an overview of the Tokyo Marathon so you won't miss a thing!
Which NN Running Team athletes will run in Tokyo?
In the women's field Ashete Bekere will run het 25th career marathon. The Ethiopian athlete has already shared before that she loves running in Tokyo and last year, in 2022, she finished 2nd in 2:17:58. She is joined in the women's field by fellow Ethiopian Tsehay Gemechu. The 24-year-old made her marathon debut last year in Amsterdam finishing 3rd in 2:18:59. Both women will be looking for new personal best performances in the streets of Tokyo.
The men's field includes the likes of Stephen Kissa and Huseydin Mohamed. Ugandan Stephen Kissa ran a national record of 2:04:48 in Hamburg last year to finish 2nd. Huseydin Mohamed, in turn, finished 5th in the TCS Amsterdam Marathon 2022 in 2:05:05. What will Tokyo Marathon bring them?
When to watch the Tokyo Marathon?
The Tokyo Marathon will begin at 9.10 a.m. local time. In the overview below you can find some other time zones and the starting time of the marathon that goes with these time zones.
Time zone Starting time Tokyo Marathon
GMT+1 (e.g. Netherlands & Spain) 1.10 a.m.
GMT+3 (e.g. Kenya & Ethiopia) 3.10 a.m.
GMT-7 (e.g. Los Angeles) 4.10 p.m.
GMT+11 (e.g. Sydney) 7.10 a.m.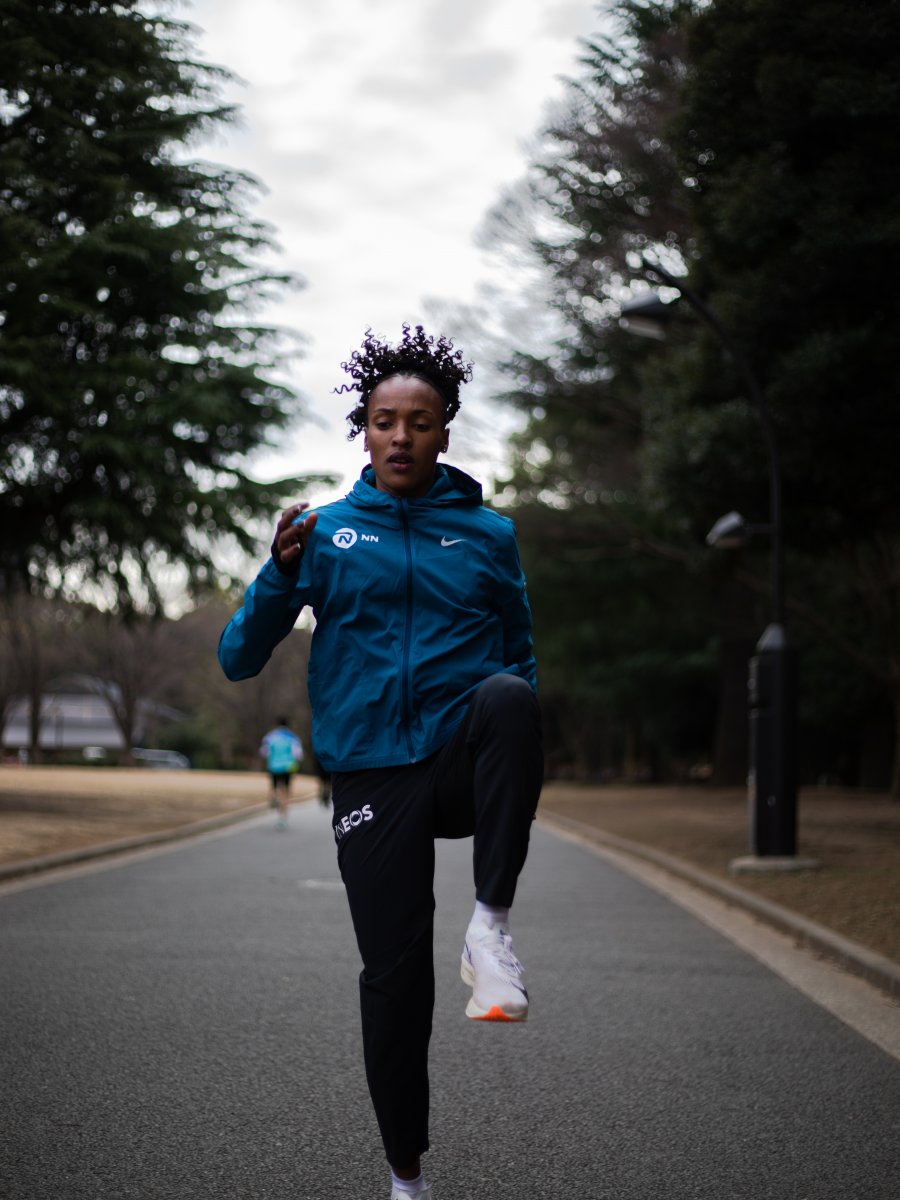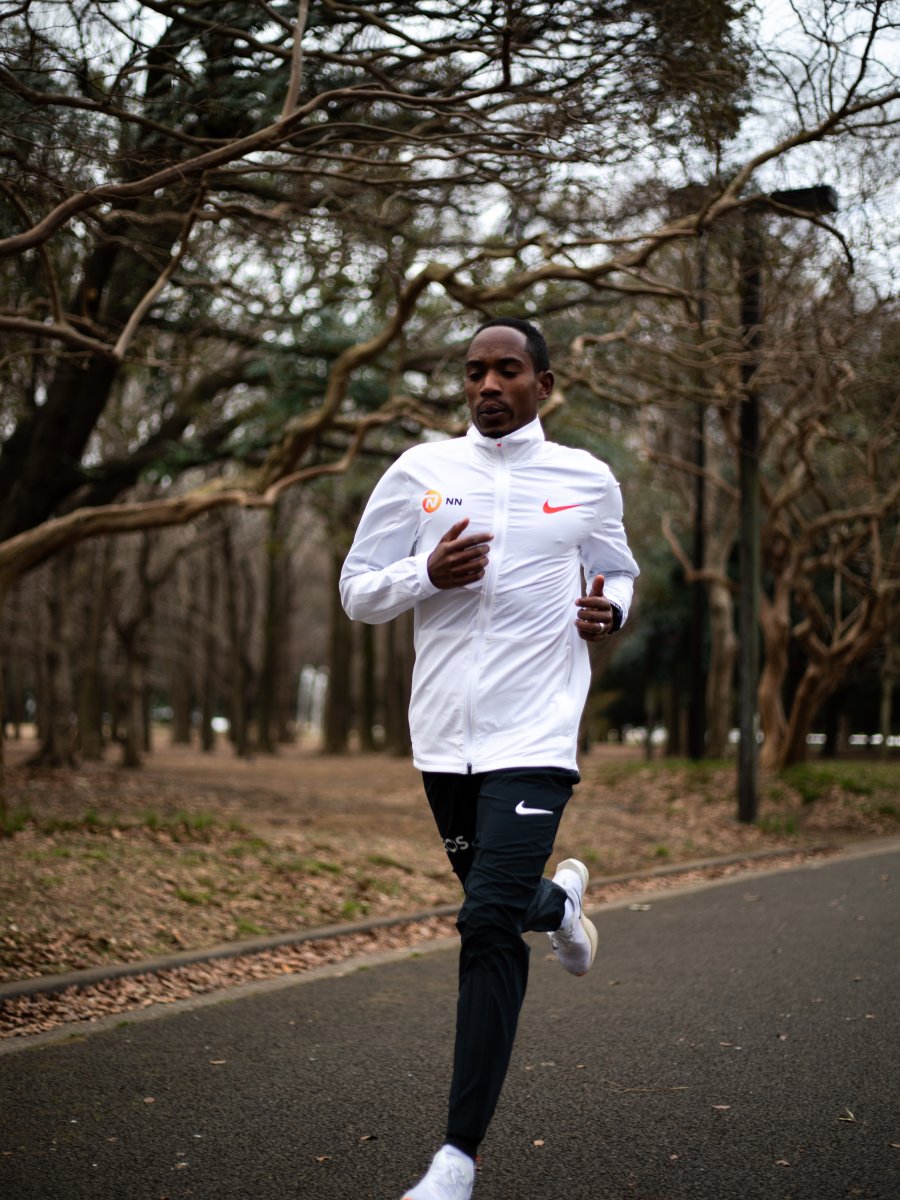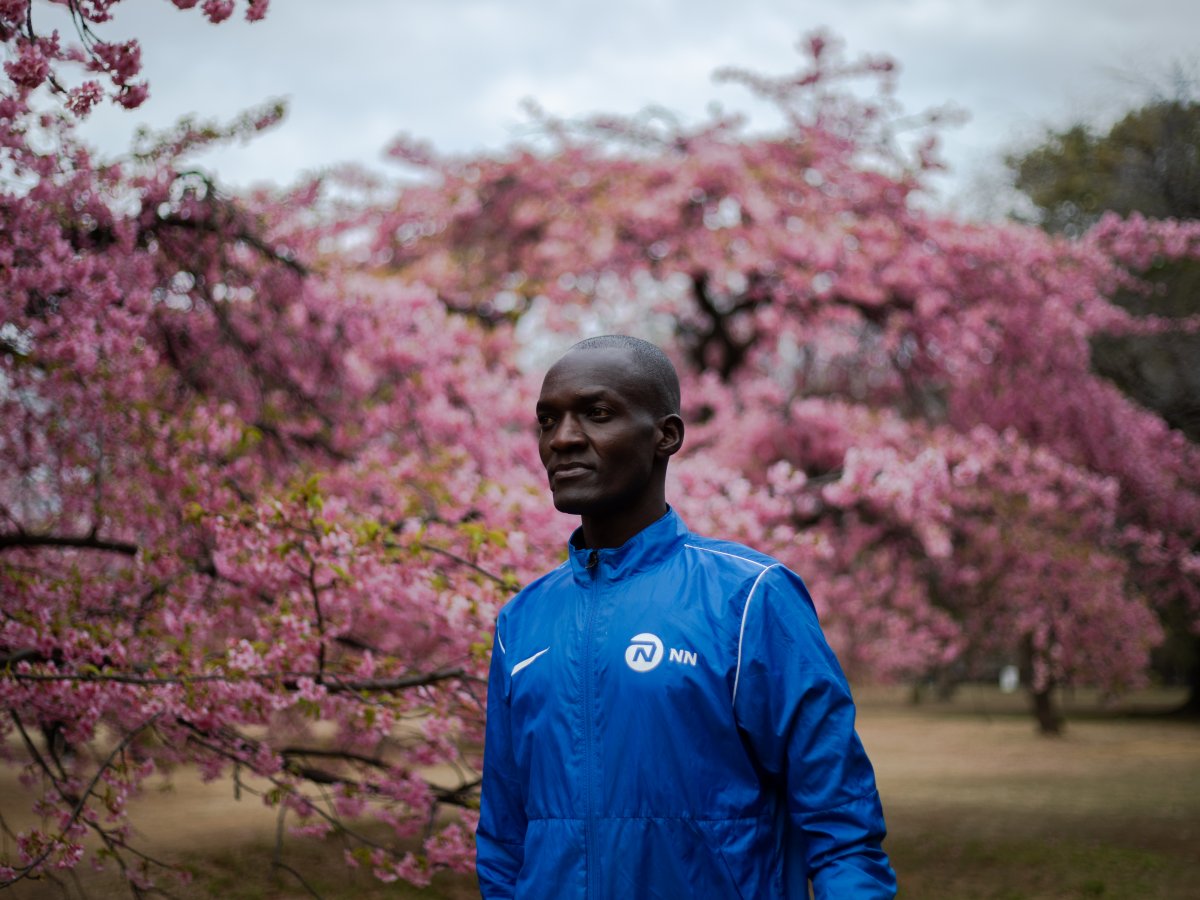 Where to watch the Tokyo Marathon?
You can watch the Tokyo Marathon live in some countries. The table below provides an overview of the different broadcasters and the countries they will air the Tokyo Marathon in. However, best is to check the broadcasters in your country to see if the marathon is aired live or not.
| | |
| --- | --- |
| Broadcaster | Region |
| Eurosport | Europe |
| CANAL+ | Sub-saharan Africa / Ethiopia |
| TBS | Japan |
| ESPN 3 | International |
| Star+ / ESPN Play | Caribbean and South American Countries |
| Great Sports Media | China, Taiwan, Hong Kong |
Ashete Bekere is one of the NN Running Team-athletes taking part in the Tokyo Marathon this weekend. Click here to read her story leading up to the race.