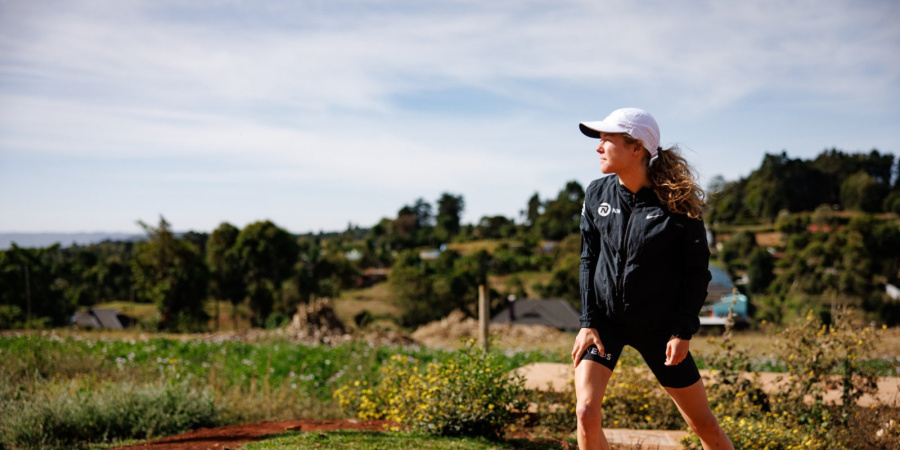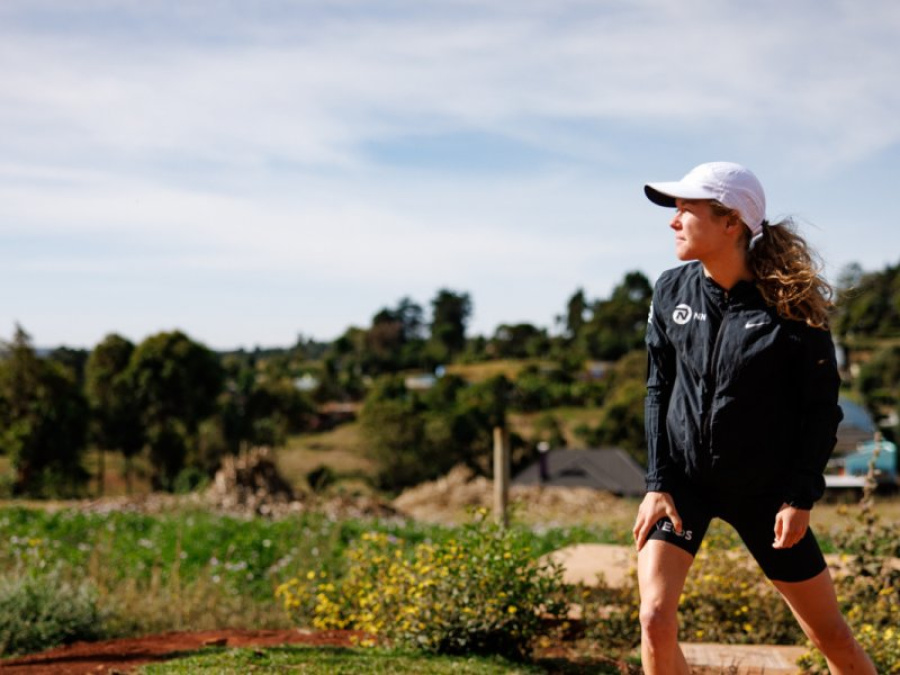 Selecting which marathon to target can be an overwhelming prospect. With a proliferation of marathons to choose from across the world, we are sometimes spoiled for choice.
With the help of NN Running Team Manager Jurrie Van Der Velden and European marathon bronze medallist and NN Running Team athlete Nienke Brinkman, we help demystify the selection process and offer a guide on which race is right for you.
1 – Take time to make the right selection
Jurrie van der Velden, who manages some of the world's leading athletes including Olympic 5000m champion Joshua Cheptegei and Ugandan marathon record-holder Stephen Kissa, acknowledges the importance of marathon selection.
"For an elite athlete training for the marathon is a big time commitment but for a recreational runner fitting in marathon training around family life and work can be an even greater commitment," he explains. "Most runners aim for a maximum of two or in many cases one marathon a year, so it needs to be the right marathon."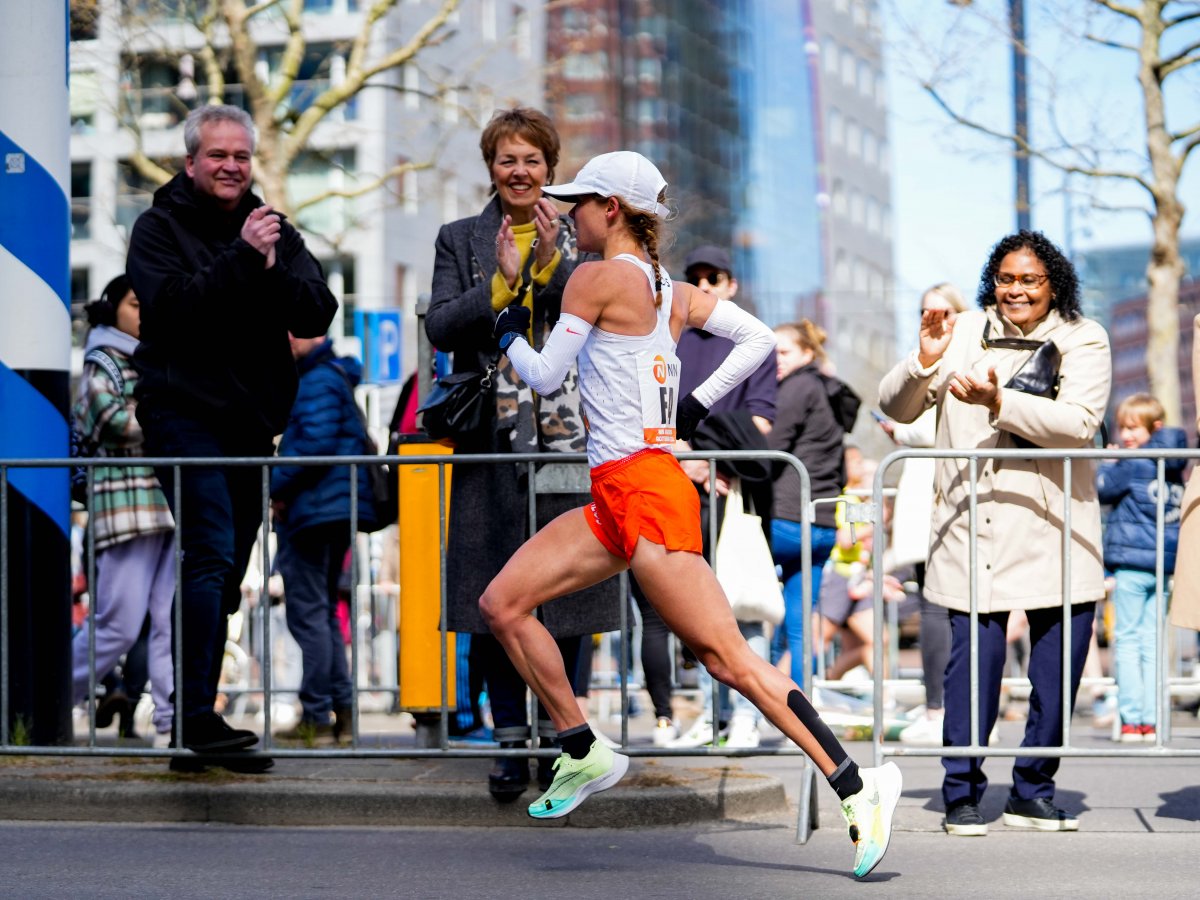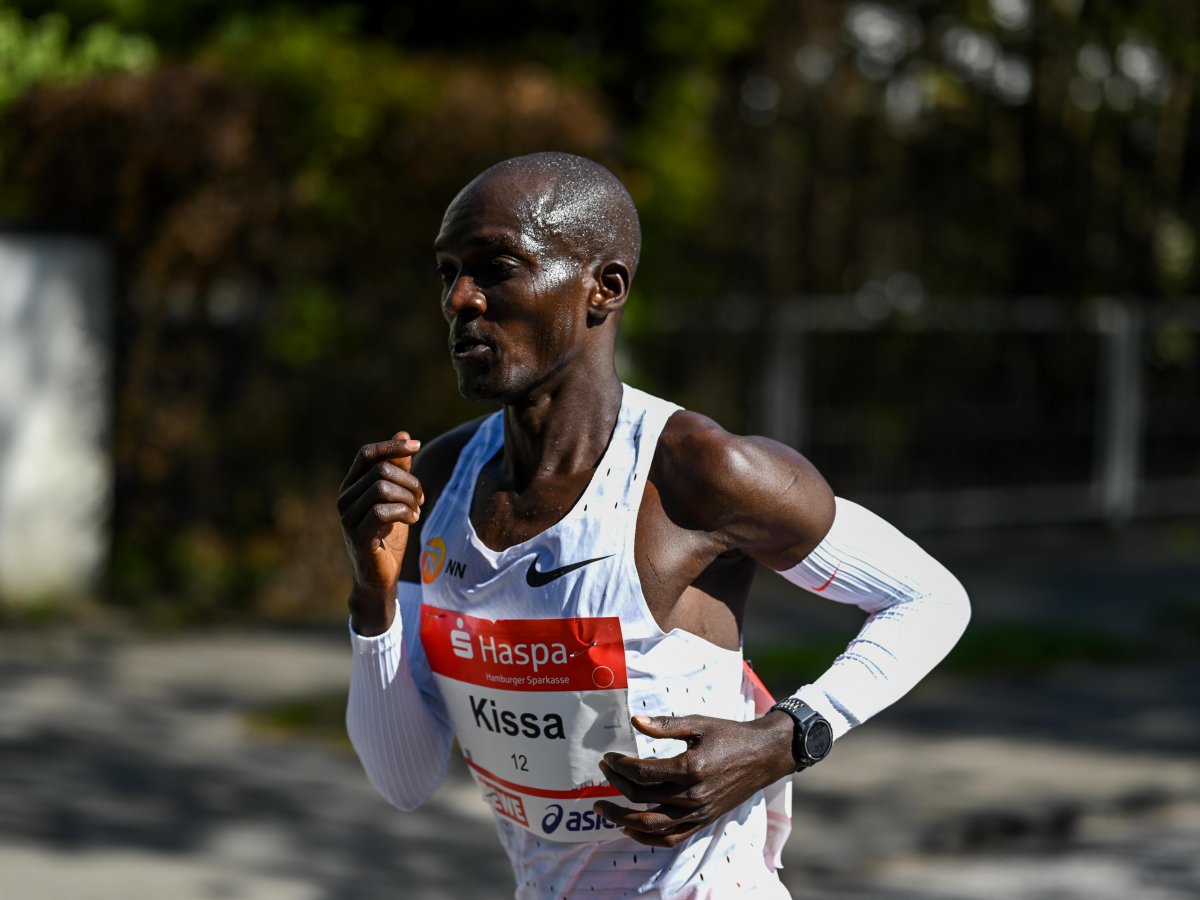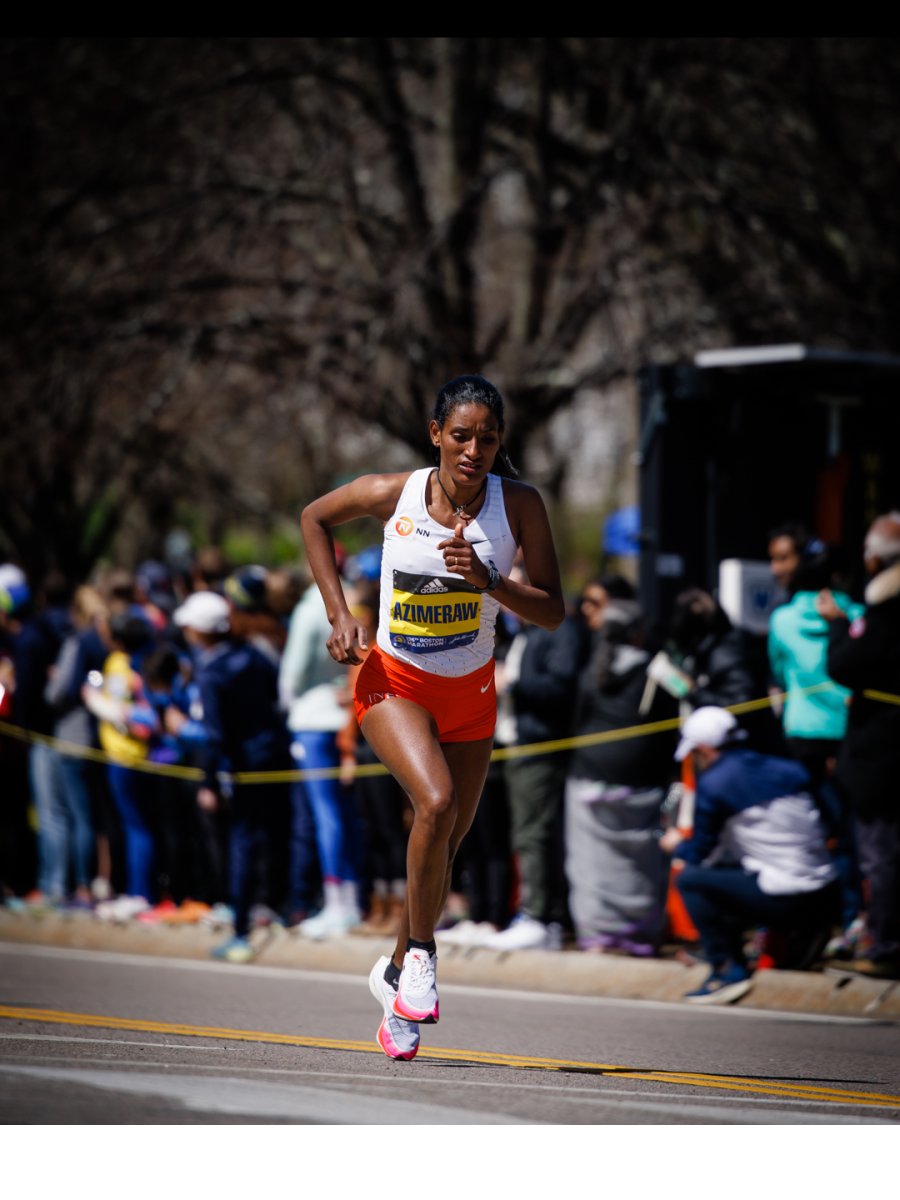 2 – Consider multiple factors
Nienke Brinkman, the Dutch women's record-holder for the marathon, understands from her own experiences when selecting a marathon that many considerations need to be taken into account.
"I know from one year to the next my goals will change," she says. "Next year, for example, I want to run at the Olympics, so at some point I know I'll have to run an Olympic standard time. So, for me, that means I will target a race where conditions are quite fast. In another race, the aim might be to learn tactics so running on a fast course will be of less importance."
3 – Geography, course, destination, and finance.
Runners should weigh up priorities when considering which marathon to target, according to Jurrie.
"Some may prefer to choose a marathon close to home, so friends and family can come and support them. Others may prefer to run an iconic marathon – like Boston or Tokyo - and then budget needs to also be a factor. Not everyone can afford the flight or accommodation for a period running a marathon overseas.
"Others may target say a Jungfrau or Barcelona Marathon where it is the destination that attracts them."
4 – Follow your heart and reap the rewards
Throughout her career, Nienke Brinkman has adopted an approach to select races because of her passion for that challenge and she says for recreational runners it should be no different.
"It depends on what motivates you, she adds. "If time is not a target then you should focus on a race where time is less important. I pick races that excite me which helps with motivation and that should be the same for a recreational runner."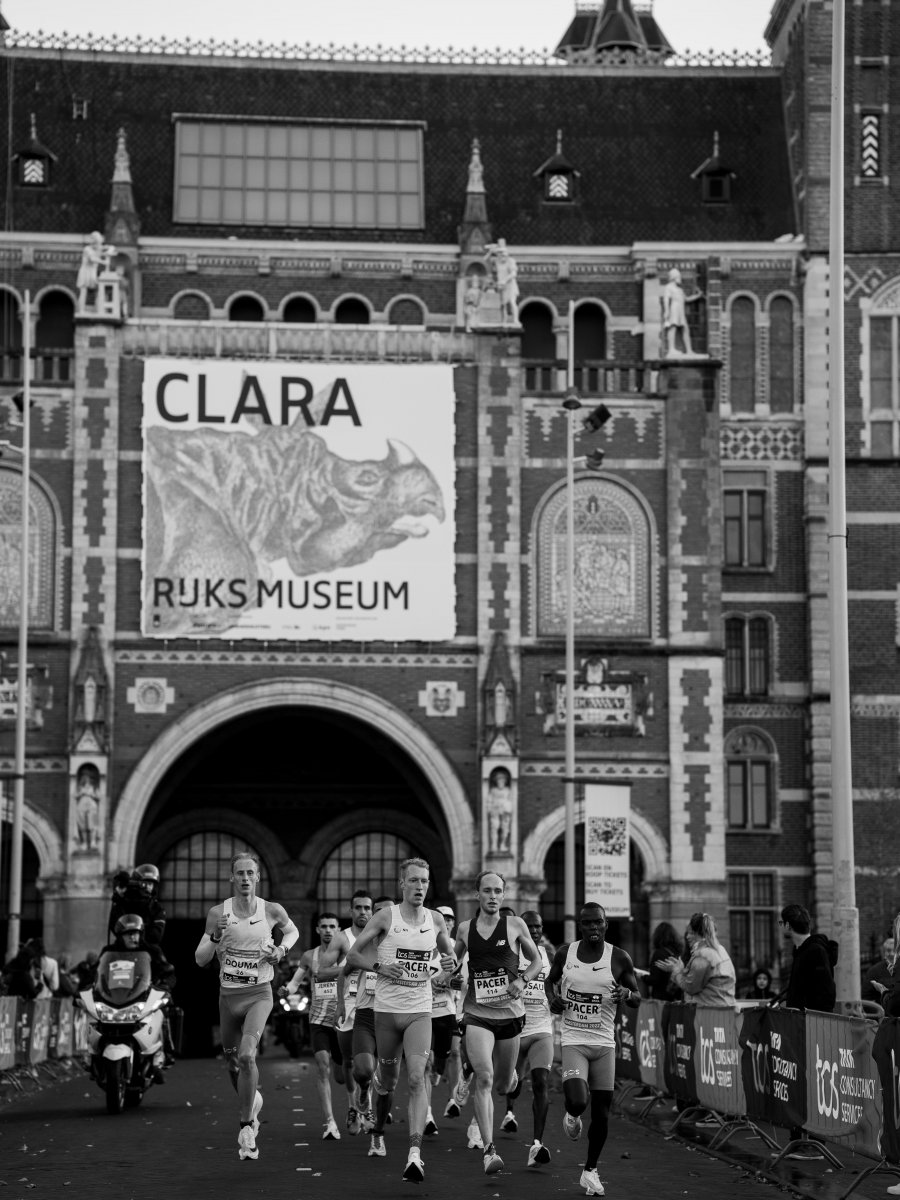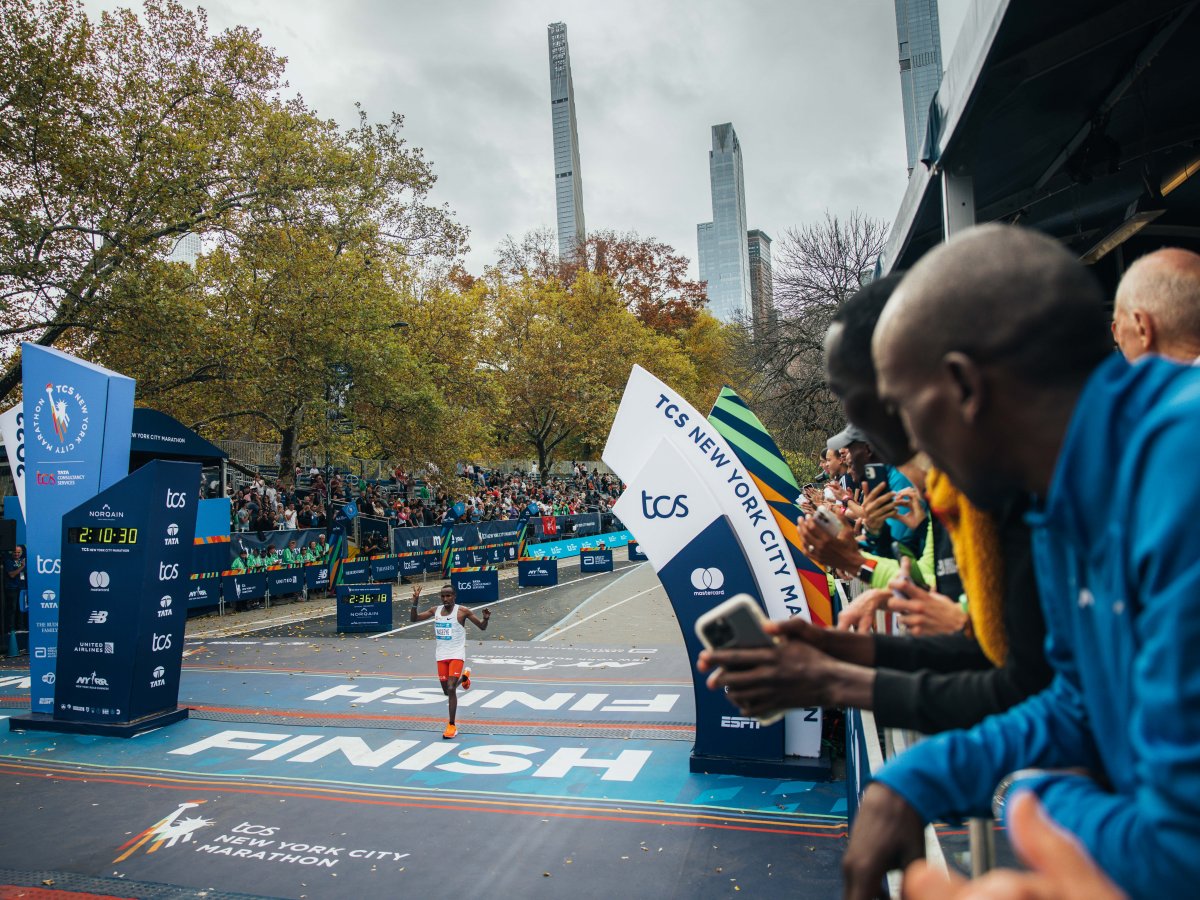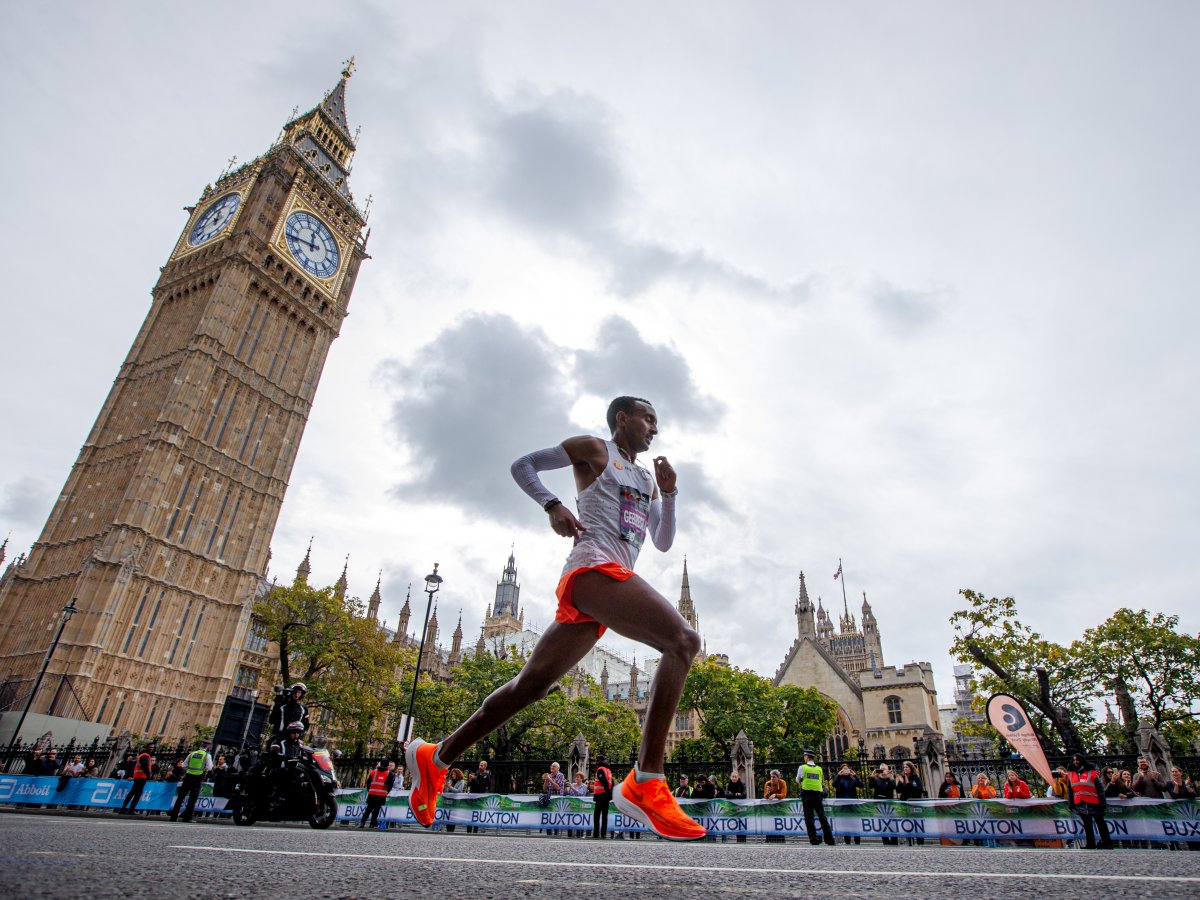 5 – Get the timing right
In life timing is everything and Jurrie insists that is also true of selecting a marathon.
"It can be tough for people with families to train in the summer, so that can make targeting a fall marathon difficult," he adds. "Others do not like to train in the winter, which makes a March/April marathon hard. A recent trend I've seen is more runners in Europe targeting Valencia or Malaga Marathons in December. The weather is still good in Spain at that time of year and Spain is also a popular destination."
6 – Keep it varied
Nienke – who boasts a marathon PB of 2:22.51 – admits, for her, taking on a fresh challenge for each marathon is critically important and she would encourage others to do the same.
"It is amazing that I can travel the world through running, so that is why I like to run different kinds of races. I like the challenge of running fast times but I also like the challenge of running in races where time does not matter so much. That variety is important."
7 - Consider the full picture
Jurrie says whichever marathon you select needs to fit into the whole plan.
"When you decide on your goal marathon, work backward and start your race prep," he adds. "Once the marathon you plan to run is in place – ideally five or six months in advance – plan your agenda. Factor in key sessions, especially your long runs."
This article is part of the How To Start series in which athletes, managers, physios and coaches share their knowledge on different topics runners encouter. The goal is to provide you with the knowledge to improve your running experience. The first part, How To Start: Training, in which Ethiopian coach Tessema Abshero and team physio Joost Vollaard zoom in on the basics of training, building strength and the importance of recovery, is live as well. Read it here!