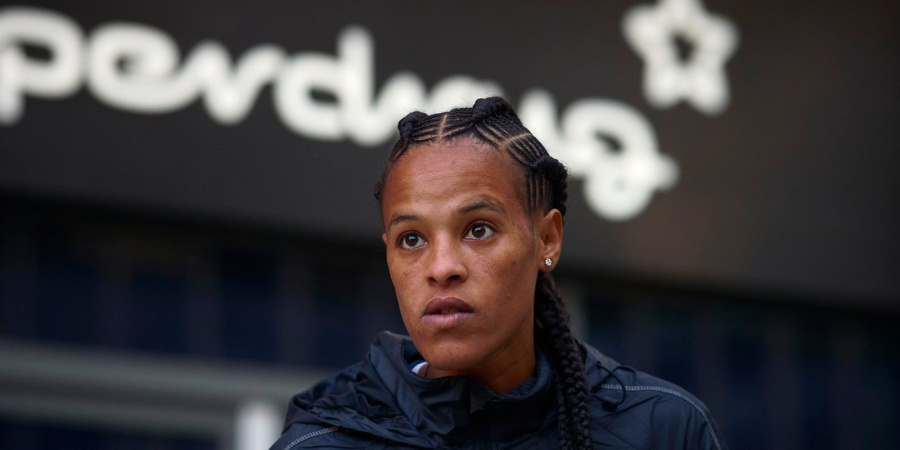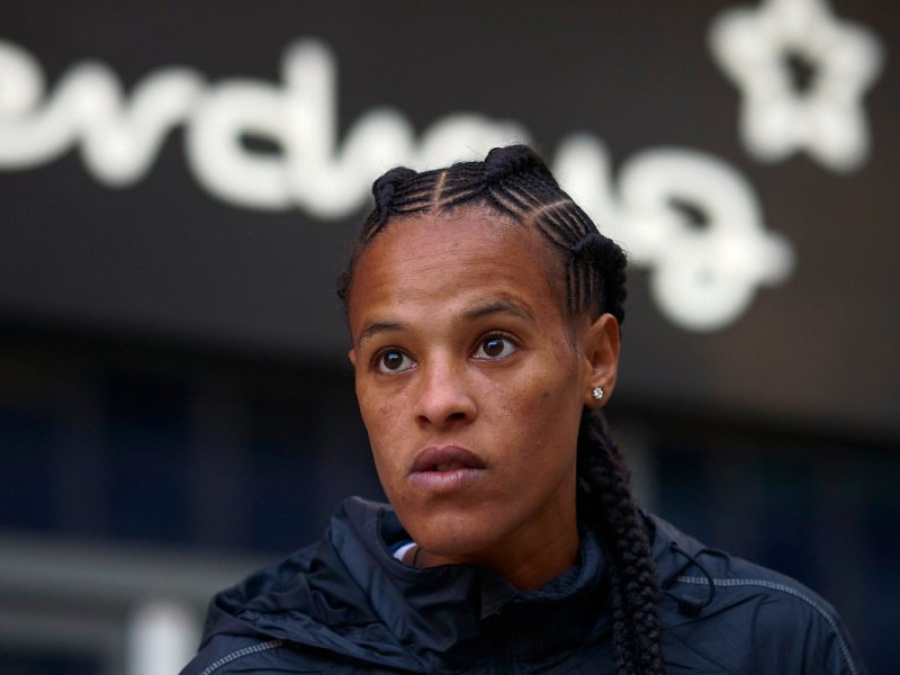 It's time for the third Abbott World Marathon Major of the year! This weekend the NN Running Team will take on the streets of London. This time, seven NN Running Team-athletes have their sights set on a good race result in the United Kingdom. In this feature, we will provide you with an overview of the London Marathon so you won't miss a thing!
Which NN Running Team athletes will run in London?
In the women's field, 2022 London Marathon winner Yalemzerf Yehualaw will be looking to take the win again. The Ethiopian athlete is the current world 10km record holder and made waves last year taking the win in London after a fall during the race. She will be joined at the starting line by the 2016 Olympic 10,000m Champion and winner of the 2022 TCS Amsterdam Marathon Almaz Ayana and 1500m world record holder and 2nd place finisher at the 2022 TCS Amsterdam Marathon Genzebe Dibaba. Both women have also shown their potential and will be looking to deliver a stellar performance in London.
The men's field consists of four NN Running Team-athletes (not including pacers) and includes the likes of 2022 TCS London Marathon second-place finisher Leul Gebresilase. He will be joined by fellow Ethiopians Birhanu Legese and Kenenisa Bekele. Legese is a two-time Tokyo Marathon winner with a marathon PB of 2:02:48 and Bekele is a three-time Olympic champion and 17-time world champion. All three Ethiopian athletes have run London before, in contrary to the final NN Running Team athlete completing our line-up: Geoffrey Kamworor. The three-time New York Marathon podium finisher (including one win) will run the TCS London Marathon for the first time in his career, a moment he has been looking forward to.
When to watch the London Marathon?
The London Marathon will begin at 8.30 a.m. local time. In the overview below you can find some other time zones and the starting time of the marathon that goes with these time zones.
Time zone Starting time London Marathon
GMT+1 (e.g. Netherlands & Spain) 9.30 a.m.
GMT+3 (e.g. Kenya & Ethiopia) 10.30 a.m.
GMT-7 (e.g. Los Angeles) 12.30 a.m.
GMT+11 (e.g. Sydney) 5.30 p.m.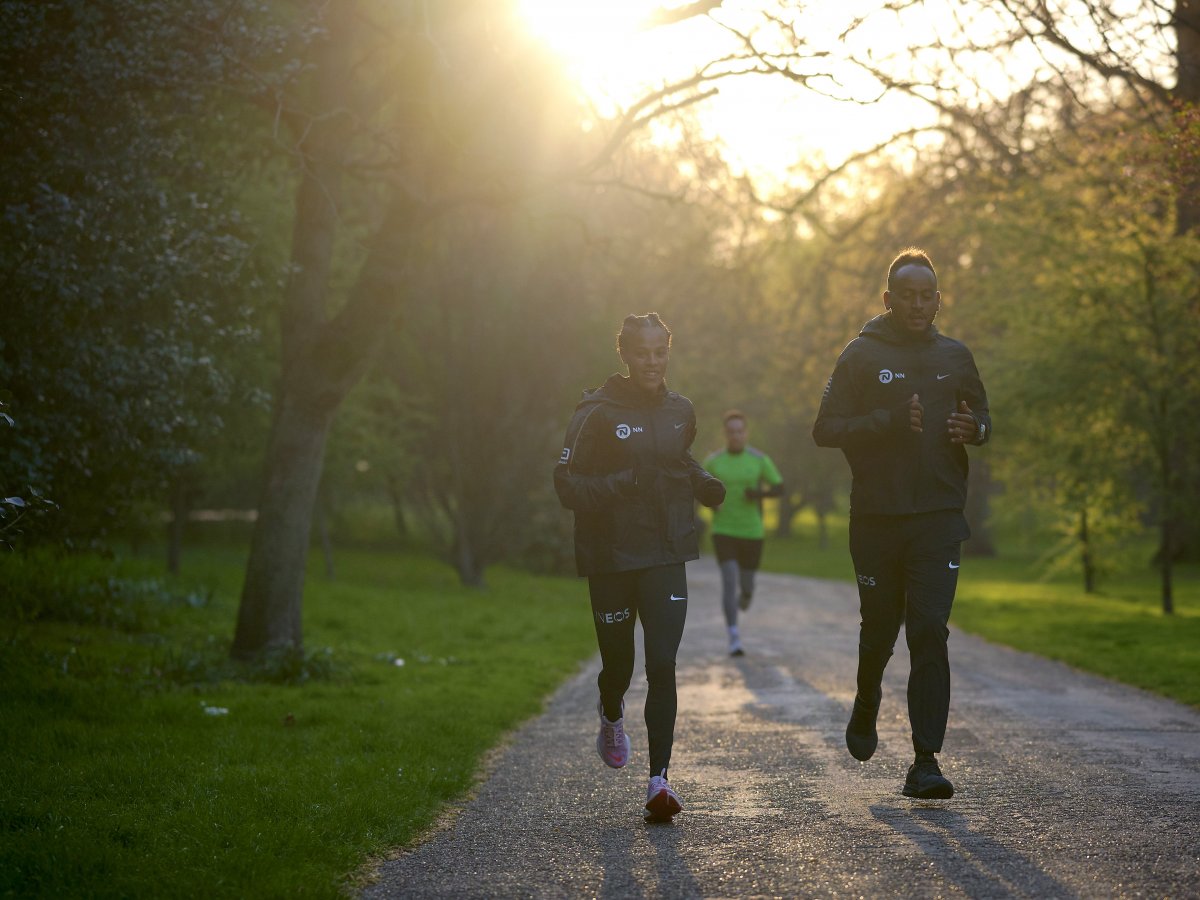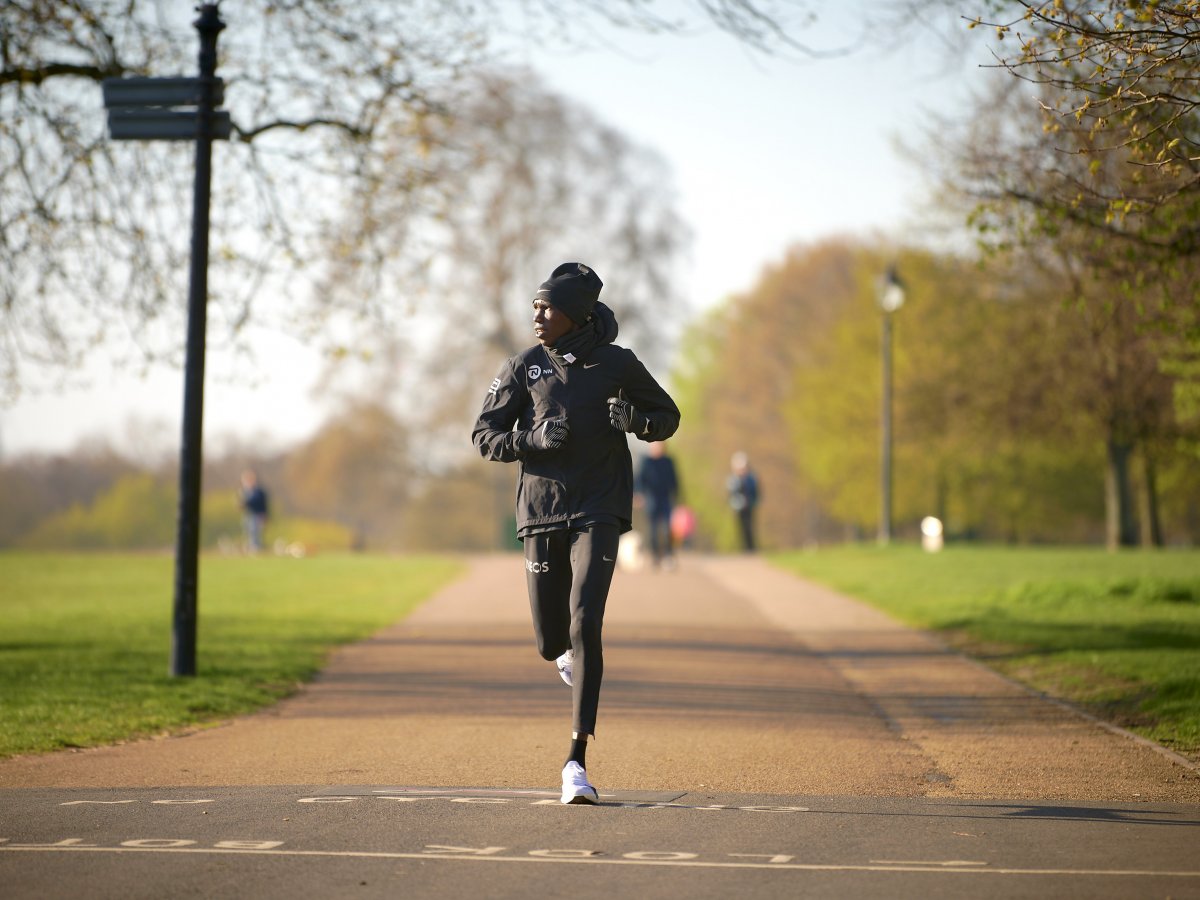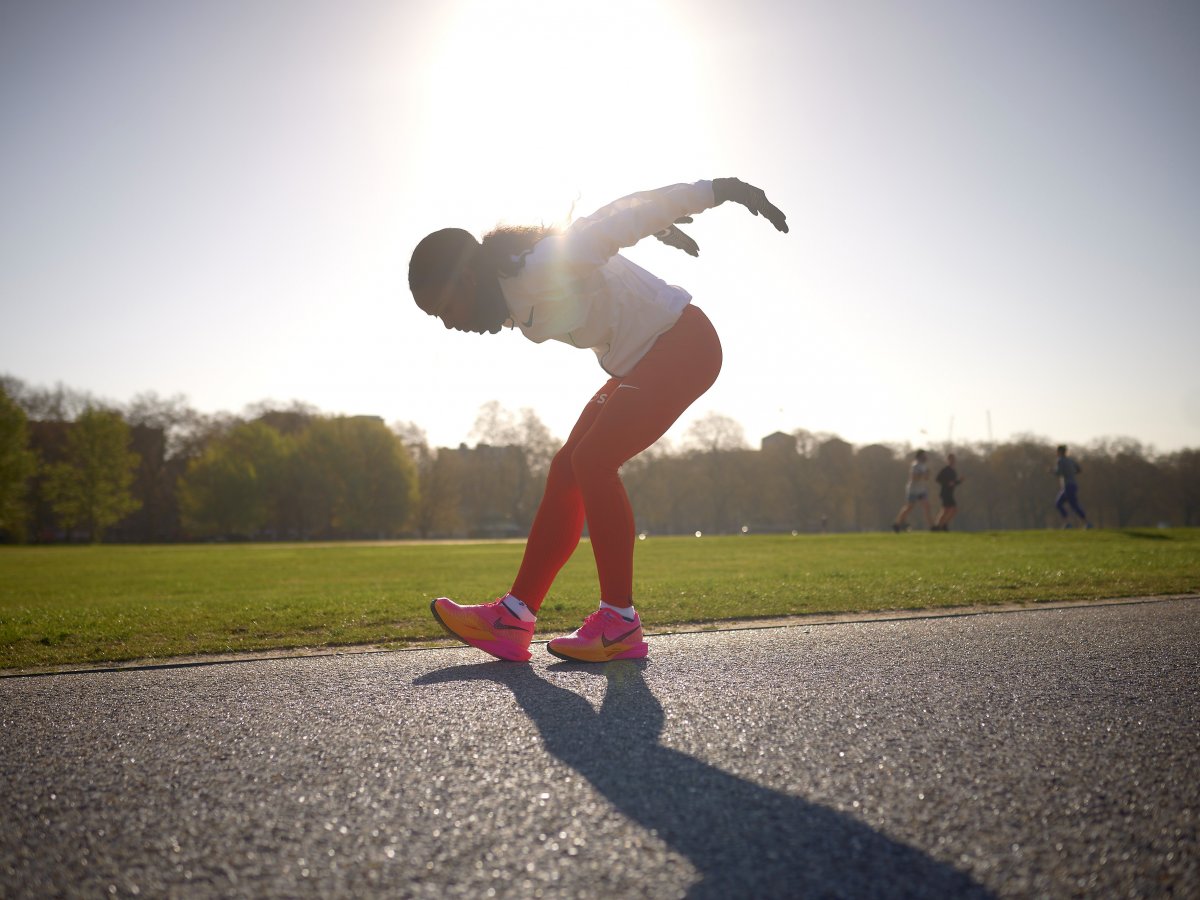 Where to watch the London Marathon?
You can watch the London Marathon live in some countries. The table below provides an overview of the different broadcasters and the countries they will air the London Marathon in. However, best is to check the broadcasters in your country to see if the marathon is aired live or not.
| | |
| --- | --- |
| Broadcaster | Region |
| BTV | Botswana |
| Charlton | Israel |
| ESPN | Brazil |
| ESPN | Pan Latin America |
| Eswatini TV | Eswatini |
| Eurosport / Discovery | Pan Europe & Asia |
| FloTrack | North America & Australia |
| Great Sports | China |
| GRTS | Gambia |
| NTV | Kenya & Uganda |
| NOS | Netherlands |
| Olympic Channel | China, Japan, MENA & New Zealand |
| RTC | Cape Verde |
| RTNC | Democratic Republic of Congo |
| RTV | Rwanda |
| RTVE | Spain |
| SuperSport | South Africa & Sub-Saharan Africa |
| TVM | Madagascar |
| BBC | U.K. |
Leading up to the London Marathon we spoke with Yalemzerf, Kenenisa and Geoffrey about their preparation and race goals. Click here to read the whole article.